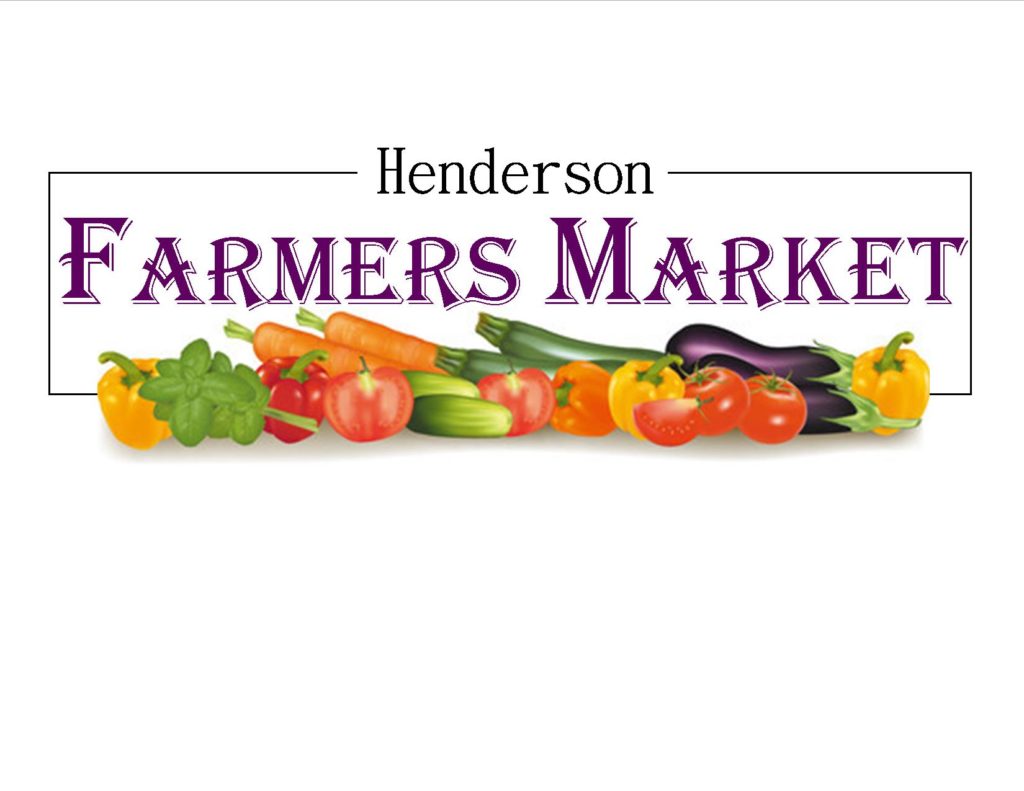 The 2020 Henderson Farmers Market will start on Tuesday, June 2, and happen each Tuesday evening this summer through August 4, from 5:00 to 7:00 p.m. in the Henderson Downtown Park. Customers will be encouraged to shop with their eyes until a purchase has been made and masks are encouraged. 
Vendors registered so far for this summer include:
Balaban's Jams – Canned products, pickles, pickled beets, noodles, soup and cappuccino mixes, and some seasonal produce
Kara Buller – Crochet products and garden produce
TwoBakers – Prieska, New Year's Cookies, Schnetya, Verenike Meals, Potato Salad, and Zwieback
Pampered Chef – Kitchen Utensils, cookware, and other kitchen products
Brush Strokes – Hand-painted greeting cards, wooden signs, painted rocks, and fruit pies
Kettle the Great- Kettle corn and homemade treats
Thompson Family Farm- Baked goods and garden produce
More vendors will continue to join our market as produce comes into season, so this list will grow. In addition to these vendors, there will be different groups serving the meal each week. The start of the 2020 meal schedule is as follows:
June 2 | Henderson Foundation
June 9 | Whiteclay Makerspace
June 16 | Hunt Brothers Pizza
Check Facebook each week for the meal menu and list of vendors and what they will bring to the market by searching @HendersonNEfarmersmarket.

If you are interested in selling homemade and homegrown products during Henderson Farmers Market, contact the Henderson Chamber of Commerce for a vendor packet by calling (402) 723-4228 or emailing hchamber@mainstaycomm.net.
Comments
comments
Powered by Facebook Comments