As 2020 is underway, one local church will be spending its first full year with a new name. In November of 2019, the Henderson Mennonite Brethren Church officially rebranded as Living Hope Church.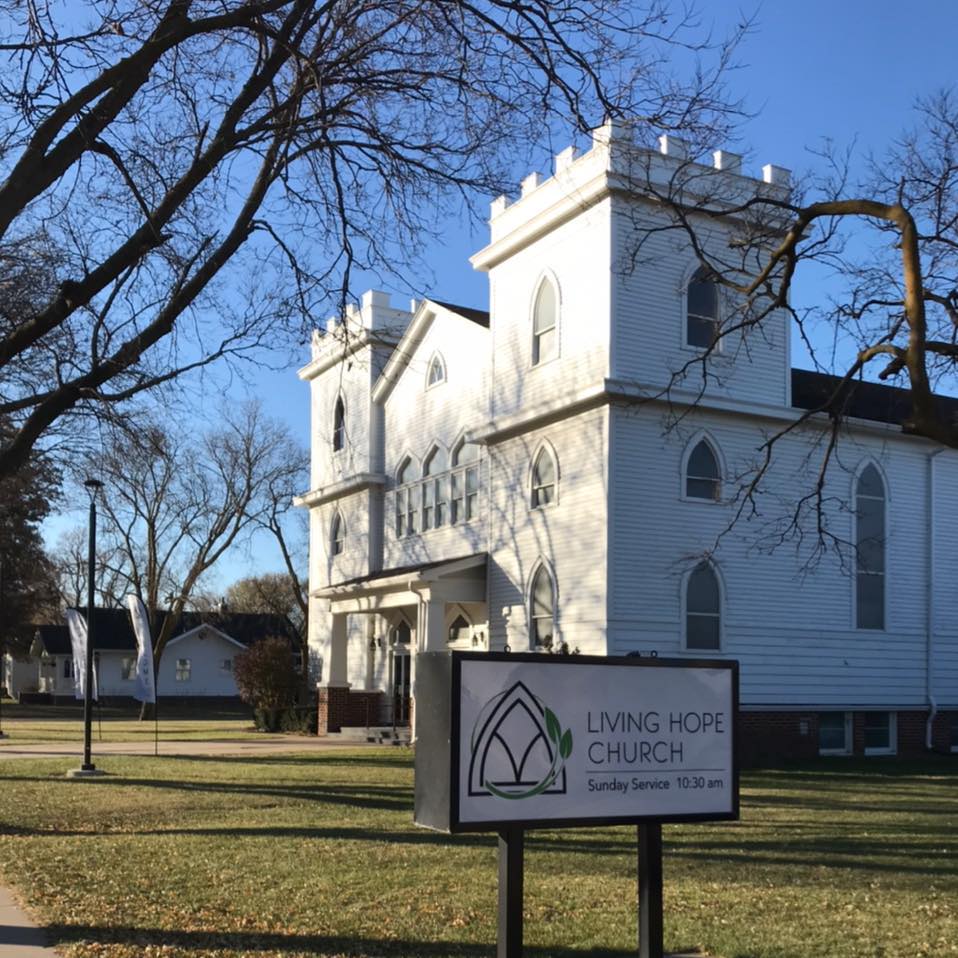 Founded in 1878 by settlers, the Henderson Mennonite Brethren Church is the second oldest MB Church in Canada and the United States. It was originally located out in the country near where the church's cemetery still is. In 1926, however, the church was torn down and the wood used to erect a sanctuary in town. Since then, the building has been added onto a few times.
In 2013, Luke Haidle became the pastor at the church. As the church looked to their future, members noted stories over the years where the word "Mennonite" had created misunderstandings among outsiders. Instead of thinking of it as a set of theological beliefs, it was often known for ethnic customs such as food and dress. "Because of this, in January of 2018, the leadership team had a retreat and decided to explore rebranding," Pastor Haidle explained. This entailed conversations with other churches who had chosen to do the same, and the church's bulletin was also arranged with a place for members to ask questions and have discussions about it. 
"The name communicates the first piece of information about your church. We were thinking about what we wanted to communicate to people and how to invite them into a longer conversation." After a vote affirmed that rebranding was in the best interest of the church, members were also given the opportunity to suggest name ideas.
Living Hope Church emerged in popularity, and the church officially made the transition at their Harvest Missions Festival. Fittingly, there was one Sunday dedicated to commemorate the history of the 140-year-old church complete with sharing and reflection. The next Sunday, they looked ahead and even wrote letters to future church members.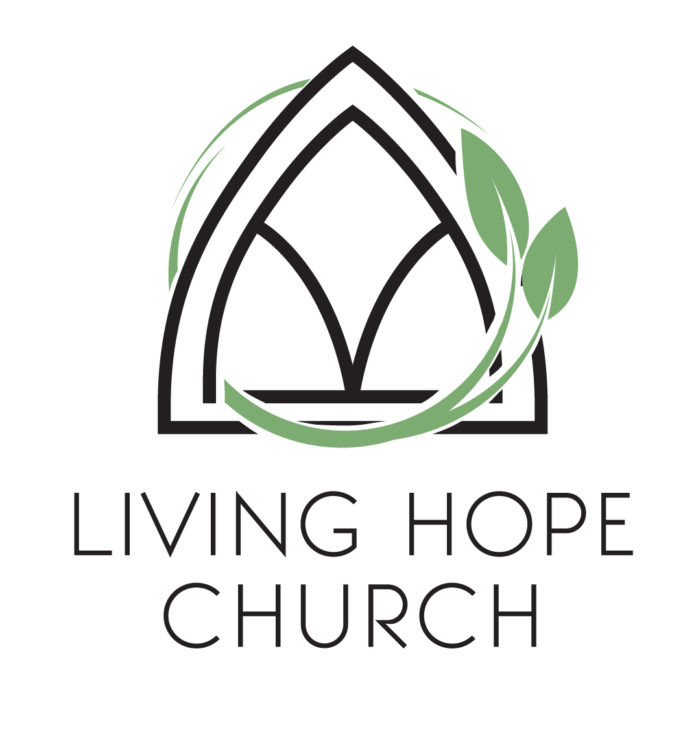 So what's in the new name? Pastor Haidle described, "It answers the question, 'What are people seeking?' They are looking for hope. The name refers to 1 Peter where it talks about Jesus as our living hope." 
The church is not leaving their Mennonite Brethren denomination or beliefs, but they are hopeful that the name will help open the door to learning. "We didn't want to kill the gospel message because it was only [seemingly] presented for one people group." Pastor Haidle also used this time of transition to do a sermon series on their confession of faith, bolstering what they did believe as a church.
"In the past, this church has made brave transitions for the sake of the gospel." Equipped with their new inviting name, it shows that this congregation will do the same. Pastor Haidle commented, "We desire for our community to know they are loved by Jesus and the congregation. The church values community engagement and to be seen as a resource to Henderson."  This has been shown in church members working with city cleanup, delivering food and invites to shut-ins, community prayer walks, offering their building for ACT testing for the high school, and offering a winter playtime for young children. This coincides with the church's vision statement of: "Grow disciples and multiply churches who glorify God and transform communities."
If you've considered exploring Living Hope Church, Pastor Haidle encourages you to come as you are. Using an analogy that you wouldn't get exceedingly fit before you finally joined a gym, he expounded that the same goes for the church. "Visitors are always welcome, we have a great kids program if you have kids, and there's also free coffee!" 
Comments
comments
Powered by Facebook Comments