'Twas the week before break, and all through the days, the Huskies were busy in so many ways. The students were studying for finals with care, just waiting for break to finally be there.
There were concerts and games and gatherings galore, bingo and food drives, how could there be more?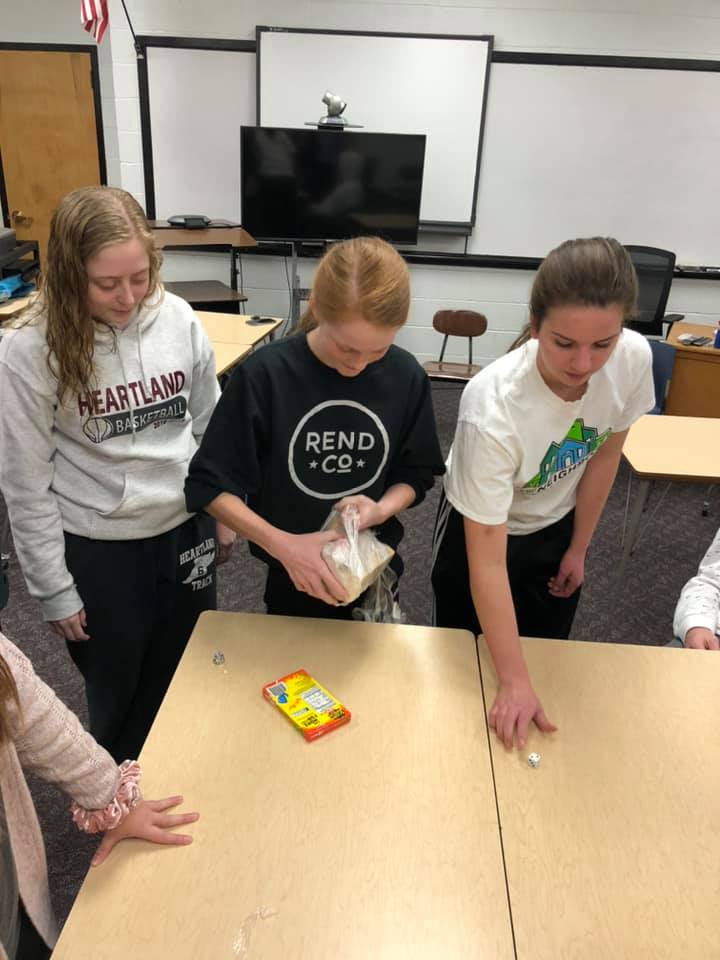 When out in the theater arose beautiful noise, the parents and grandparents came to enjoy. Then away to the cookies they flew like a flash, while chatting with friends about holidays' past.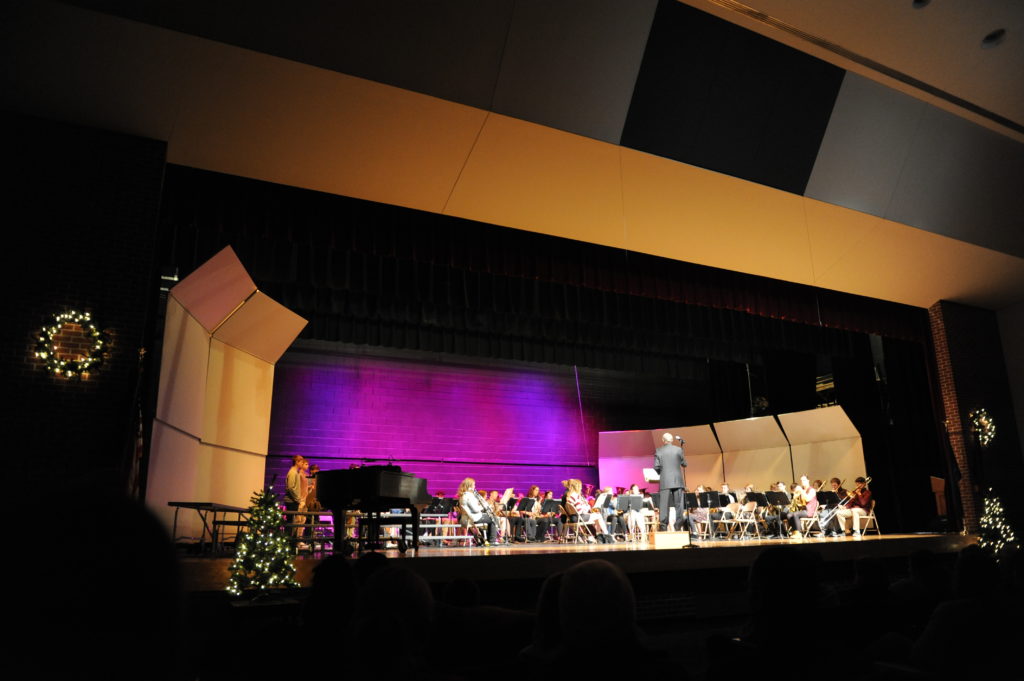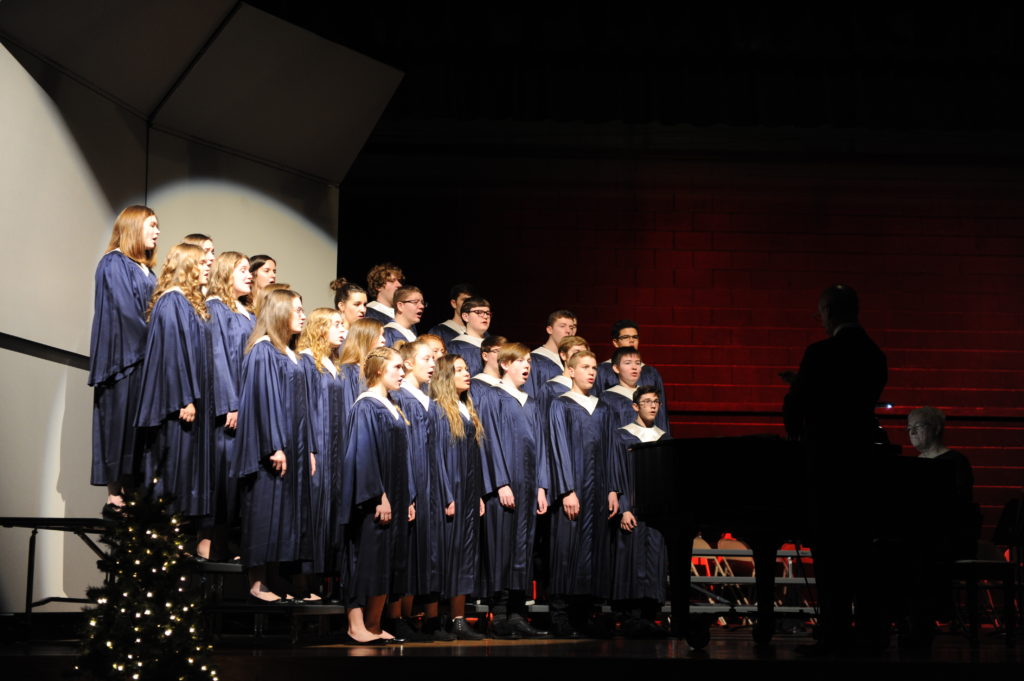 When what to our wandering eyes should appear, but Huskies decked out in their basketball gear. With a team full of life, so lively and quick, we knew in a moment, these games they would lick.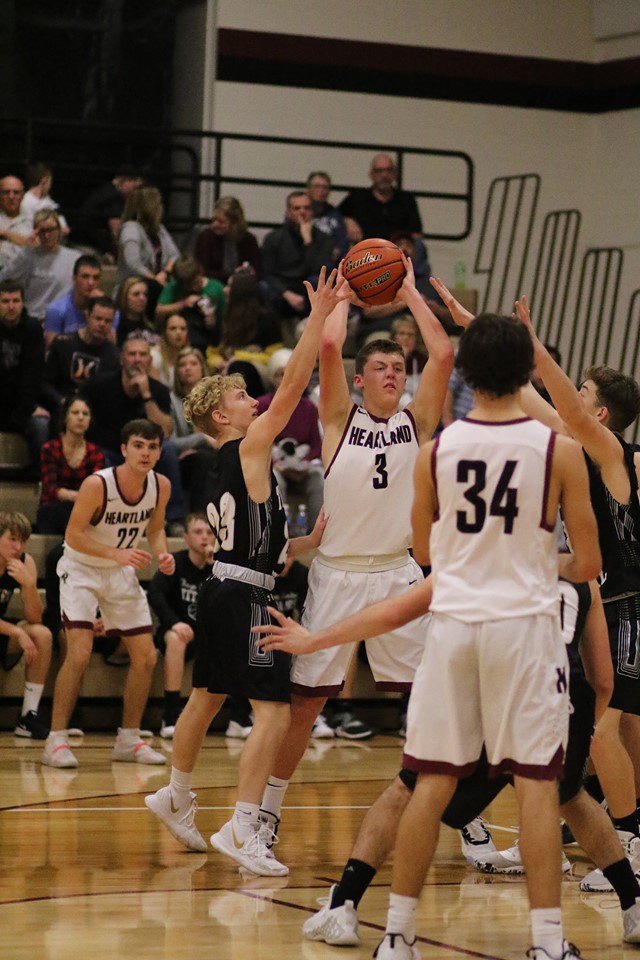 At the end of the week, they made holiday cheer, wrapping up school for the rest of the year. Packing boxes of food and sharing music for friends, what a wonderful way to see the year end.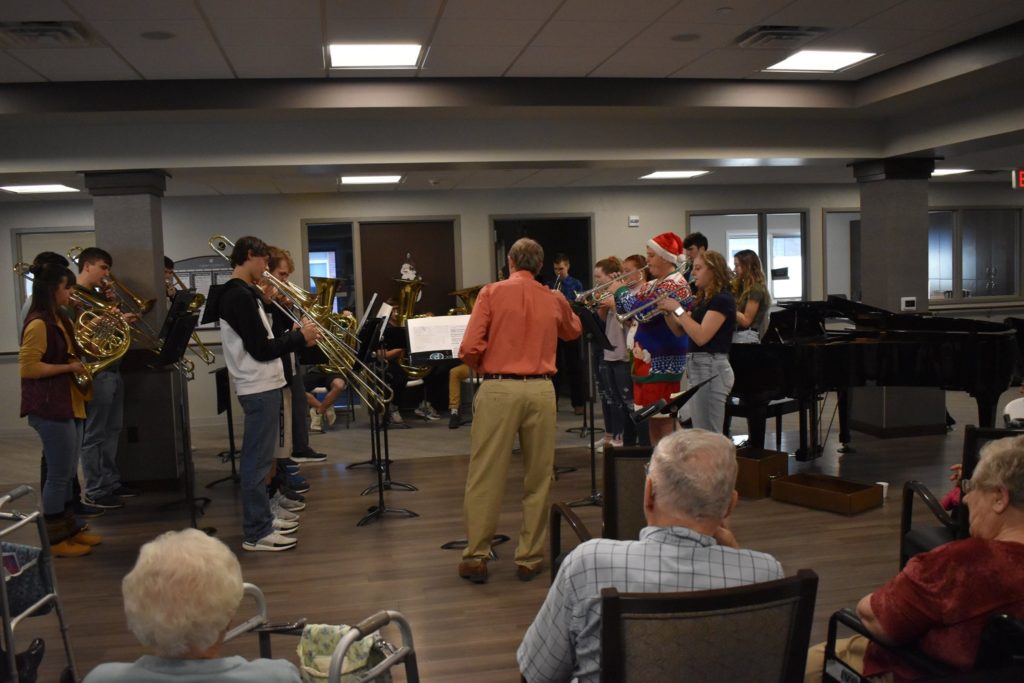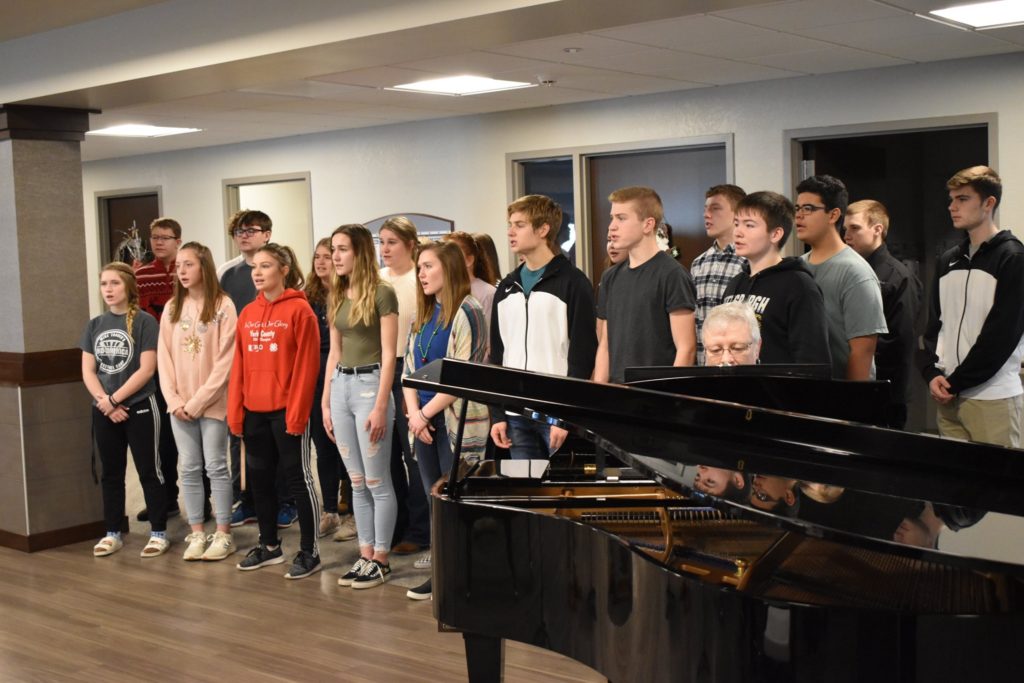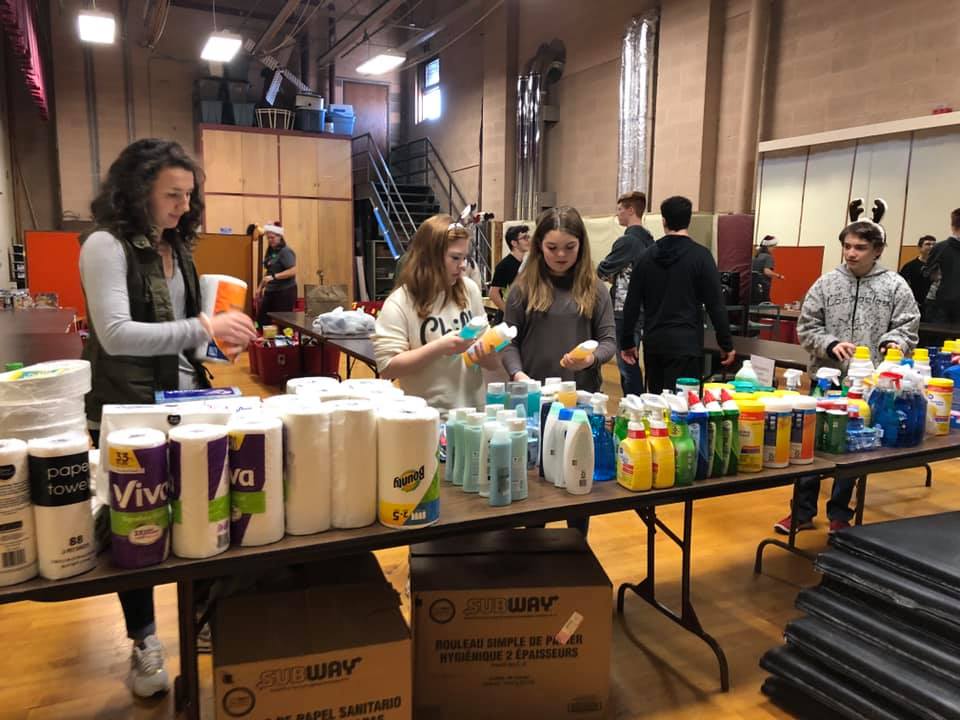 And I heard them exclaim as they drove out of sight, "Merry Christmas to All and to All a Good Night."
~ with deepest apologies to Clement C. Moore whose poem I muddled and to those of you who had the "joy" of reading it!
Until next year! ~ Tara
Comments
comments
Powered by Facebook Comments