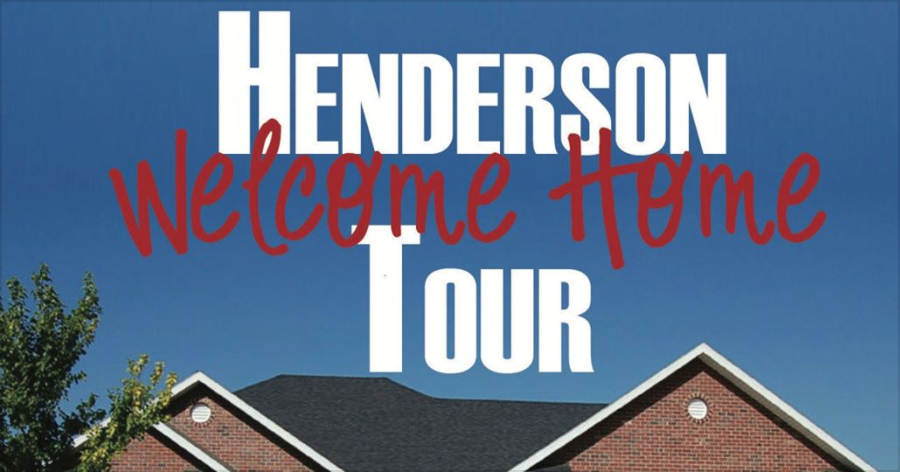 The Henderson Chamber is excited to announce a new event called the Henderson Welcome Home Tour. This event is a cross between the annual Christmas Tour of Homes and the Henderson Home Show in the fact that those in attendance will be able to do a walking tour of local houses and talk with the contractors who created or transformed the spaces.
The tour will take place Easter weekend on Saturday, March 31, from 10:00 a.m. to 1:00 p.m. before the annual Easter Egg Hunt which starts at 1:00 p.m. at the swimming pool parking lot. Stay tuned for a list of houses that will be listed on the tour and the contractors who will be featured.
Tickets may be purchased for $10 at City Hall, online through the Chamber website at www.HendersonNE.com and during the Easter Hymn Sing at Heritage Park on Friday, March 30, at 7:00 p.m. Proceeds from ticket sales of this event will be split between Heritage Park and the Henderson Chamber to help cover free events during Community Days. For more information, contact the Chamber Office at 402-723-4228.
Find the Facebook event here:Â https://www.facebook.com/events/389625514782294/
Comments
comments
Powered by Facebook Comments