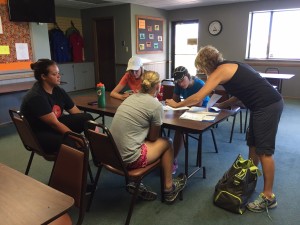 As the girls file into the clubhouse shortly after school dismisses, new Heartland Girls Golf Coach Gina Mestl jokes about their weightlifting for the day—toting around heavy bags of clubs and balls.
The team has seven girls out this season. They are comprised of the middle grades: three sophomores and four juniors. Last year, the team graduated four seniors. After a quick discussion, the girls head outside ready to work in their respective areas.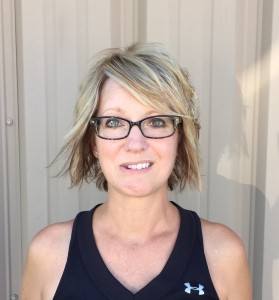 The new face who leads the team this year is not unfamiliar. Gina Mestl works in the library at school and is also the mother of Paige Mestl, a standout golfer who graduated from Heartland last year. The position came available after the retirement of former coach, Susan Shaneyfelt.
Coach Mestl said that her new role is going well. "We have a great team," she commented, making the transition easier. "The girls work very hard, and they have to keep up with their schoolwork because they often have to leave school for meets."
Some of the goals the team has this year is to place individually and as a team in meets. They also want to continue building their teamwork.
While they've already taken a swing at several meets, you can watch the girls at an upcoming meet highlighted in the schedule below. The team also has an Instagram account you can follow here:Â https://instagram.com/heartlandgolf/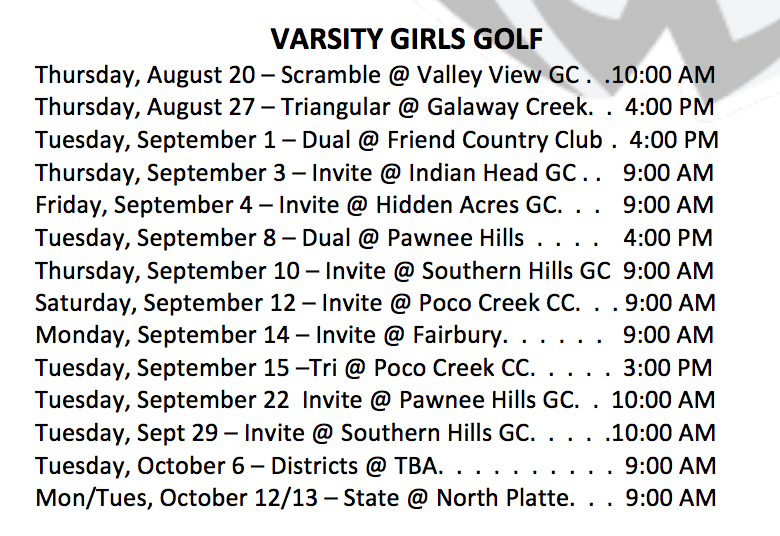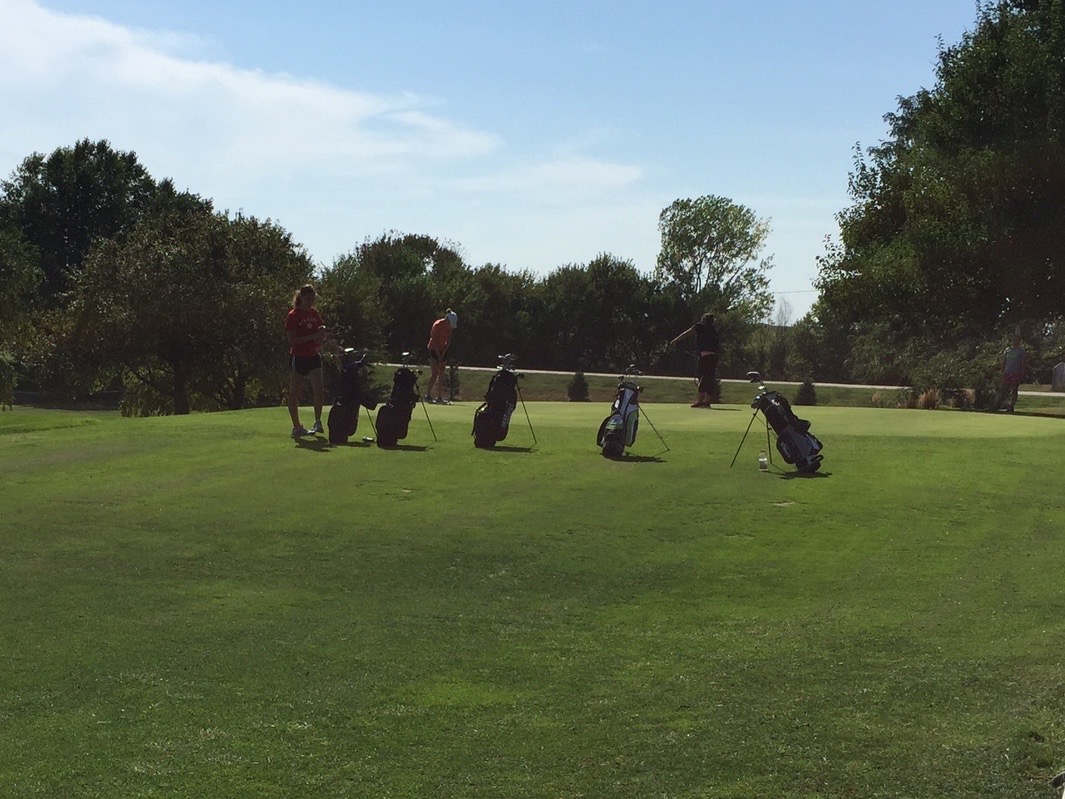 Comments
comments
Powered by Facebook Comments