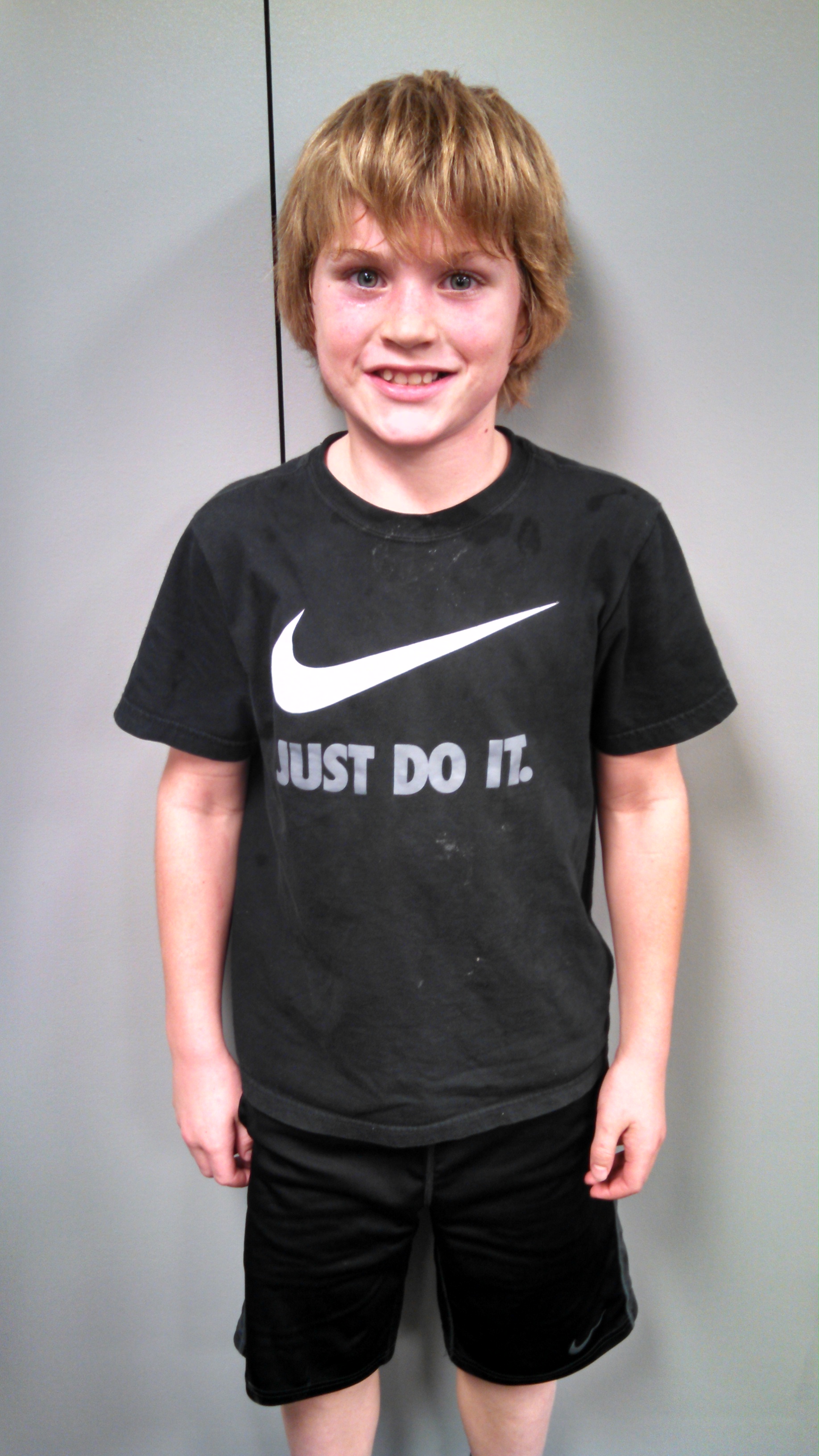 December Students of the Month:
Kindergarten-Thiesen: Camden Riggs and VaNessa Vap
Kindergarten-Peters: Brayden Holbein and Maddox Regier
1st Grade-Steever: Katelyn Franz
1st Grade-Ratzlaff: Holden Switzer
2nd Grade-Goff: KatrinaMarie Epp
3rd Grade-Crouch: Hayden Mierau and Mariah Tessman
4th Grade-Hiebner: Zach Quiring
5th Grade-Maltsberger: Carson Ott
6th Grade-Veerhusen: Gabi Siebert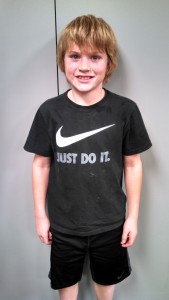 From these students, Zach Quiring was selected to be interviewed for the Elementary Student of the Month.
Zach Quiring is a fourth grader at Heartland in Mrs. Hiebner's class. In school, he is currently working on long multiplication although math is not his favorite subject.
Instead, Zach enjoys both science and Nebraska studies. He particularly enjoys the opportunity to create science experiments. One of his favorite experiments was lighting a light bulb using batteries.
Zach enjoys attending school at Heartland because he feels very safe there. He said he also looks forward to the annual 100th day of school celebration.
Being active is another significant part of Zach's life which he does through playing youth football, basketball, baseball, and swimming. Out of all of his activities, his favorite is football. With this favorite activity and science as a favorite subject, it's easy to see why Zach dreams of someday being an NFL football player or an inventor.
Congratulations to Zach and all of the elementary students selected!
Comments
comments
Powered by Facebook Comments