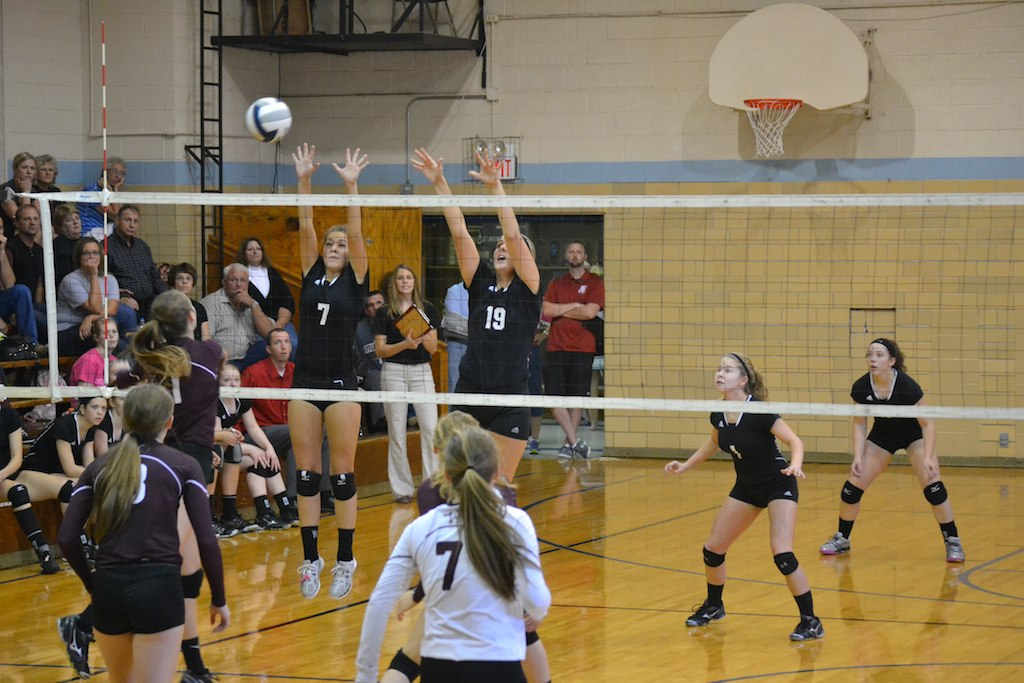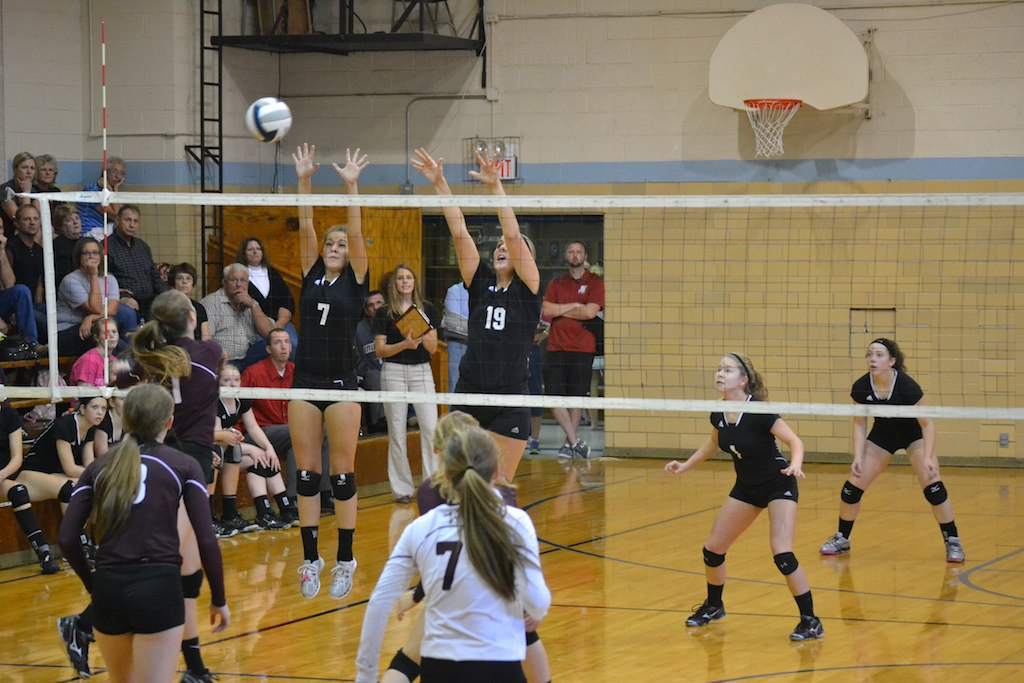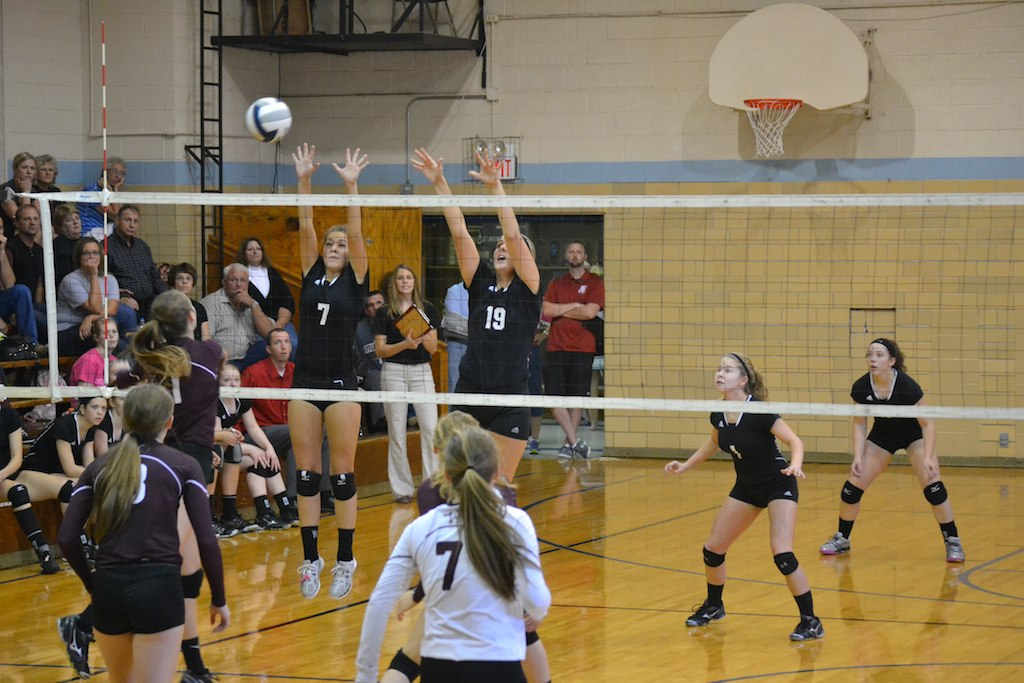 The Huskies played the second night of the St. Cecilia Volleyball Tournament last Thursday, October 3. They grabbed a win over Silver Lake during the first game with set scores of 14-25, 25-6, and 25-19. After that, they lost to Wood River for their final game of the tournament with scores of 20-25 and 18-25.
On Saturday, the Huskies played in the Friend Triangular. They lost to Friend after two sets (15-25 and 19-25). The girls also lost to Bruning-Davenport/Shickley after a three set game with scores of 25-14, 11-25, and 9-25.
The girls will have a home triangular tomorrow night, October 8, beginning at 5:30 p.m.
Photos from St. Cecilia Tournament:
[flickr-gallery mode="photoset" photoset="72157636299370783″]
Comments
comments
Powered by Facebook Comments