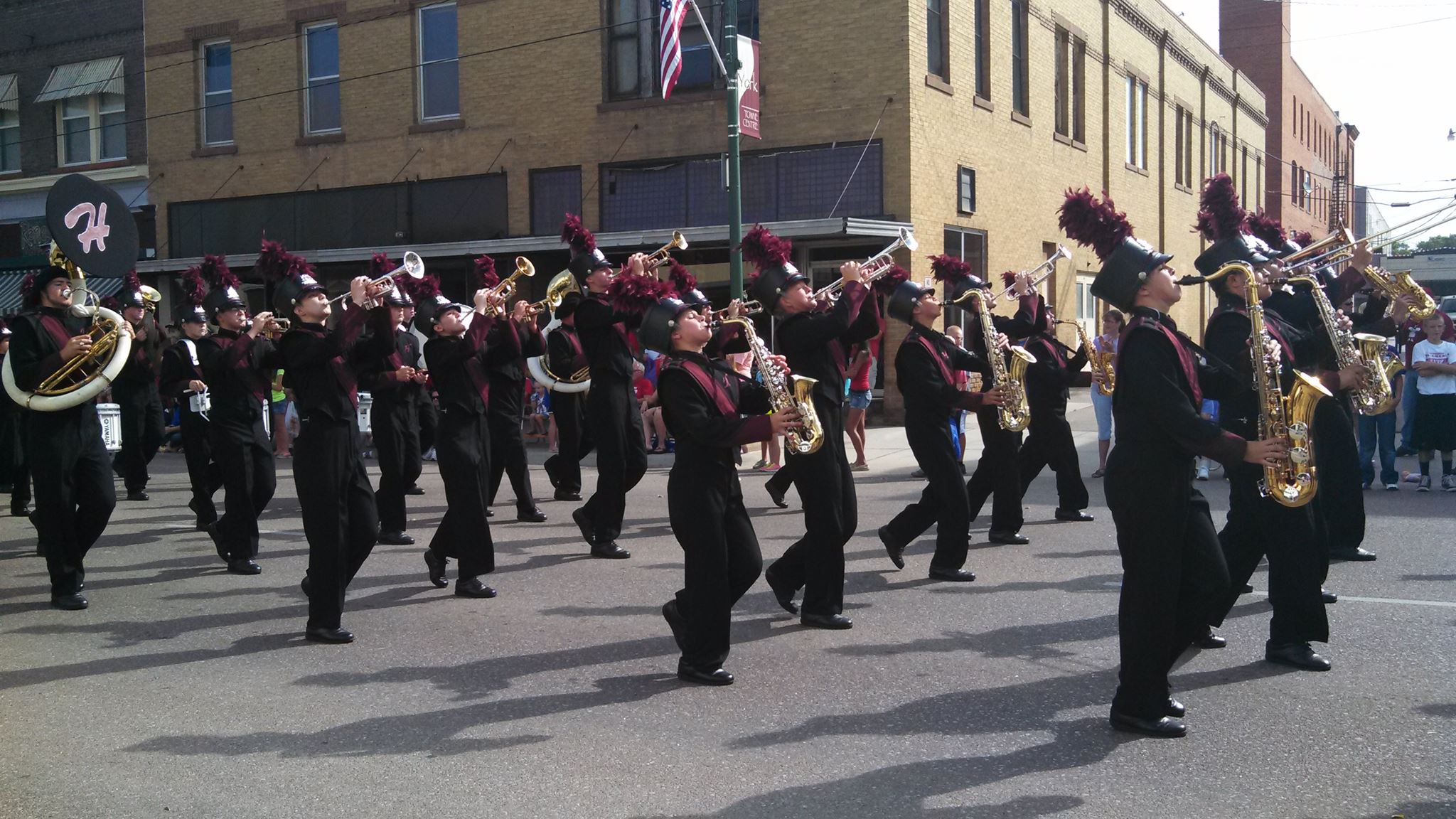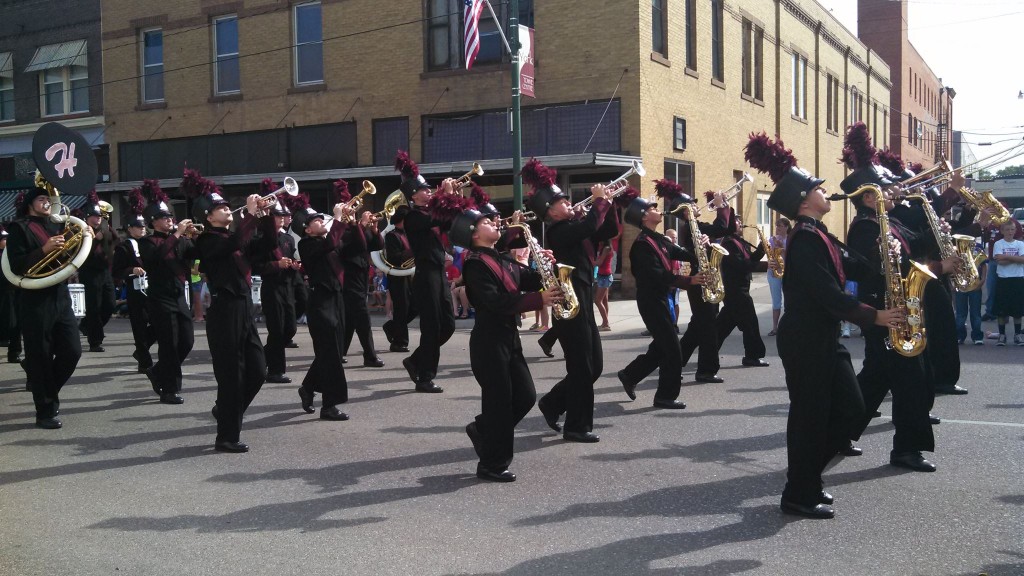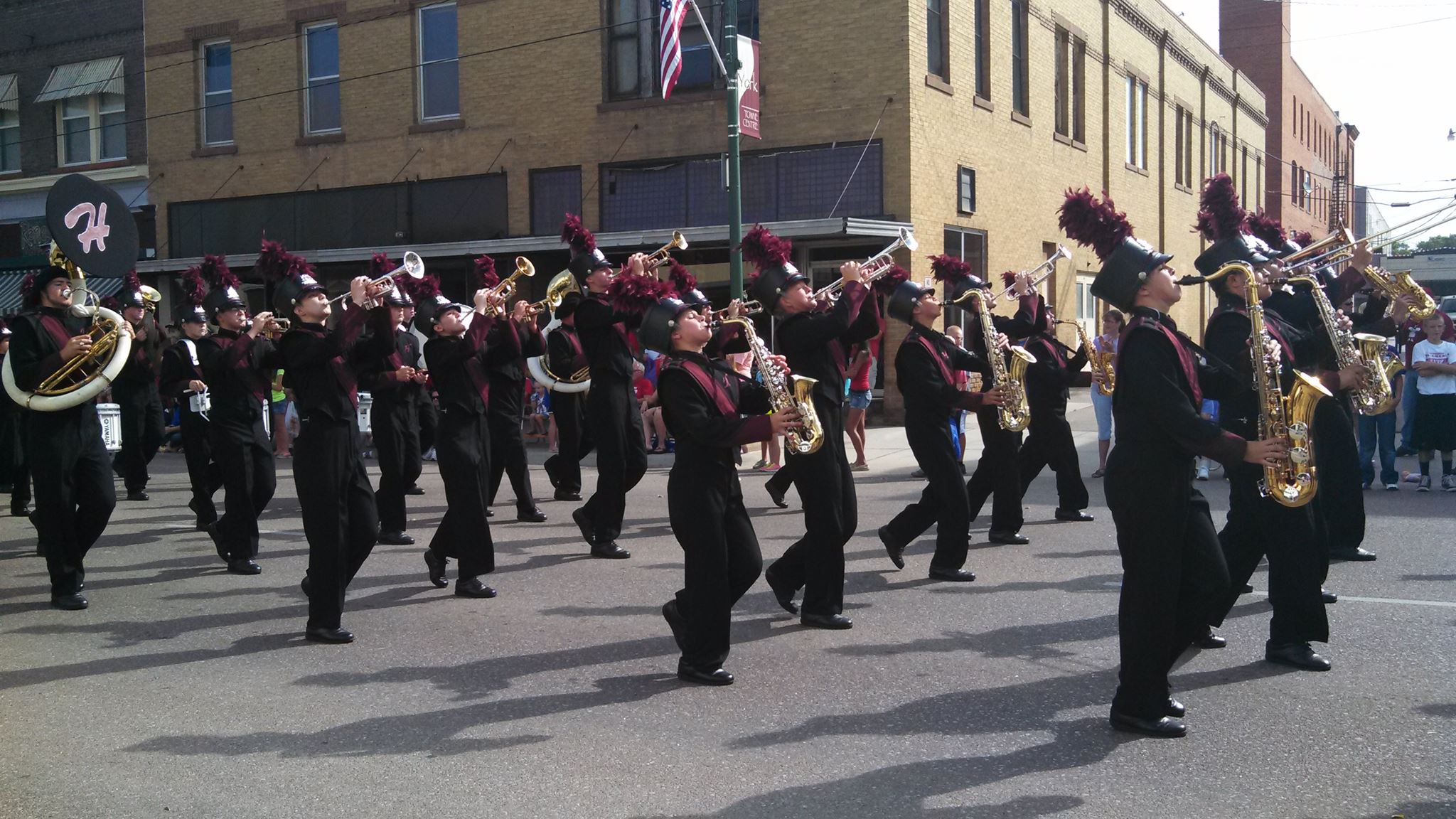 Even though the temperature is supposed to be a little cooler on Saturday, you won't want to miss the Heartland Band marching in the Harvest of Harmony Parade.
Heartland has already performed at the Yorkfest Parade this year where they were declared the overall winners.
The parade will be held in Grand Island tomorrow beginning at 8:15 a.m. with the theme "Nebraska's Youth – Our Shining Stars." Â The parade route starts on Third Street in downtown Grand Island.
If you are watching for the Huskies, they will be at the end of the parade, entry 201 out of 210 total entries.
Comments
comments
Powered by Facebook Comments