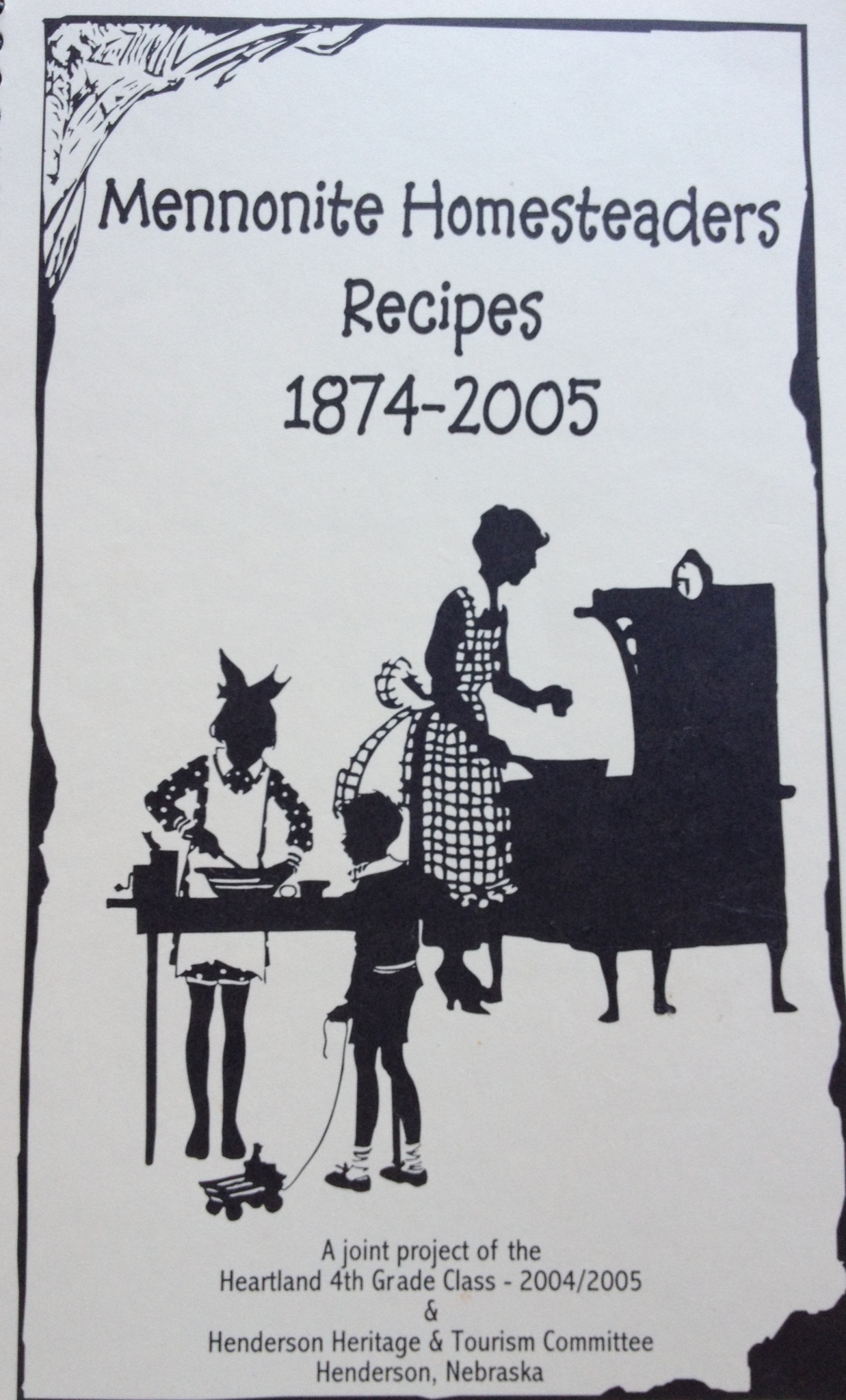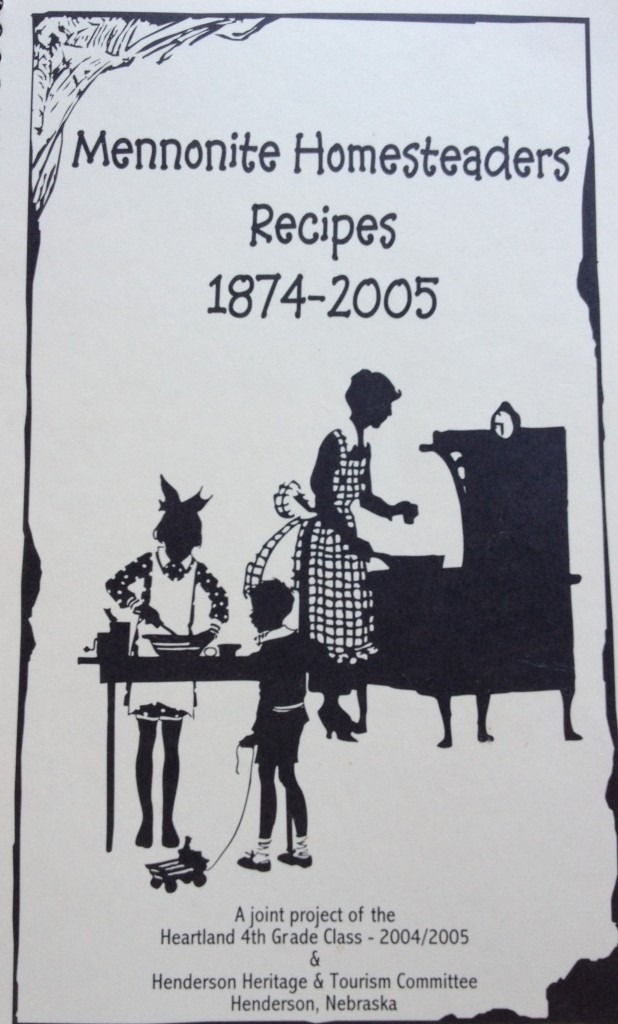 Stop by the Heritage Park over Community Days weekend and purchase a copy of the revised Mennonite Homesteaders Recipes 1874 – 2005 Cookbook.
The newly printed cookbook is available for purchase at the Heritage Park.
The Henderson Mennonite Heritage Park will be open July 12 -14 from 1:00 to 4:00 p.m.
Comments
comments
Powered by Facebook Comments