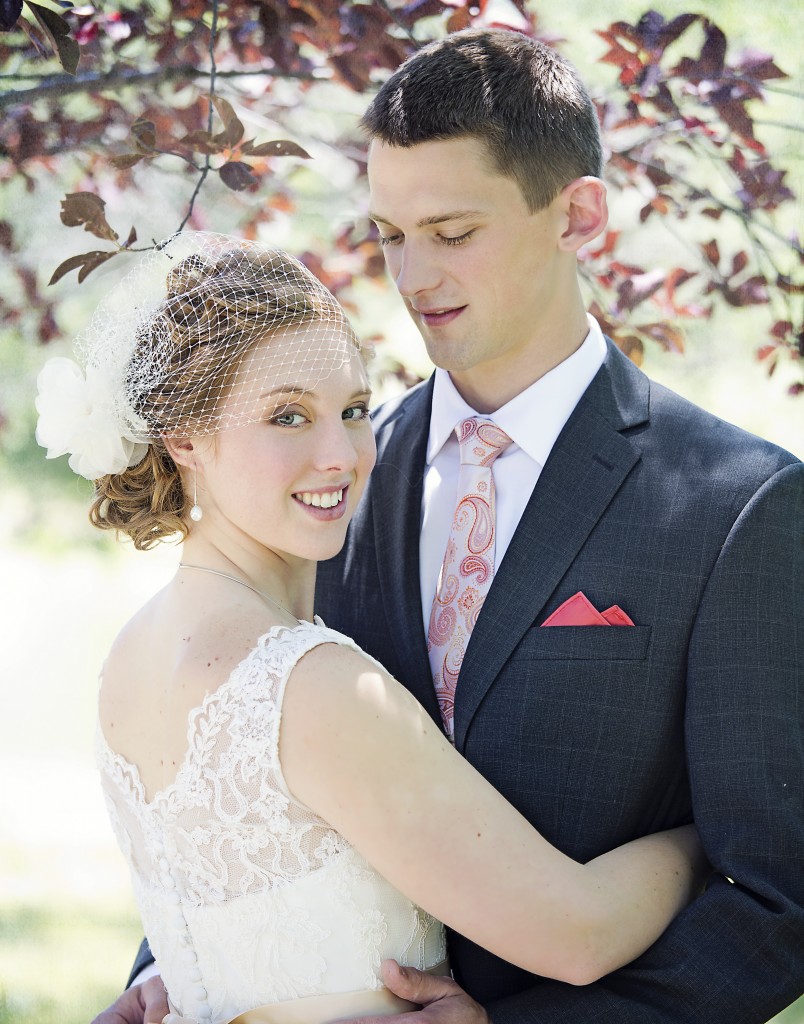 Justine Erb and Kyle Unruh were united in marriage on June 2, 2012, at Bethesda Mennonite Church in Henderson. Pastors Steve Schmidt and Andrea Wall officiated. A reception was held at the Bethesda Mennonite Church fellowship hall following the ceremony.
Parents of the bride are Scott and Cindy Erb of Henderson. Parents of the groom are Duane and Karen Unruh of Goessel, KS.
Grandparents of the bride are George and Danelda Brenneman of La Junta, CO., Myron & Arlyce Friesen and the late Virgil Erb of Henderson. Grandparents of the groom are Betty Schmidt and Hilda Unruh both of Goessel, KS.
Childhood friend of the bride, Katie Thiesen, served as Maid of Honor, and Best Man was longtime friend, Evan Fast. Bridesmaids were Anna Quiring and Sierra Pryce, friends of the bride. Groomsmen were Austin Unruh and Braden Unruh, brothers of the groom.
The couple honeymooned in Cancun, Mexico. The couple makes their home in Kansas City, KS., where Justine is a research assistant at the VA Medical Center, and Kyle is finishing up his Masters Degree in Trumpet Performance at the University of Missouri Kansas City Conservatory of Music.
Comments
comments
Powered by Facebook Comments