It began in early March of 2020. A combination of frightening COVID-19 Pandemic news reports and proposed quarantines gave way to substantially increased grocery and household product purchasing. Within a few weeks, Americans were all stocking up on items at the same time. Disruptions to the grocery supply chain were seen from the large cities to the towns under 1,000 people.
Julie Smith, Henderson Food Mart Manager, recalls the supply issues and escalating purchasing occurring simultaneously in Henderson. It was a helpless feeling. On top of those challenges, unfamiliar shoppers also appeared. As other Nebraska residents noticed the missing stock at large retailers, they hit the road and somewhat raided small town stores. In fact, there were groups who hopped into cars together and drove hours to stores like HFM grabbing stock in prized items that remained there. 
Amidst the shock of the sudden situation, Julie knew her priority was to care for the local residents. After all, it was these individuals and families who had been supporting the store all along. This led her to keep high demand products in the back with waitlists for locals who were in earnest need. Some of these items included yeast, flour, toilet paper, and paper towels. "That's what was important to us–to make sure our community was serviced," she emphasized.
Looking back to last March, she recalls, "It was frustrating because I wanted to give everybody what they needed so they felt comfortable. We tried our best and did everything that we could." This certainly added stress to her job, but she remained focused on doing what she could.
One major service the store implemented during this time was the ability for residents to call in grocery orders or message grocery lists. A store employee would then shop for them, allowing orders to be picked up curbside or delivered to their house for $5. Many elderly, disabled, or medically vulnerable individuals took advantage of this option and continue to do so.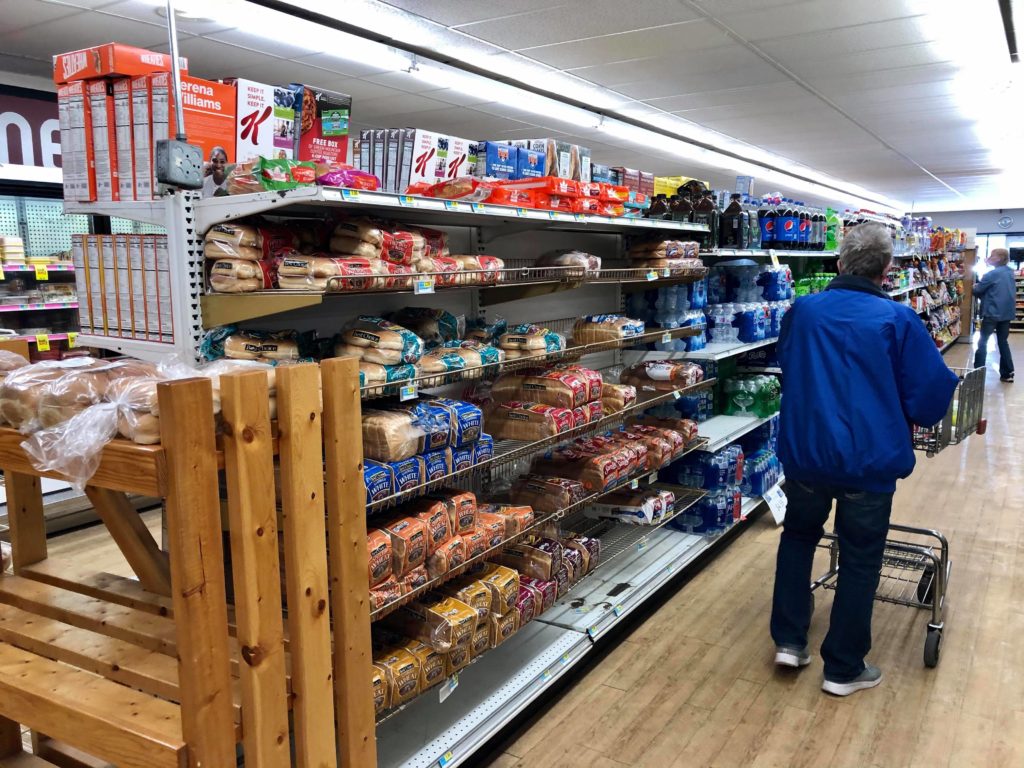 When asked how her employees handled the situation, a confident smile spread across her face. "My employees handled it great! We have one of the most amazing crews right now. We definitely worked together." Those in the grocery industry have held an integral role in meeting a basic need through this time. One of the harder situations for the store came later on when several employees had to be quarantined concurrently. This resulted in extra shifts for the remaining employees, but they barreled through those few weeks.
Throughout the shortages and changes, Julie said the community has been understanding. Of course it can be frustrating and even startling when certain products aren't available. During the first few weeks, it was an eerie feeling to walk the aisles not knowing if basic foods and products would be there. Fluctuations in pricing have also been difficult to manage. One positive effect she noticed, however, was that more younger-middle aged people have been shopping at the store throughout this time. Julie hopes that this past year will mold conscientious local shoppers.
So, one year later, what is the current state at the grocery store? Julie remarked that last month she noticed a leveling out after the chaotic time. She still does receive a weekly list of items that remain unavailable due to the pandemic, but there has been a decreased uncertainty level. "We will keep doing the best that we can for everybody, and if we don't have something, we will try to get it," she noted. 
In the end, Julie concluded, "I would do it over again the same way." While Julie, along with the rest of us, certainly hope there are no similar situations for the remaining century, the statement does reveal the bedrock of an essential, small community business fulfilling its purpose during a tumultuous year.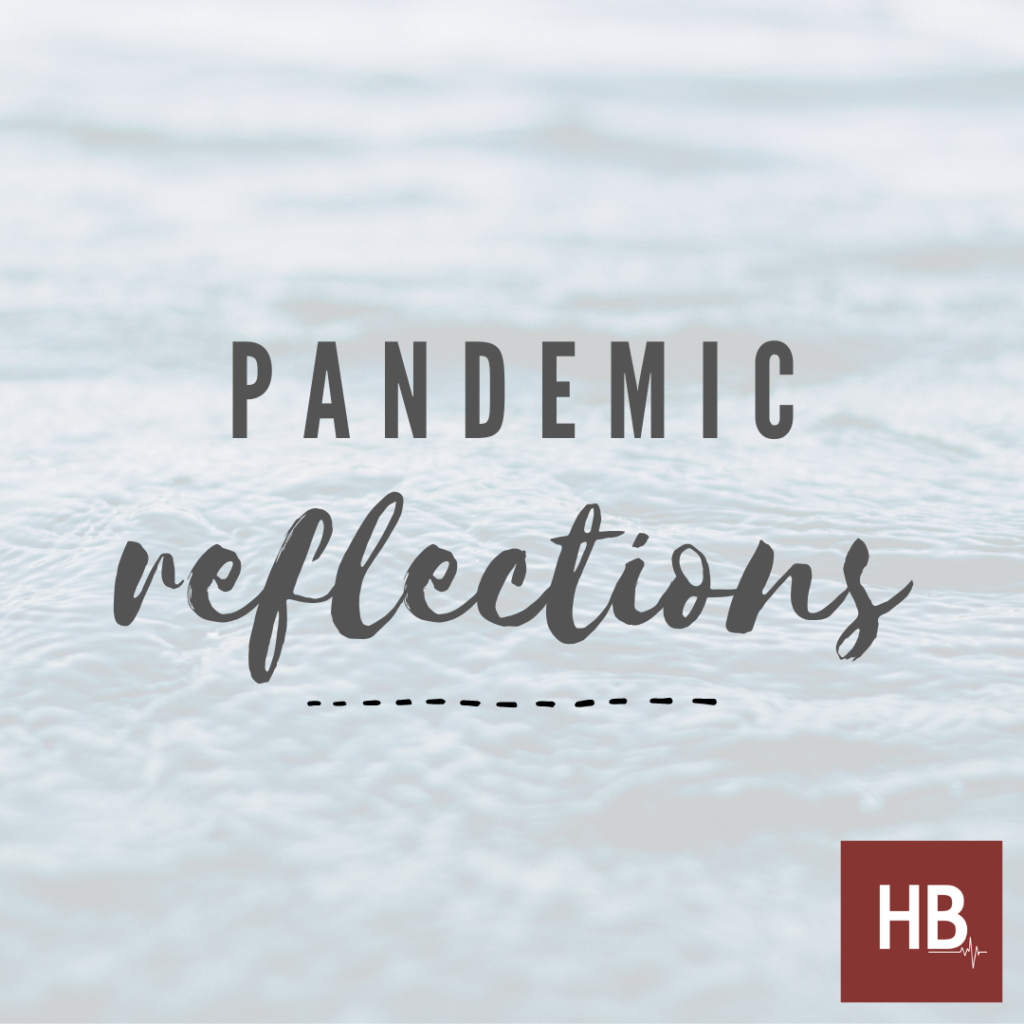 Comments
comments
Powered by Facebook Comments