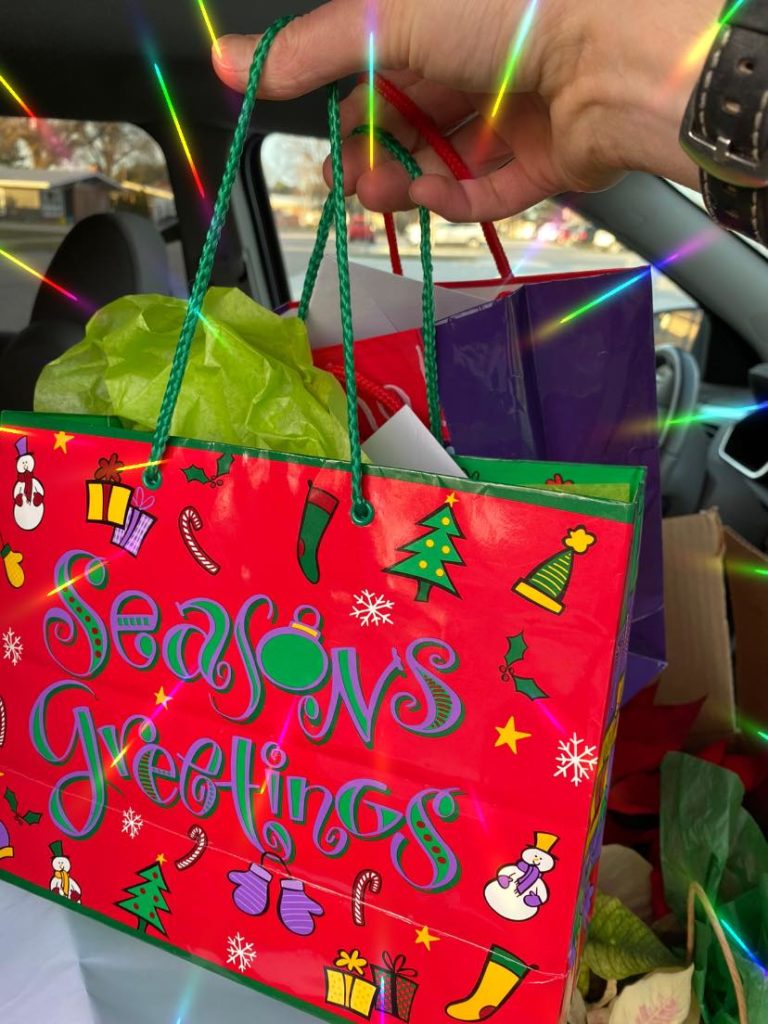 Inside the walls of Henderson Health Care's long-term care facility live many beloved people. Though they have a beautiful facility and a dedicated staff, there is no way around the fact that it has been a hard year for them. Shielded as one of the most vulnerable populations in the COVID pandemic, it has also left them particularly isolated.

Healthcare workers, family, friends, and community members have rallied behind creative ways to keep the residents engaged beyond their walls for the past nine months. This has taken form through video calls, visits through the windows, classrooms walking over to give a wave or writing letters, and gifts being sent.

With the giving spirit of the Christmas season upon us, a larger effort was organized to extend love and attention to these residents. The idea originated from Abby Huebert, Henderson's Postmaster.
"I wanted to show the residents that we haven't forgotten about them. People love them and care about them even if we can't hug them or talk face-to-face. I knew I could write a few letters or send a few gifts. But how much better would it be if more people got involved? I assumed that everyone wanted to help but just didn't know how. That's when I created the Facebook group and spread the word!"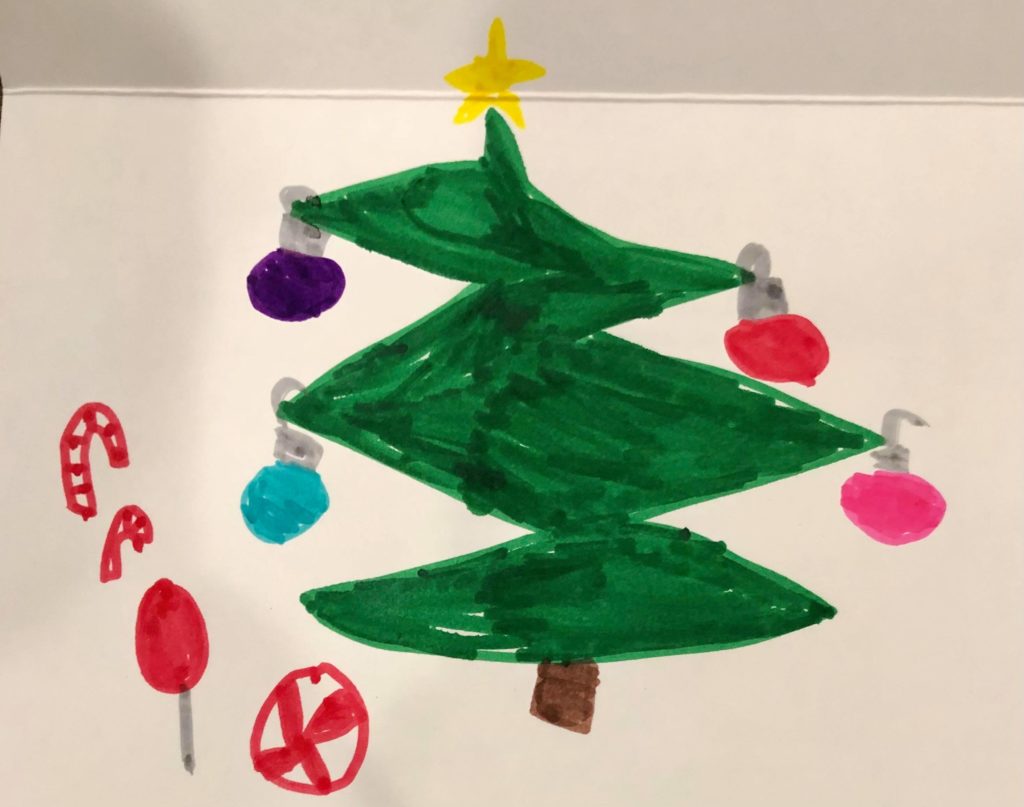 After Abby tagged individuals she thought would be interested, word spread until the group grew to 40+ members eager to help. Coordinating with HHC, the residents were divided into groups and assigned to the giving volunteers. Many families have chosen to involve their children in the event creating a learning opportunity of empathy and outreach.

With the giving well underway, Abby reported, "We've been told that the residents are loving all the gifts that we've dropped off. It's fun to see families get involved and kids make cards and gifts." This effort has resulted in items such as blankets, stockings, flowers, puzzle books, seasonal decorations, cards, and pictures brightening the season for residents.

It surely testifies that care and kindness can transcend any walls.

Comments
comments
Powered by Facebook Comments