The Heartland Huskie athletic teams started their seasons with a bang this past week.
On Monday, August 24, the Huskie ladies' golf team competed in their second week of competition at the Doniphan-Trumbull meet at Indianhead Golf Course in Grand Island. Congratulations to Elizabeth Mestl for shooting an 82 and placing 1st and to Maddie Miller for shooting a 103 and placing 8th. Teams competing included: Adams Central, Arcadia-Loup City, Doniphan-Trumbull, Grand Island Central Catholic, Grand Island Northwest, Hastings High, Kearney Catholic, and St. Paul.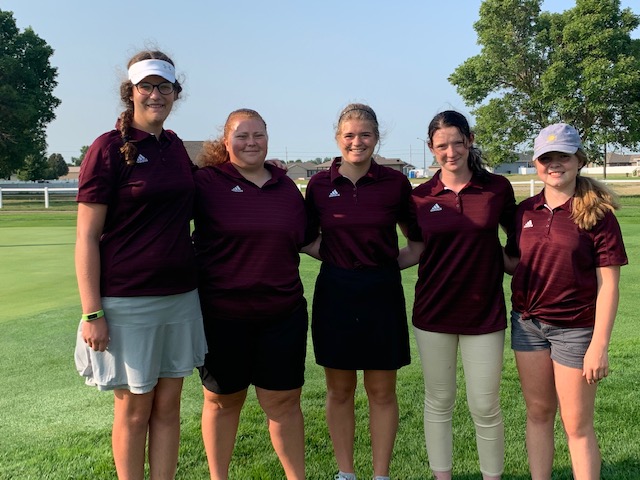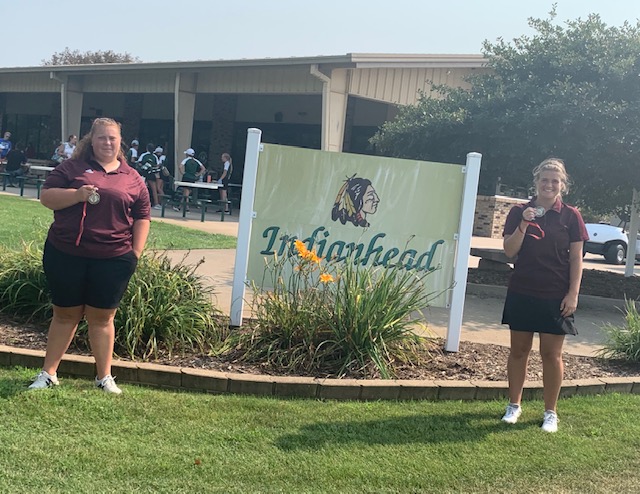 The Huskie Volleyball team won their first game of the season against Palmer in an easy 3-set victory: 25-8, 25-12 and 25-9.

The varsity team also participated in a tournament on Saturday in Overton. They played against Central Valley (loss 2 sets to 0), Maxwell (won 2-0), and Shelton Kennesaw (loss 2-1).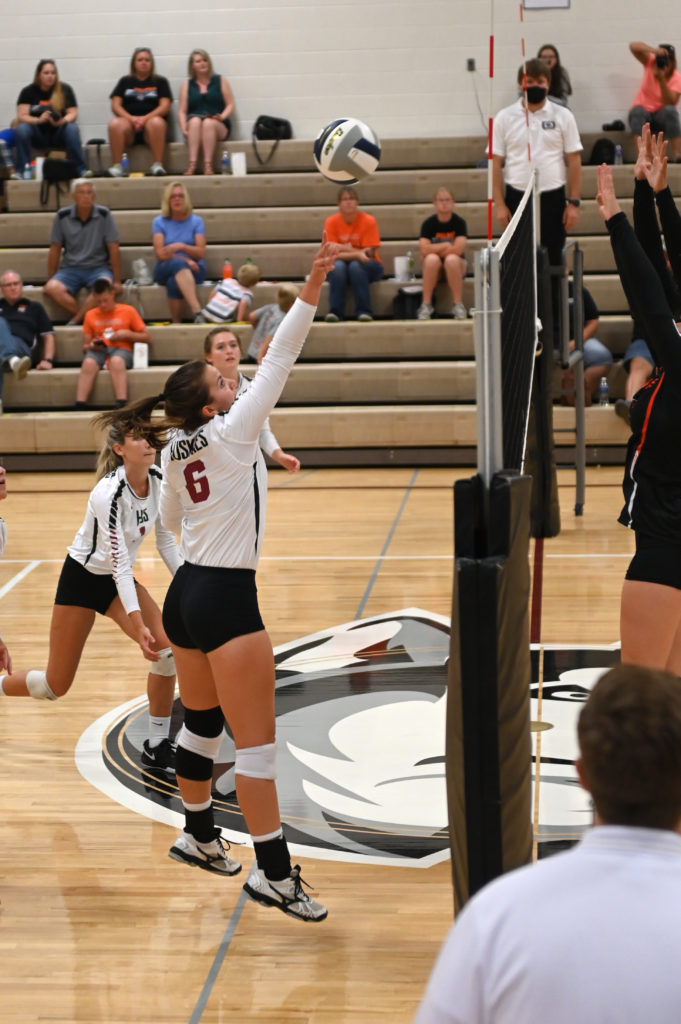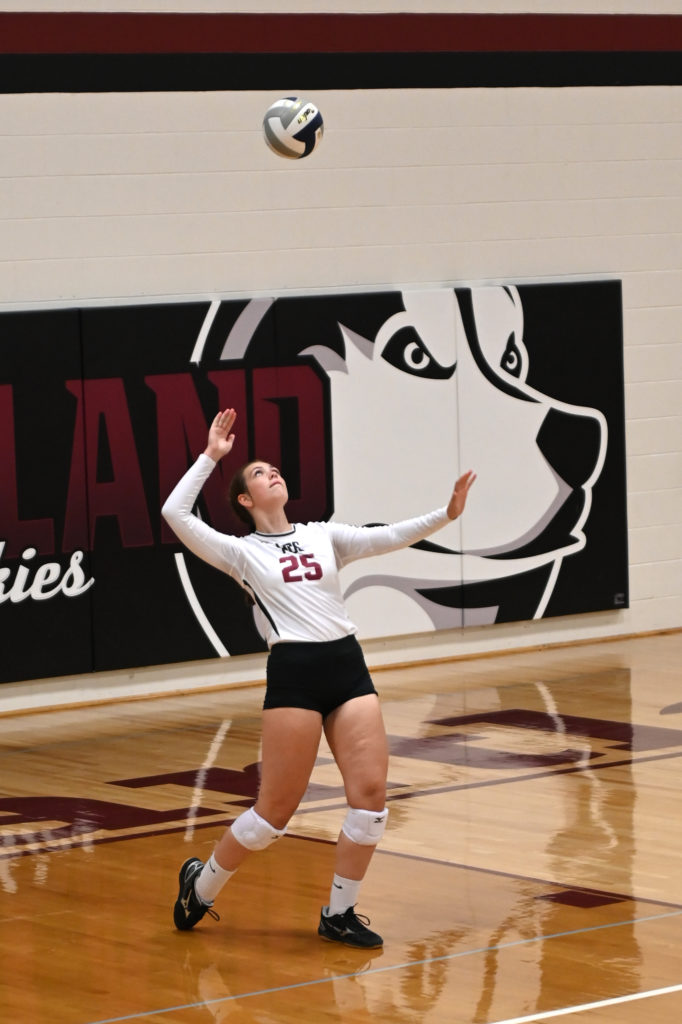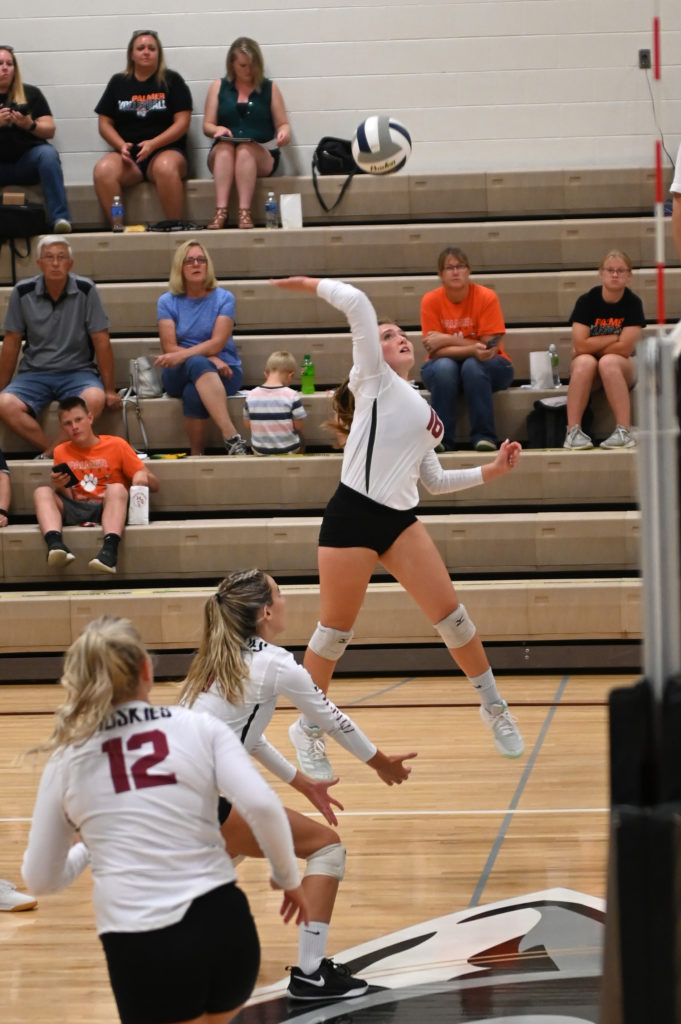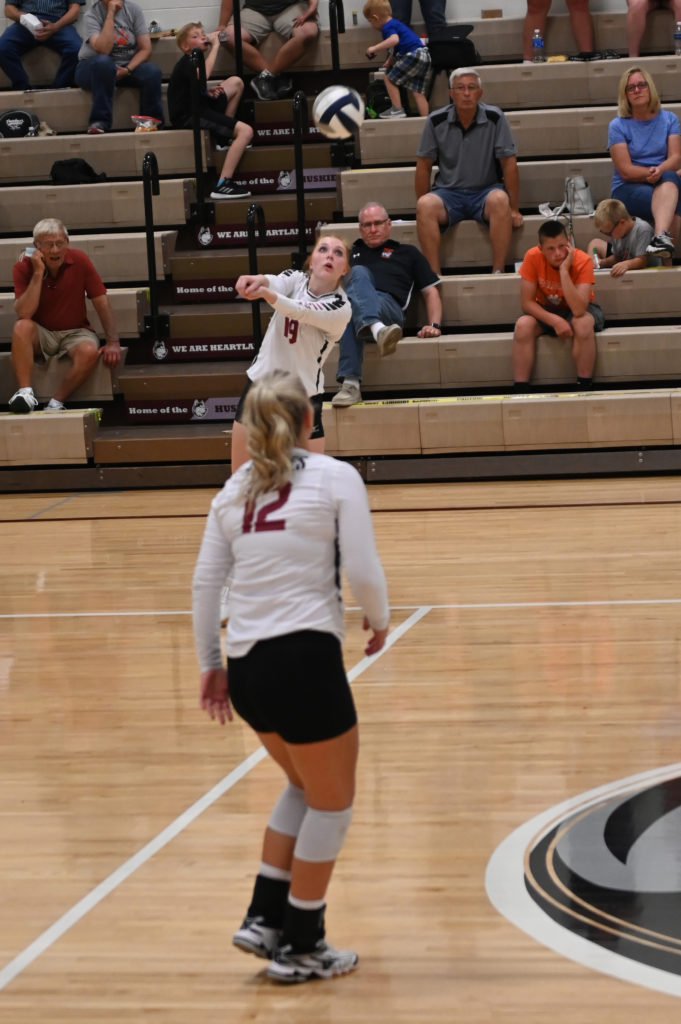 The Huskie football team took on the Giltner Hornets on Friday evening, easily running away with a score of 72-26.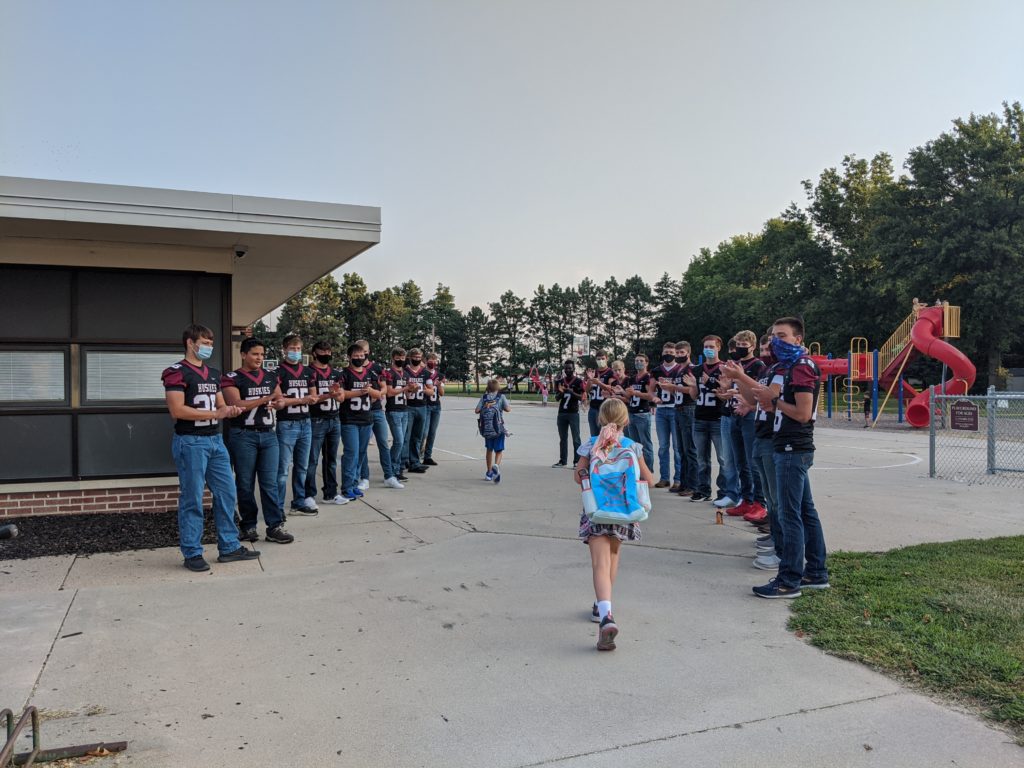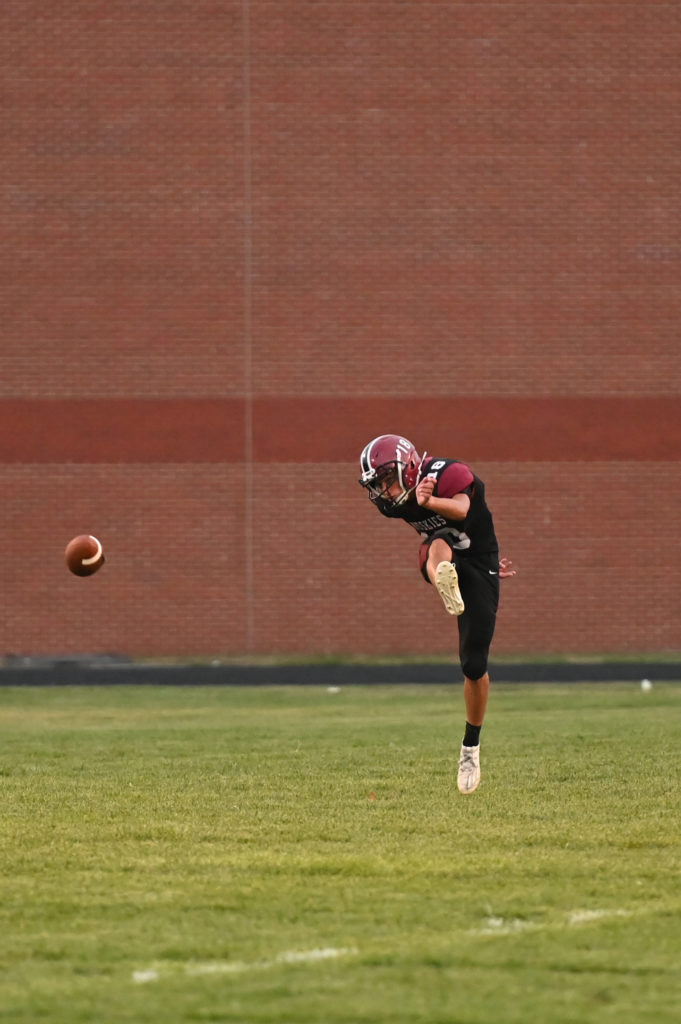 Next week the golf team will compete at home against Exeter Milligan and on Thursday at Indianhead Golf Course in Grand Island.

The volleyball team will travel to Sandy Creek on Thursday evening and the football team will face Madison Public Schools at Home on Friday. If you are unable to attend events due to the new Covid spectator rules, please visit the host school's page at Striv.tv to watch and support the Huskies!
To read the spectator protocols for Heartland events, visit here.
Comments
comments
Powered by Facebook Comments