Last Saturday, members of the Huskies Robotics Teams competed in their final regular season competition of the year in the Aurora OPEN Create Robotics Competition.
Team Paranoid Android consisting of Aaron Goertzen, Wyatt Panko, Cooper Regier, and Dawson Ohrt finished ranked 6th with a record of 6-3.
Team Robo Ruckus consisting of Tobin Glinsmann, Heath Perez, Tyler Lewis, and Eli Hiebner finished 33rd with a record of 5-4.
Team Motorhead consisting of Alex Goertzen, Harmon Perez, Owen Mierau and John Edelman finished 41st with a record of 1-6.
Team Error 423 consisting of Lauren Quiring, Timberly Carr, Odessa Ohrt, Kaelyn Buller, and Taylynn Scheil finished 22nd with a record of 5-5. 
Team Error 423 and Team Robo Ruckus won the Consolation tournament.
Team Paranoid Android qualified for the Finals Tournament and were eliminated in the second round.
(Scores and photos courtesy of Marc Regier)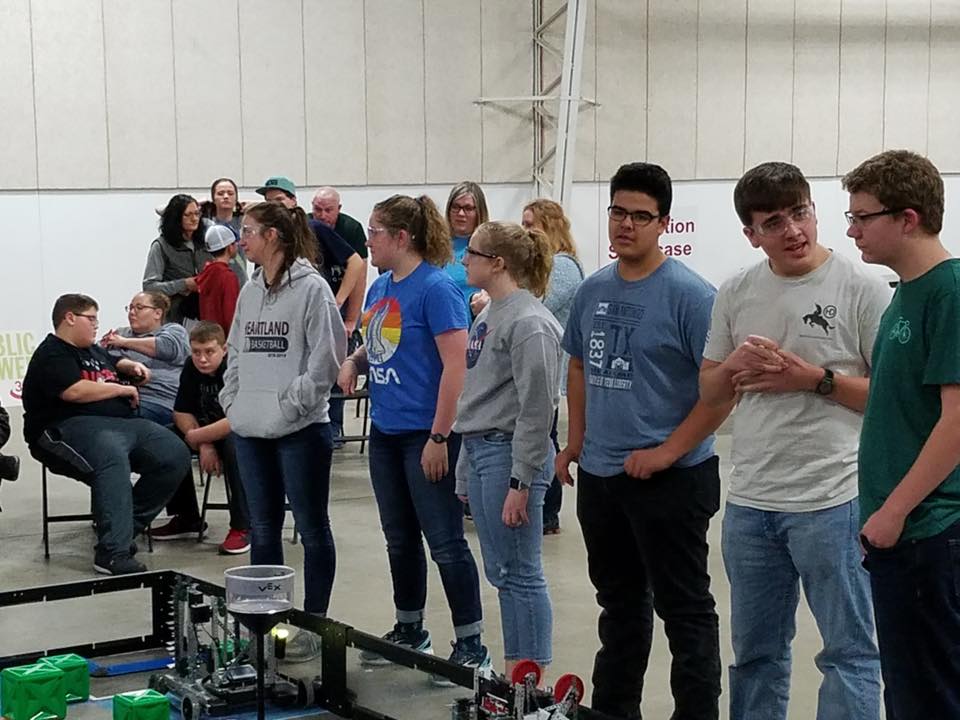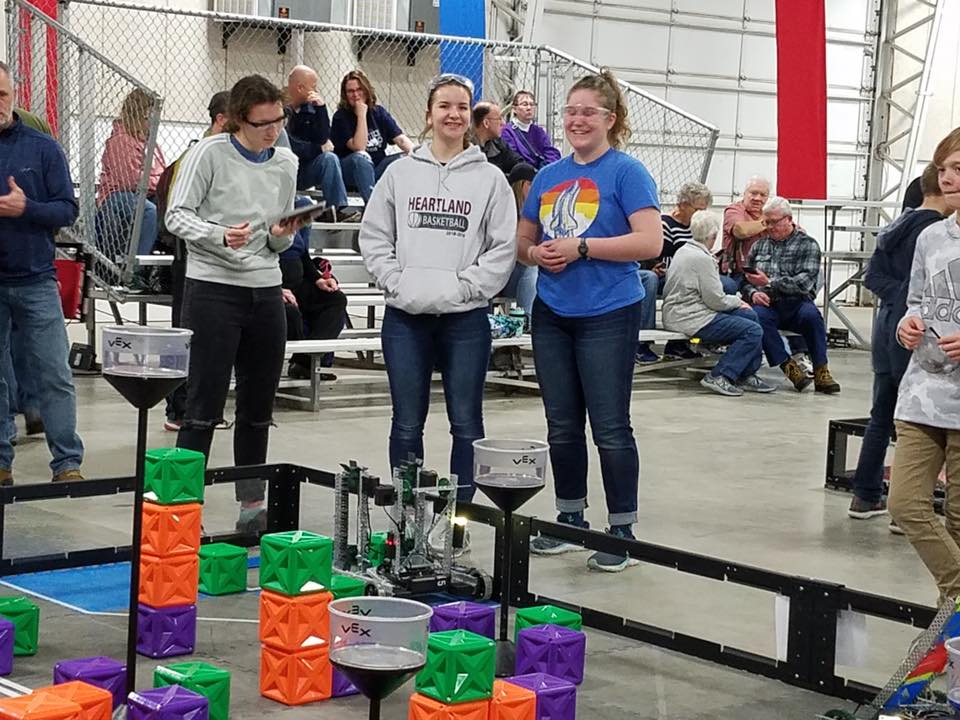 The Basketball teams competed in the Southern Nebraska Conference Tournament this past week. On Monday, the girls played David City at Home. The Huskies fell to the DC Scouts by a score of 28-37. They played a final game on Saturday morning in Centennial with Thayer Central. The lady Huskies lost that game with a score of 29-40.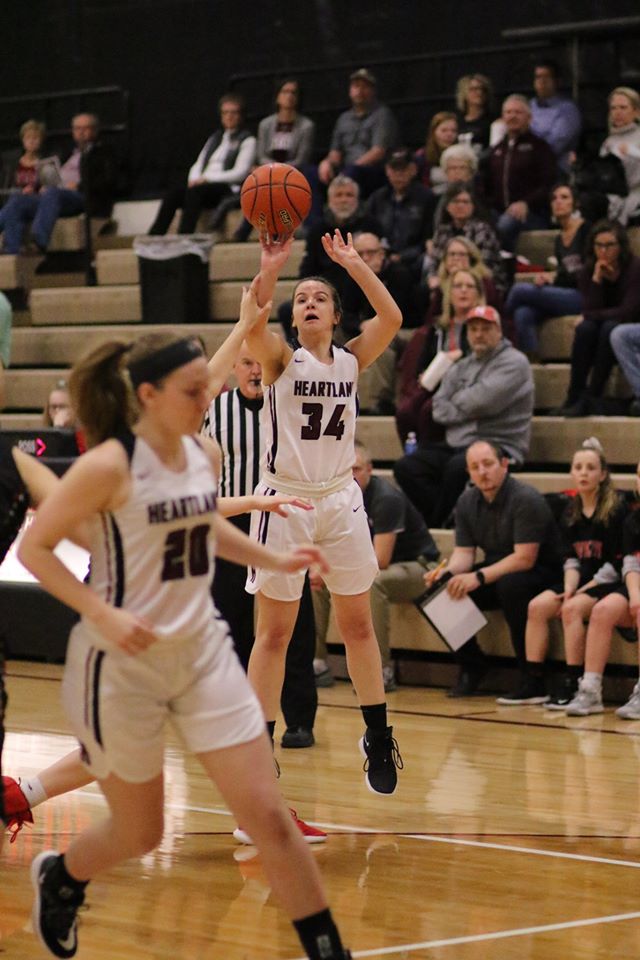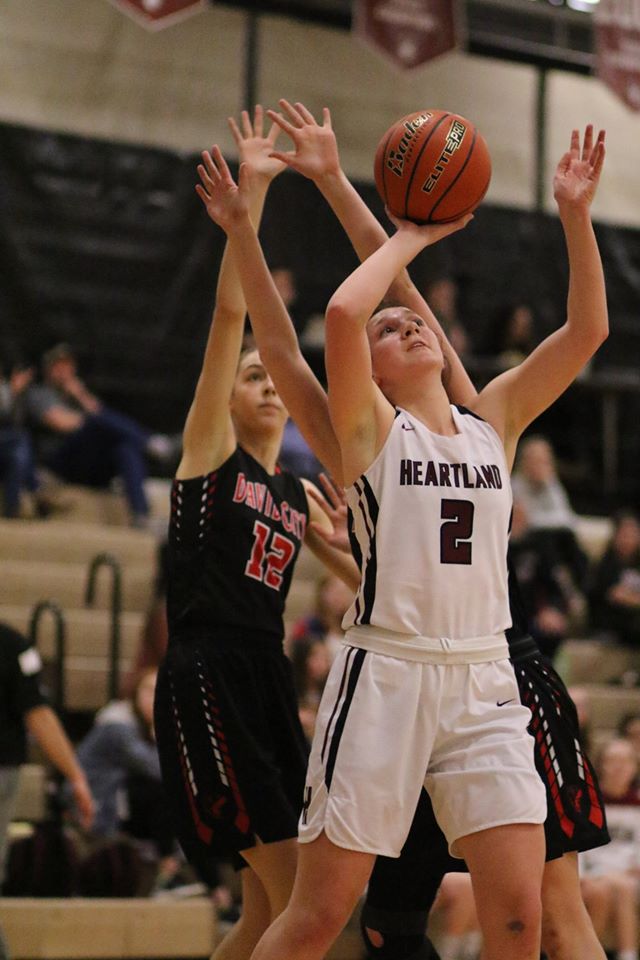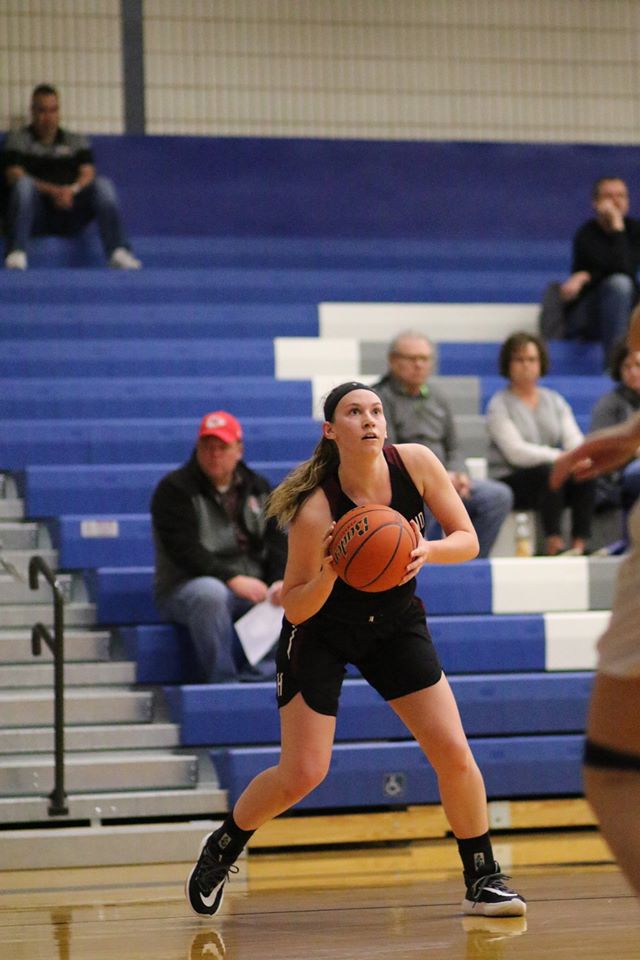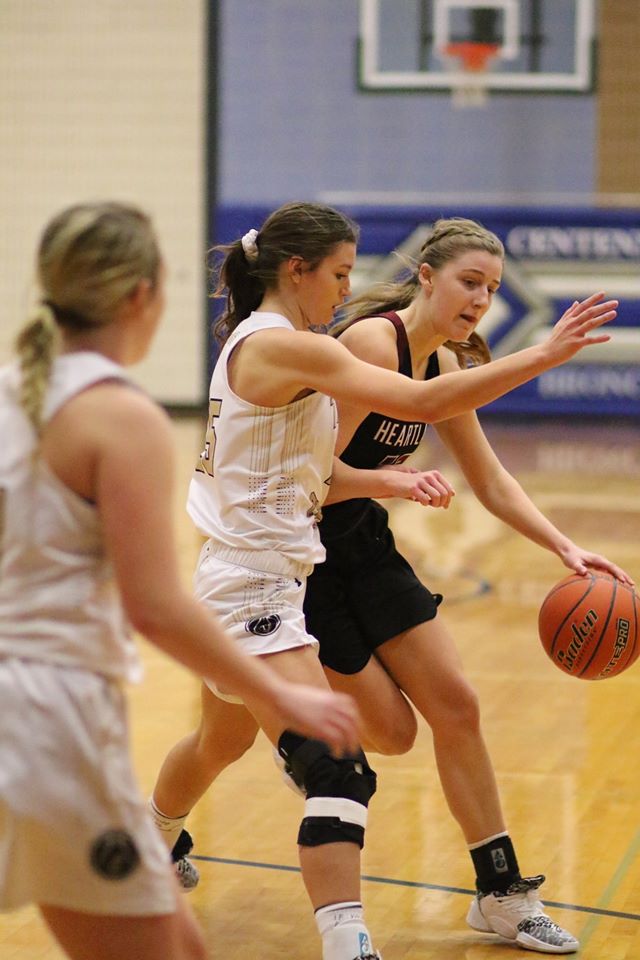 The boys began their tournament play on Tuesday with a game at home against the Milford Eagles. An article in the York News Times covered this exciting game, which the Huskies won with a score of 62-54. This put them in the semi-finals with Centennial on Thursday which they lost 35-53. A final game on Saturday against Wilber Clatonia also resulted in a loss, 47-69, landing the Huskies in 4th place for the SNC tournament.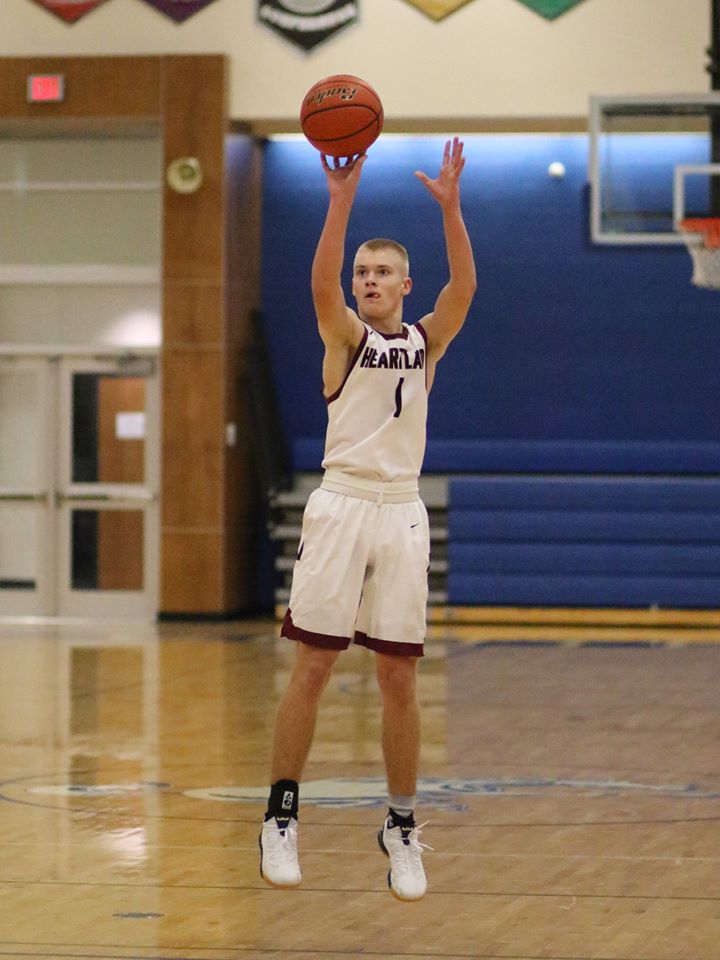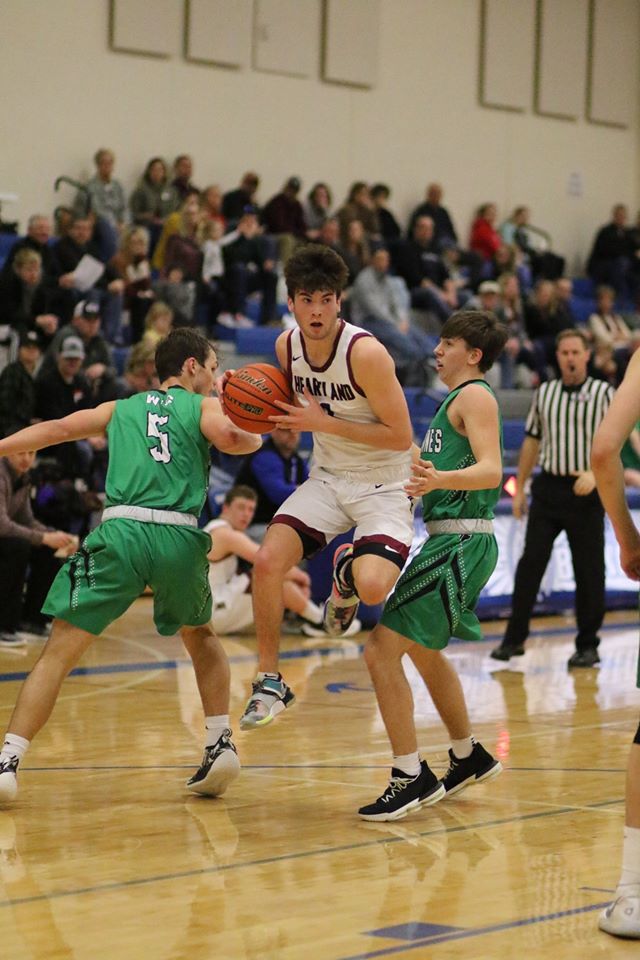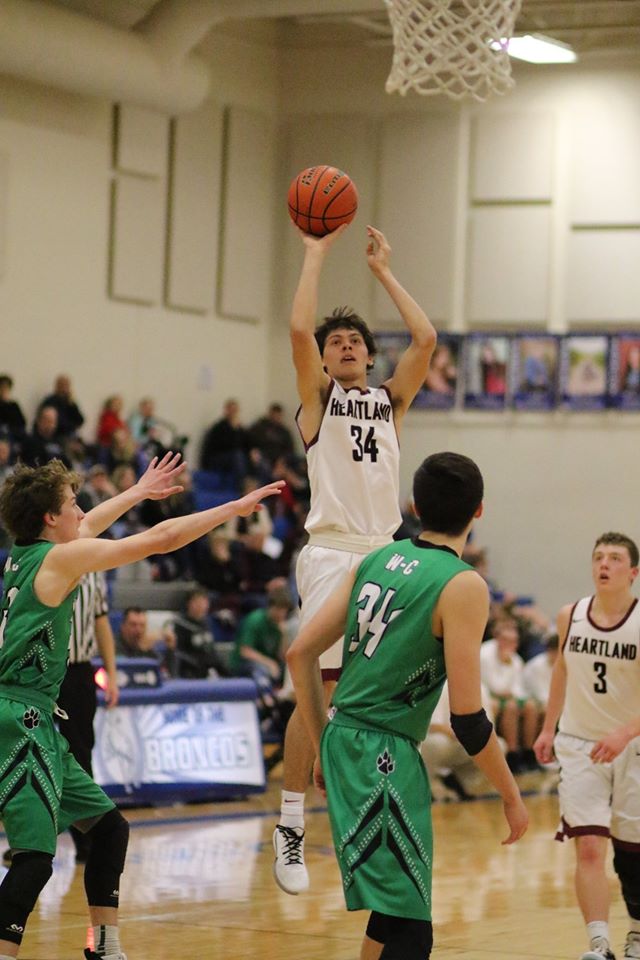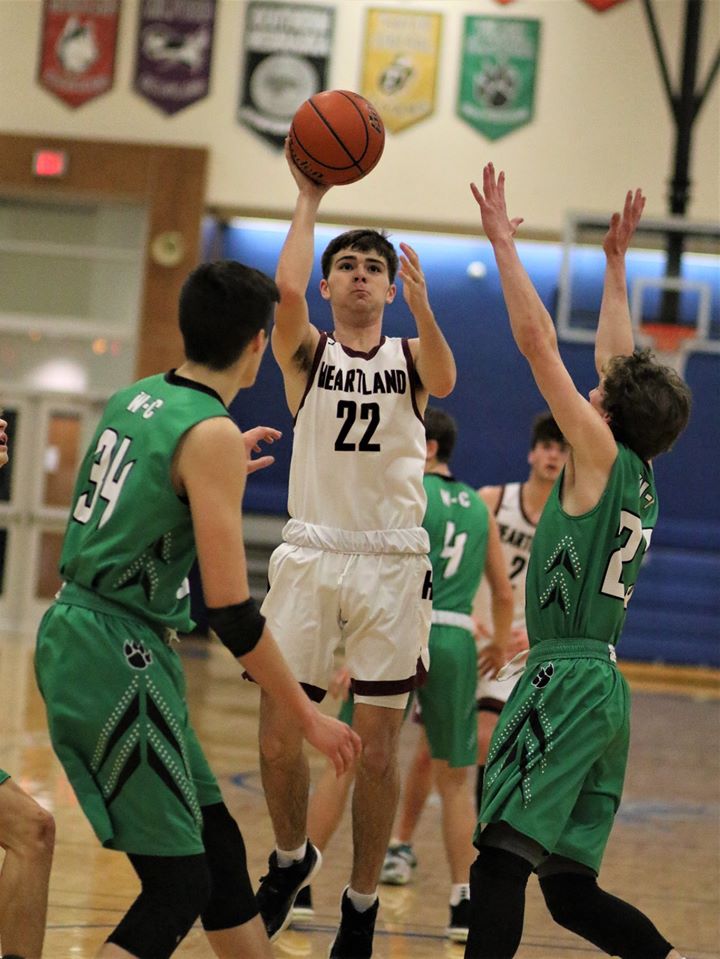 (photos courtesy of Cara Kroeker)
Comments
comments
Powered by Facebook Comments