Written by Brandi Clement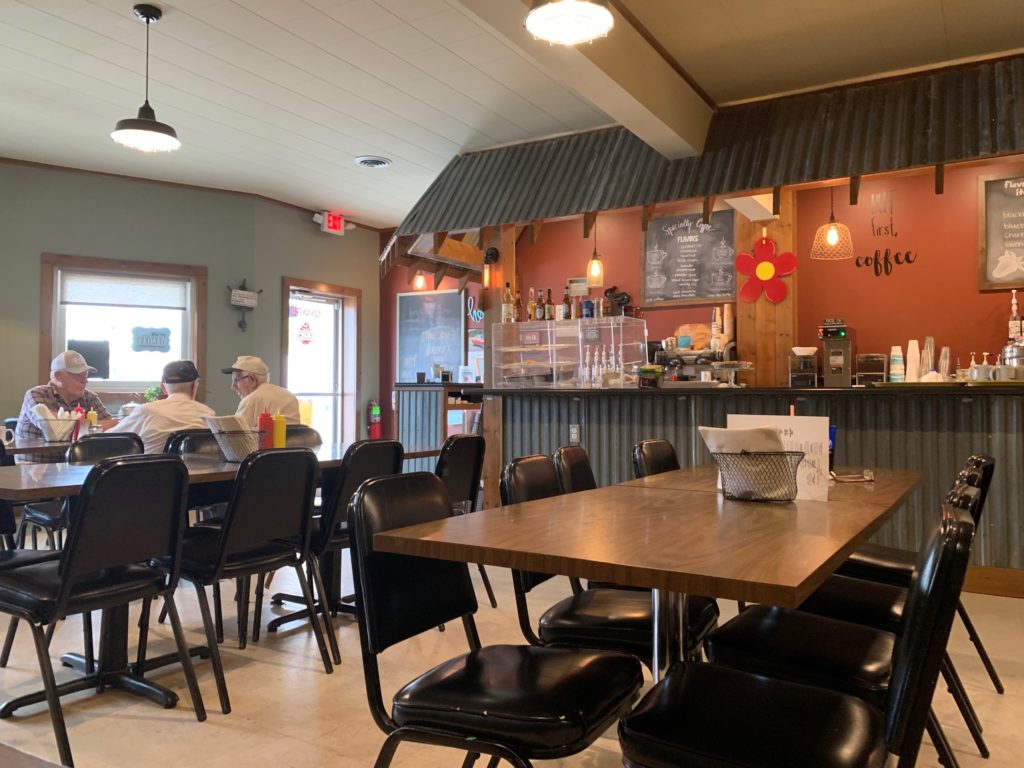 Three short years ago on July 2, 2016, Janet May opened the doors of Perks to the public. It was her hope to create a space where Henderson residents could gather in fellowship and to hang out. Originally, it was Janet's plan to solely open a cake shop. This changed with the idea of adding a coffee shop and then preparing and selling full meals for customers. "It's been a whirlwind of new things to deal with running your own business," said Janet in a recent interview.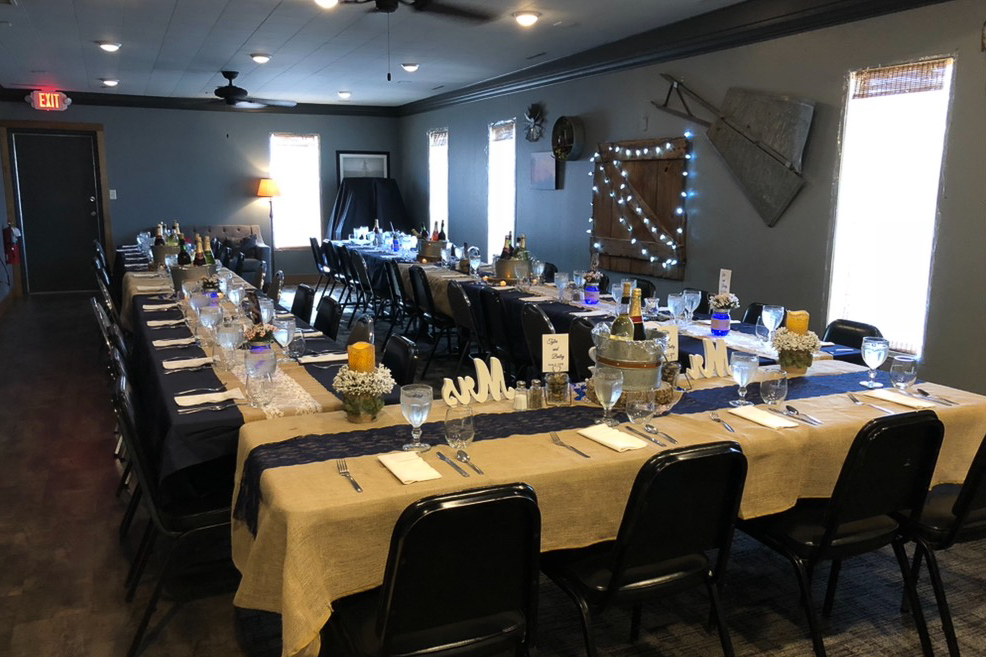 When it was asked what she has enjoyed the most about her business, Janet replied, "Meeting people from in and out of town and building relationships with them. Perks is getting its name put out into various communities. It's rewarding to see new faces every day from the areas of Sutton, Hastings, and York. Spreading the business of Perks by social media and by word of mouth has been tremendously helpful." Perks doesn't have a significant budget for marketing, so its Facebook page and customers relaying information has been extremely helpful to the promotion of the café.
Not only has help from the community been beneficial during the opening of Perks three years ago, but also the work of Janet's husband, the cooks, and other waitresses who tend to the daily operations. Janet said, "We employ three high school students during the year who come to clean and waitress. They come in after school and then help with special events including Friday Night Pizza and Tuesday Night Supper. We also have a morning and evening cook who helps prepare meals." It's evident that Perks has been popular in the three years–so much so that there have been customers from outside of Nebraska come visit. Janet explained, "There was a couple who was on their honeymoon, driving from Seattle, Washington, back to New Jersey who stopped in. The happy, newly married couple had sent Perks a nice letter expressing their love of our new café." Individuals from Virginia, Washington, Tennessee, and as far as Costa Rica have enjoyed their experience at Perks as well.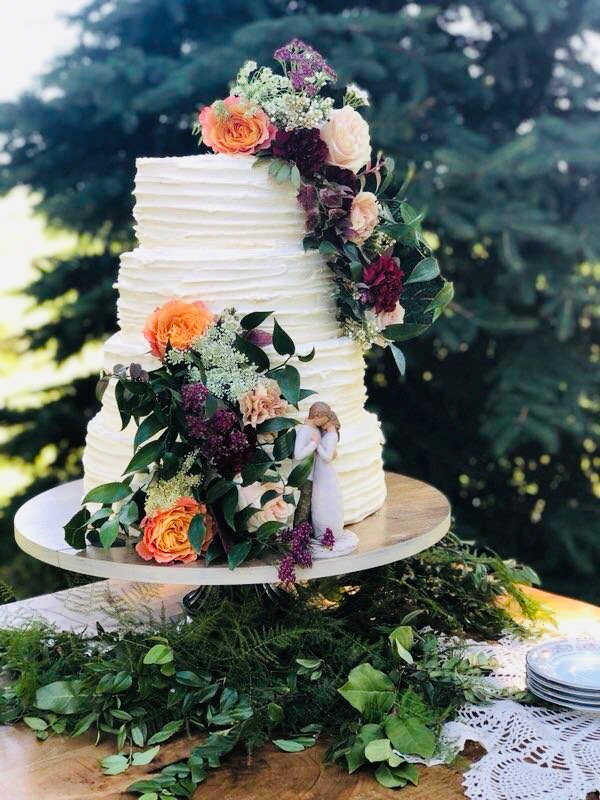 Dining in at Perks isn't the only way to purchase food and drink. "We cater out both food, drinks, and cakes," said Janet. "Last year we received our liquor license where you can come and enjoy drinks." Not only is the front of the café utilized for daily customers, but the back event room has been well-used the last three years. Janet commented, "We have had wedding rehearsals, Heartland's prom dinner, family reunions, birthday and graduation parties, and other events take place in our event room." In the near future, Perks hopes to implement movie nights and tailgates to watch the Husker athletics teams play. It's also Janet's goal to be able to cater for a community center in Henderson one day as the event room can only hold 50 people. 
As for food and drinks, Perks has always offered a wide range of items such as coffee (roasted and delivered by Canyon Coffee Roasters in Lincoln), cakes for various events, dinner meals, Italian Sodas, smoothies, and $1 ice cream that has been served all summer. 
As of August 12, 2019, Perks will be open:
            Monday 6:00 a.m.-7:30p.m. [Dinner Night]
            Tuesday and Wednesday 6:00 a.m.-3:00 p.m.
            Thursday 6:00 a.m.-6:00 p.m. [Happy Hour 3:30 p.m.-6:00 p.m.]
            Friday 6:00 a.m.-8:00 p.m. [Pizza Night]
Saturday CLOSED
            Sunday (first and third) 11:00 a.m.-1:30 p.m. 
Perks will be kicking off Monday Night Dinners with wings and margaritas. Every third Sunday will be a Verenike Dinner.
Something new that Perks tried this summer was an outdoor band and beer garden at Community Days. It turned out to be a popular social spot for over 250 people. Perks hopes to host it again next summer. 
If you would like to have Perks cater your next event, rent their event room, or order a cake, please call at 402-723-5430. For more information regarding specials, dinners, or hours, you can follow their Facebook page as well as their Perks Cakes page on Facebook.
Make it a priority to support your local restaurant!
Comments
comments
Powered by Facebook Comments