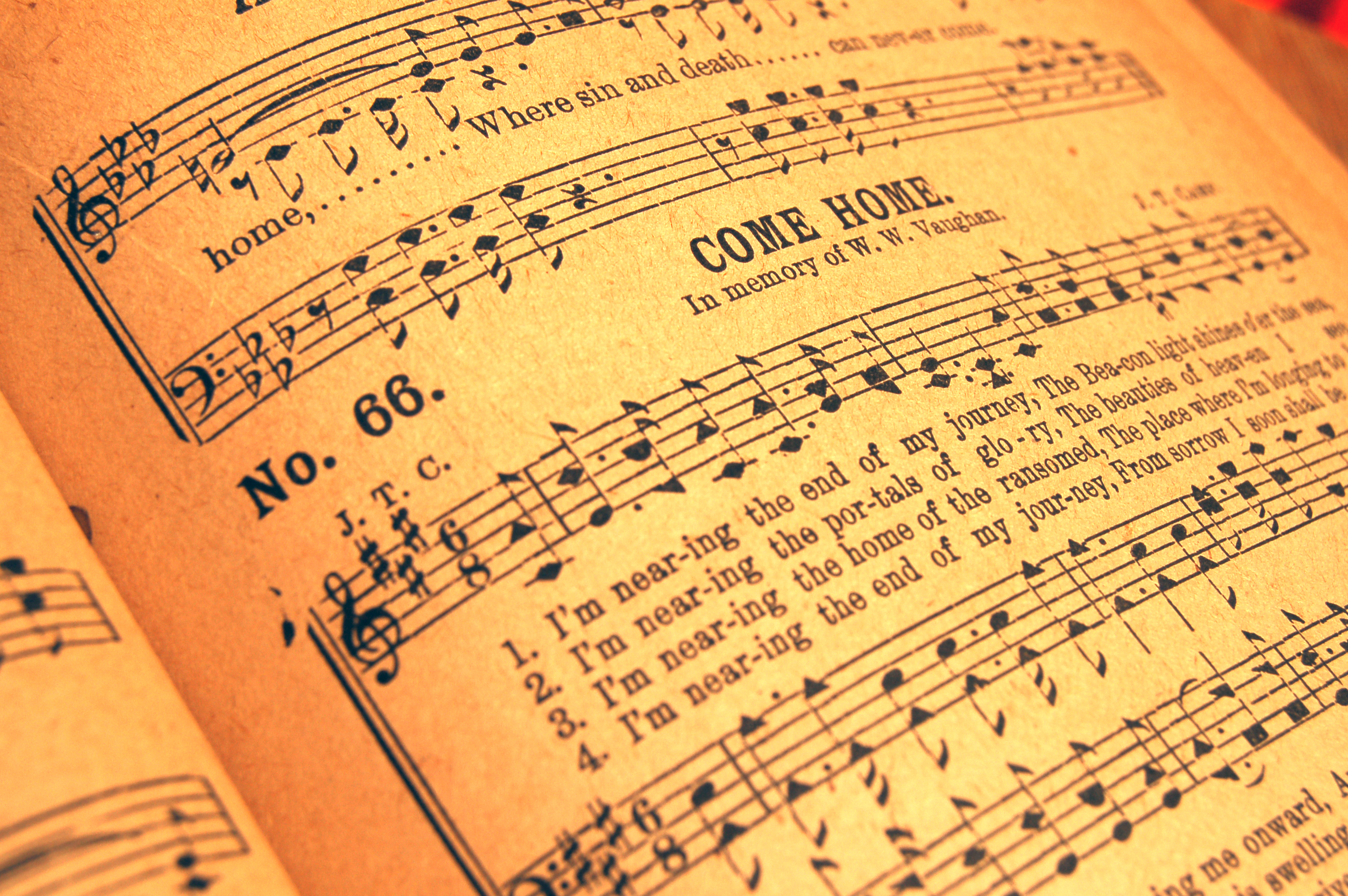 This short video of last year's church dedication service at the Heritage Park is just a taste of how good it sounds singing those old hymns everyone knows so well. Experience singing a cappella many of the traditional Resurrection and Easter hymns this Good Friday
A Good Friday Hymn Sing will be held at the Henderson Mennonite Heritage Park Country Church on Friday, April 18, at 7:30 p.m. Come out and observe Good Friday by singing a selection of traditional hymns a cappella. The public is welcome, and afterwards refreshments will be served.
The church is located at the Henderson Mennonite Heritage Park, 1 1/2 miles south of the Henderson I-80 Exit #342. For any questions, contact LaVonne Thiessen at 402-723-4559.
Comments
comments
Powered by Facebook Comments