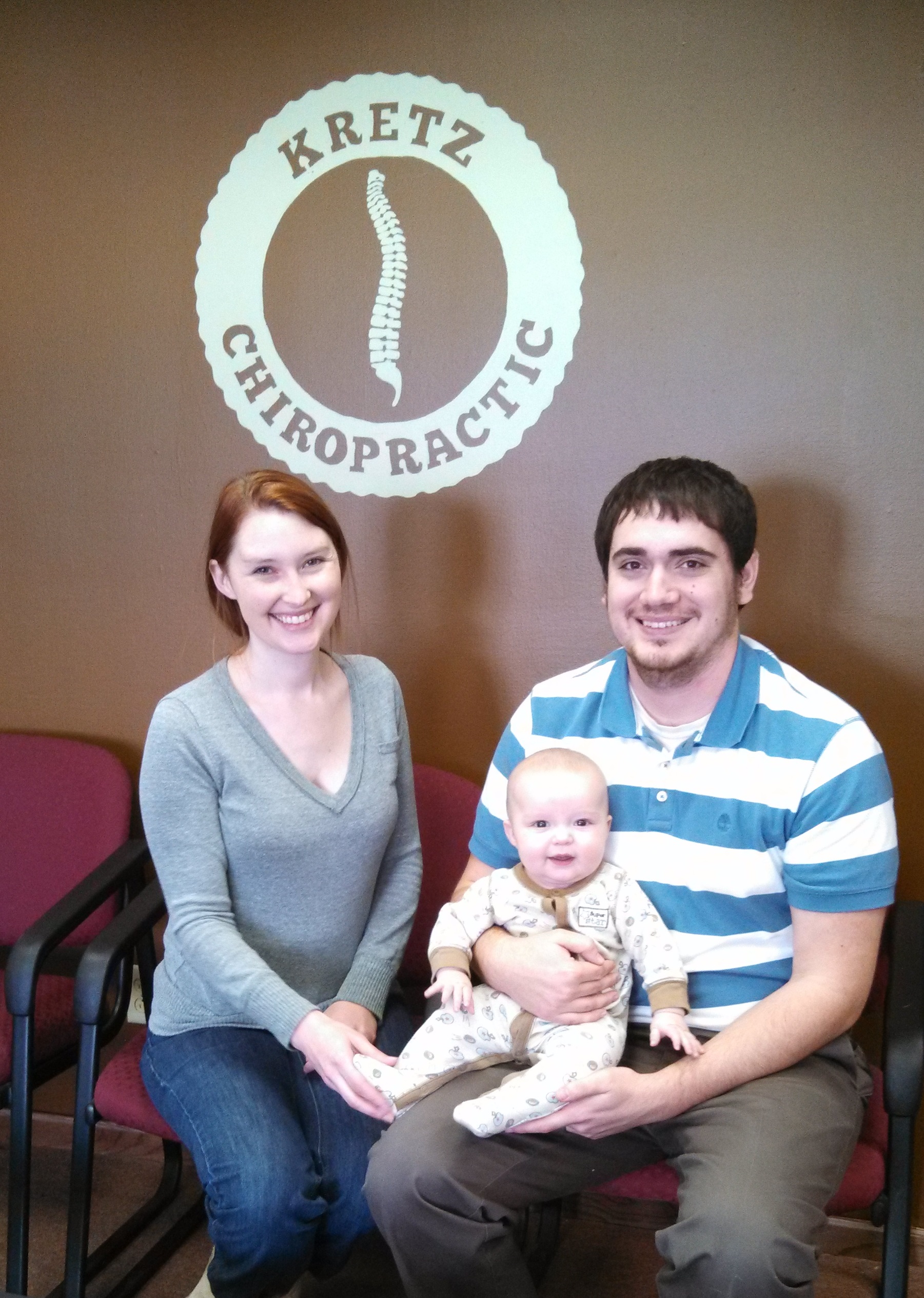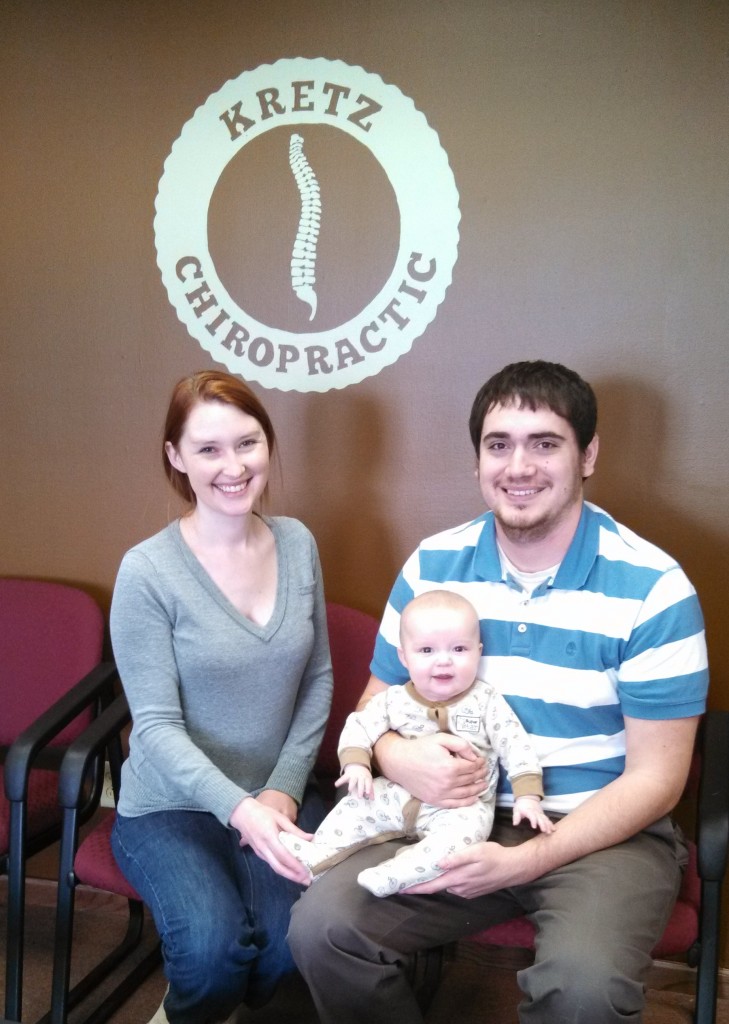 If you haven't already noticed, a new business has popped up in Henderson.
On January 6, Kretz Chiropractic opened their doors at 936 N. Main Street (known to many as the former Cornerstone Bank building).
The business is run by Dr. Bryan Kretz and his wife Brittany. Both graduates of York College, Bryan graduated with a degree in Biology and Brittany with a teaching degree. After Bryan decided to pursue chiropractic, the couple moved to Florida where he attended Palmer College of Chiropractic. Bryan spent just over three years in school, graduating in June of 2013.
He and his wife both missed Nebraska, so they made the move back upon his graduation. After desiring to set up his own chiropractic practice, Kretz's former assistant soccer coach, Tim Carr, informed him of business space available in Henderson.
Bryan had traveled to Henderson many times in college while working for Lichti Appliance, and Brittany had also helped with makeup for play productions at the school. The couple decided that it would be a good fit for them and updated the building space to suit their business needs.
They welcome all types of patients ranging from children to athletes to those on Medicare. Dr. Kretz tailors his work to every patient giving attention to their personal health needs. He also focuses on wellness care and injury prevention. For the convenience of patients, they are in the process of being able to accept insurance.
Along with running their chiropractic business, Bryan teaches science classes part-time at York College, and Brittany coordinates the children's ministry at their church. The couple has a 4-month old son, Kye. In his spare time, Bryan enjoys playing soccer, watching football, and being outdoors.
To learn more information or schedule an appointment, visit kretzchiropratic.com or call 723-5620. There is a grand opening event being planned for mid-February, so keep your eyes open for that, and help welcome this new business to the community!
Hours:
Monday: 7:30 a.m.–10:00 a.m. and 2:00 p.m.–6:00 p.m.
Tuesday: 2:00 p.m.–6:00 p.m.
Wednesday: 7:30 a.m.–10:00 a.m. and 2:00 p.m.–5:30 p.m.
Thursday: Closed
Friday: 7:30 a.m.–10:00 a.m. and 2:00 p.m.–6:00 p.m.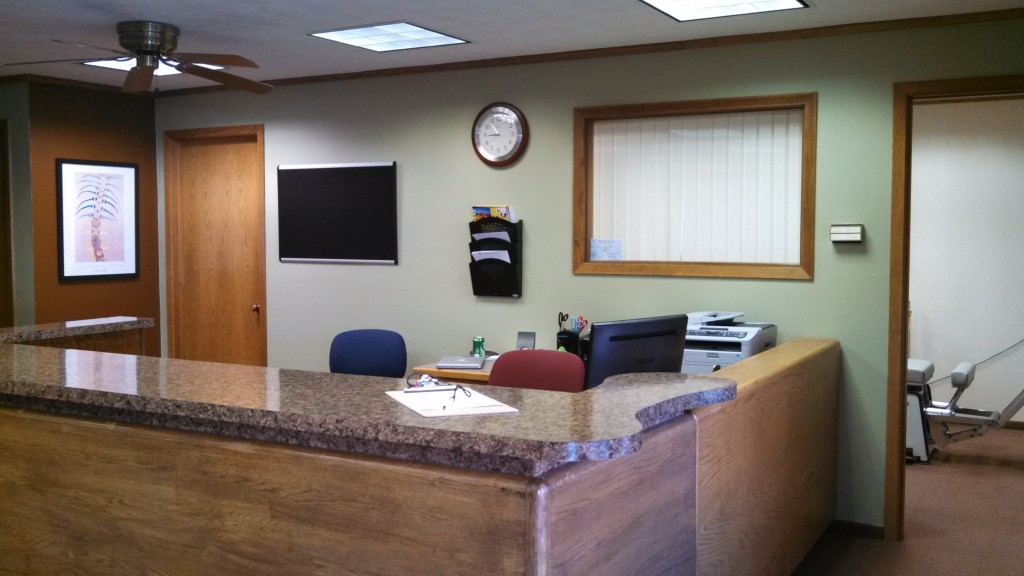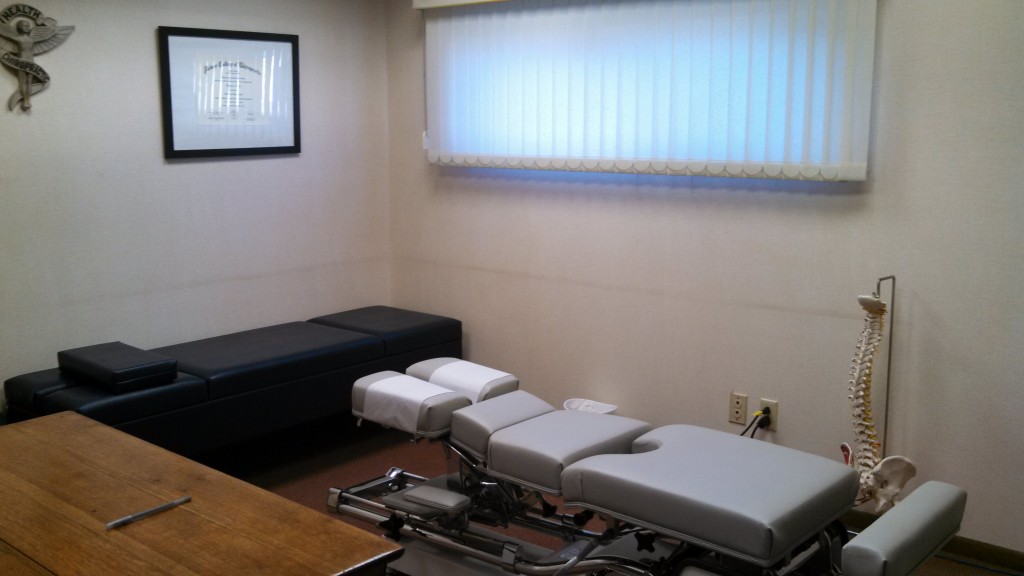 Comments
comments
Powered by Facebook Comments