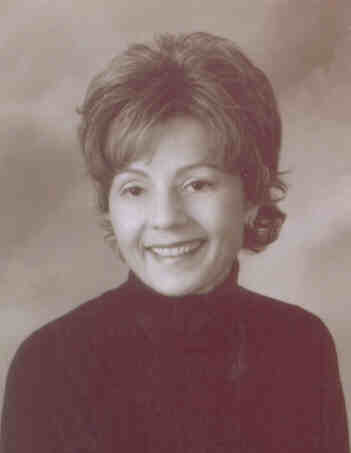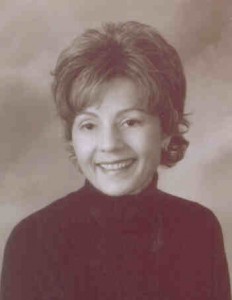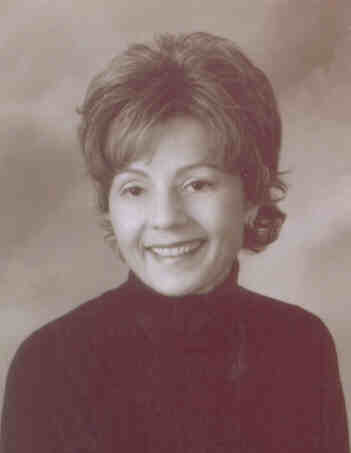 The vandalism that occurred last August at Farmers' Valley Cemetery has weighed heavily upon my heart. I fell in love with that historic place when first moving to Henderson in 1974, making it an almost 40 year love affair. So you can understand that when I was informed that Heartland's National Honor Society would be raising money to help with the restoration of this damaged cemetery, the weight on this retired teacher's heart suddenly dissipated. Then when Henderson State Bank offered to match the NHS funds raised by these students up to $10,000, I knew NHS's two simple cake raffles would just be the beginning of an enormous endeavor. When I worried that with the bar had been raised too high for these busy high school students, it was Tierney Casper who reassured me, "Don't worry, Mrs. Ratzlaff, we can do this." And they almost have. These determined NHS members and their sponsor, Nora Ohrt, have worked diligently towards their $10,000 goal and have already surpassed $6,000.
Local historian, Dr. Robert Manley once told me that citizenship begins with knowing the history of one's own community. That is why when teaching fourth grade, my Nebraska history curriculum always went beyond the four walls of the classroom and out to places like Farmers' Valley where history became real. Therefore, almost every NHS member has visited this cemetery more than once, walking amongst the stones and learning stories of the people buried there. They have since grown up before my eyes and are now proving they are already caring citizens, raising money to help restore, protect, and preserve this local historic site. Bless them!
The next NHS fundraiser is a concert at Heartland Community School's theater which is scheduled for Friday, January 24, from 7:00-8:00 p.m. Paul Siebert will be donating his talents as he performs music from the 1860's and 1870's, the time when Farmers' Valley was established. Admission is free-will and refreshments will be served following the concert. So let's all come together for a night of entertainment and support these young community members by helping them reach their goal of $10,000.
-Suzanne Ratzlaff
Comments
comments
Powered by Facebook Comments