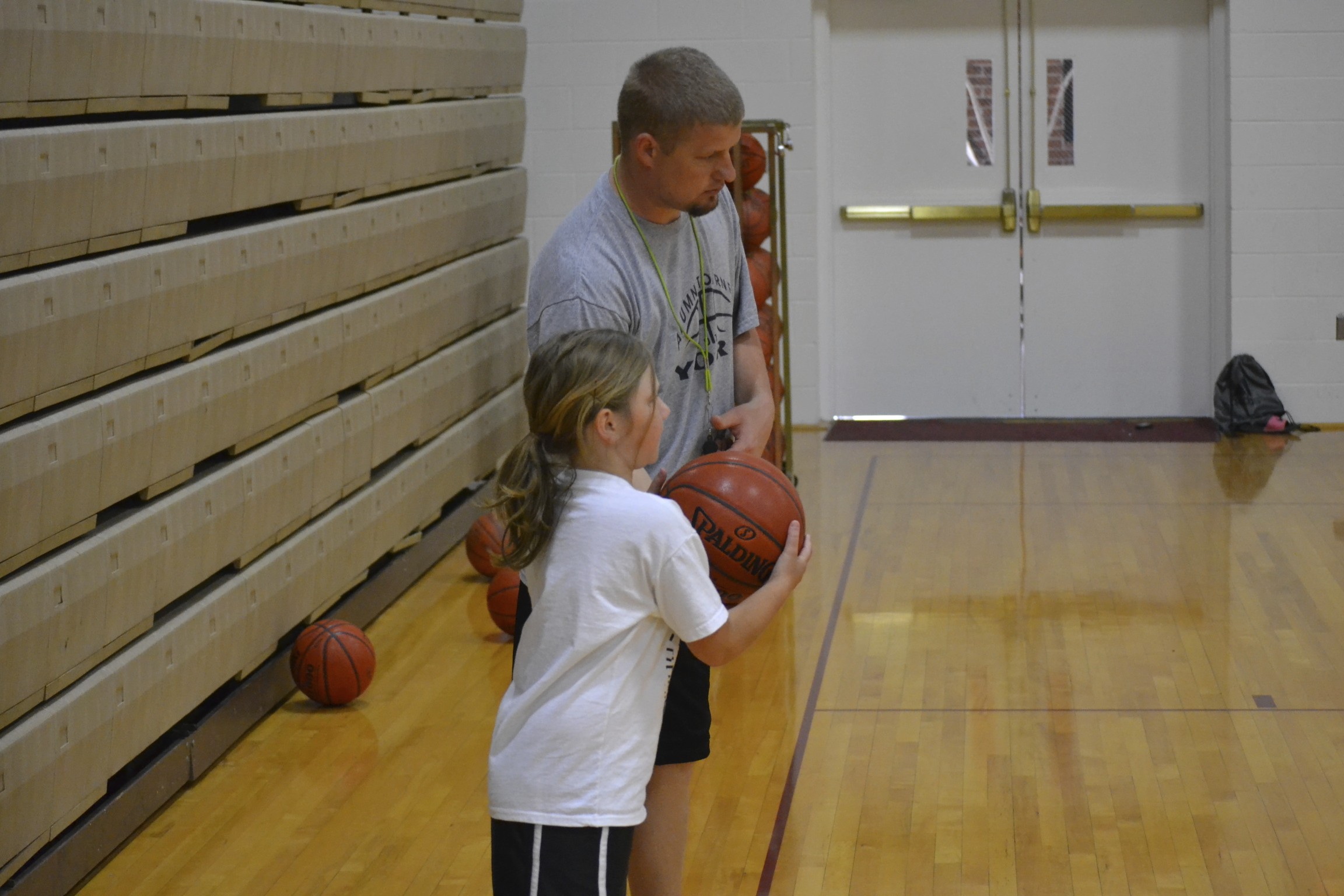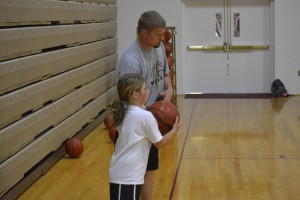 The Heartland High School coaches took a step in a different direction this last week. Â Instead of coaching the high school athletes, they held an elementary basketball camp. Â May 24-27, the gym was full of first through sixth grade boys and girls who just wanted to play basketball and got help from coaches and high school players. Â In fact there were over 60 kids that attended the camp.
Coach Baehr and Veerhusen were very excited to see all of the kids that came to camp.  They said that teaching the fundamentals at an early age is very important to them and for the future of what they do.  Coach Baehr said, "It is important for us to try and build interest for the game of basketball. I think the kids had a really good time this week and it was fun for us coaches to see them get on the floor and compete."
The coaches will transition back to their high school athletes this week as they will hold the Jr. High and High School basketball camps at Heartland Community School.
[flickr-gallery mode="photoset" photoset="72157626739207895″]
Comments
comments
Powered by Facebook Comments