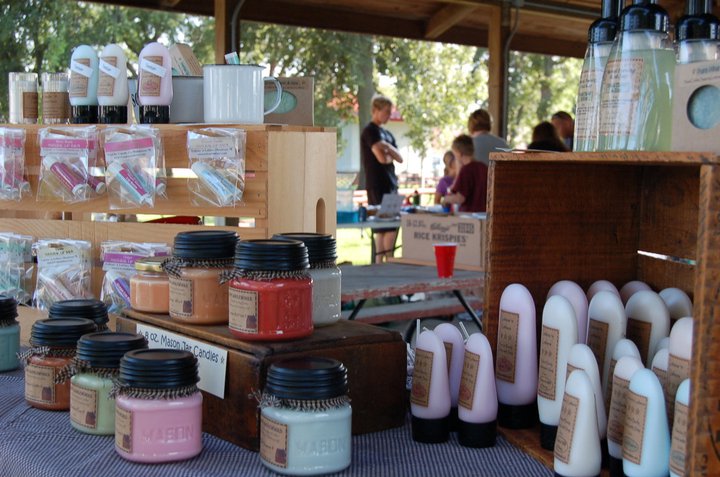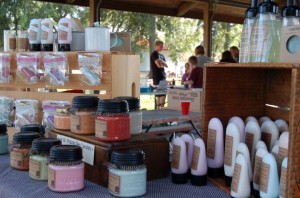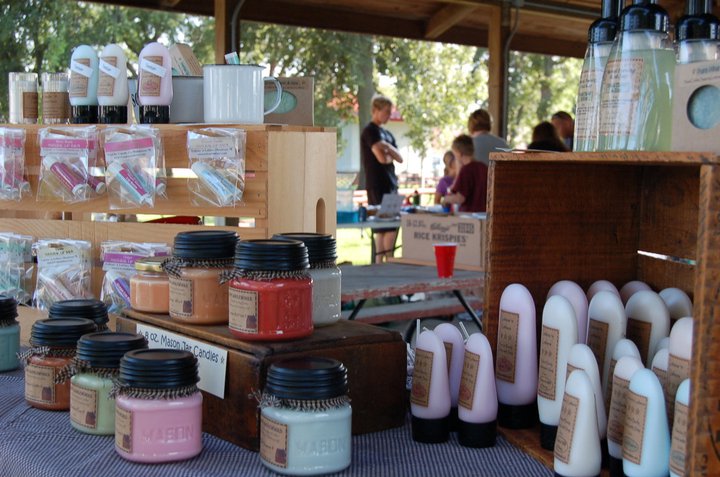 Don't miss the first 2011 Farmers Market in Henderson on Tuesday, June 7, from 5 to 7 p.m. in the Henderson Downtown Park.
This summer, there will be various vendors selling a variety of homemade and homegrown products. As different produce comes into season the items sold and the vendors at the Farmers Market will change. As a result, a Facebook page has been created for "Henderson Farmers Market" to keep you up-to-date on items that will be available and which vendors will be set up each week.  If you are a member of Facebook, be sure to "like" the Henderson Farmers Market page to get updates about the farmers market in your newsfeed.
Since the Farmers Market is held under the picnic shelter, each vendor will personally decide if they wish to vend during rainy weather. However, when sever weather is threatening signs will be posted by noon on Tuesday in the Post Office, at City Hall and on Facebook if the Farmers Market is called off due to weather.
The 2011 Farmers Market season will begin on June 7 and last until August 16, with special events and activities schedule during the summer at the Farmers Market. Â Be sure to support your local vendors by attending the Farmers Market each Tuesday this summer in the Downtown Park.
If you are interested in selling homemade and homegrown products during Farmers Markets contact the Henderson Chamber of Commerce for a vendor packet by calling (402) 723-4228 or emailing, hchamber@mainstaycomm.net.
Hit this "Like" Button below to take you to the Henderson Farmers Market Facebook Page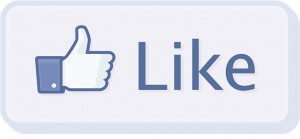 Thanks to our Contributor Kelsey Bergen
Comments
comments
Powered by Facebook Comments