Michaela Parrish, the newest Physician Assistant at Henderson Health Care, was generous to take time in her busy transition to answer questions for the community to get to know her better. Be sure to say hello when you see her in town!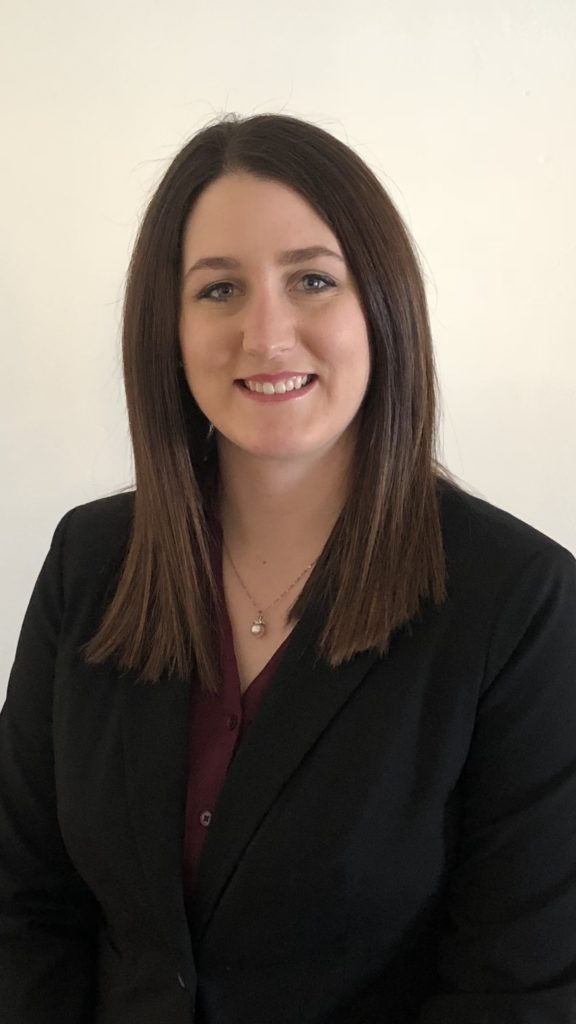 Tell us about yourself:

My husband, John, and I recently moved to Henderson in January with our border collie, Coda.  We love spending our time outdoors, so you will most likely find us walking in the park or grilling in our backyard when the weather warms up.  In the summer, we like to spend our weekends at the lake with our family and friends or at his farm near Sterling, NE. We are both UNL grads and love the Huskers, so our fall months are spent cheering on the football and volleyball teams. 

How did you become interested in working in healthcare?
Ever since I can remember, I have wanted to go into healthcare.  I was always the kid dressed up as a doctor, nurse, etc. on career day.  It rarely crossed my mind that I would do anything else, except maybe be an Olympic gymnast (but I was eight years old).  I spent a lot of time in high school and college shadowing to figure out which area of healthcare that I wanted to pursue.  I learned about the PA profession my sophomore year of college, and it instantly became my dream job.  I also started working as a medication aide and CNA in college and that only solidified my decision.  It's always been my dream to use my talents to serve others and for me, that area is in healthcare. 

What is your schooling/previous work experience: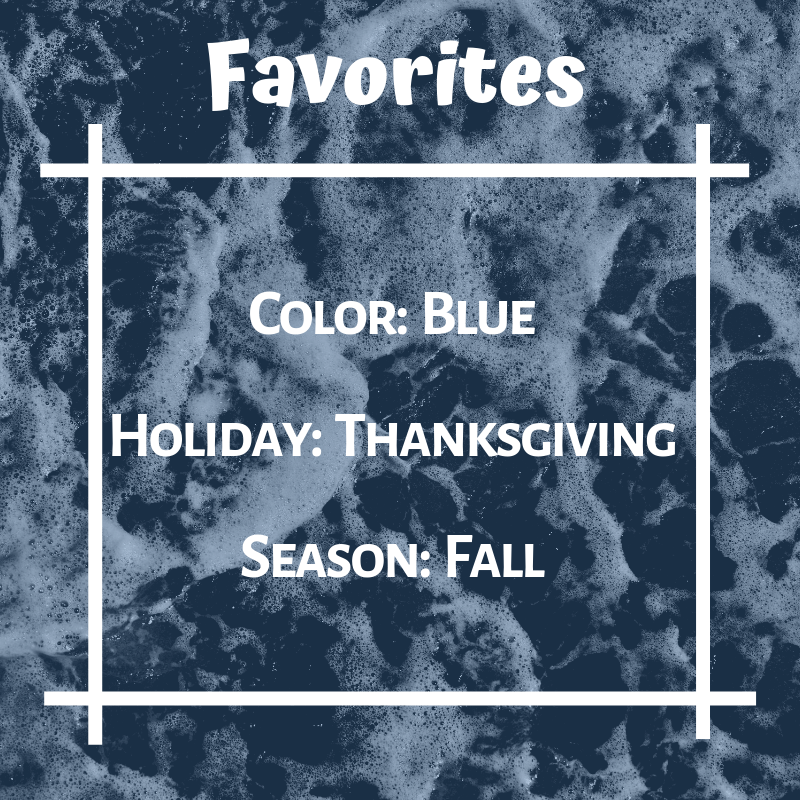 I grew up in Holdrege and graduated high school in 2011 before moving to Lincoln to attend college. I graduated from UNL in 2015 with my Bachelor's of Science in Biological Sciences. I started my PA program in Omaha at UNMC the following year and graduated in December 2018. During college, I worked as a medication aide and CNA where most of my time was spent working in a memory care facility in Lincoln.
What are your other hobbies/interests?
Boating, fishing, kayaking, going for walks, reading, Husker football, and Husker volleyball

Comments
comments
Powered by Facebook Comments