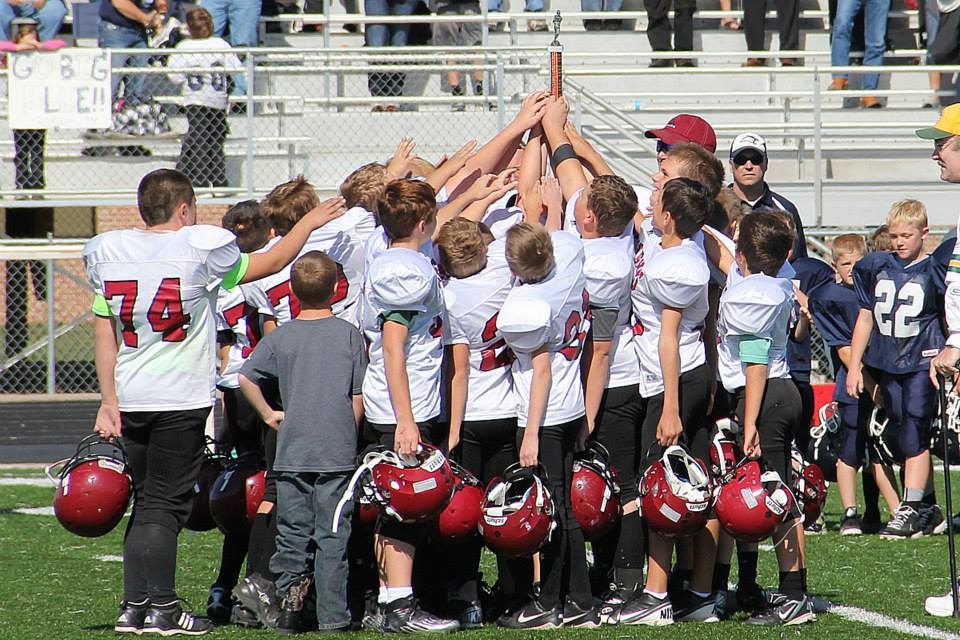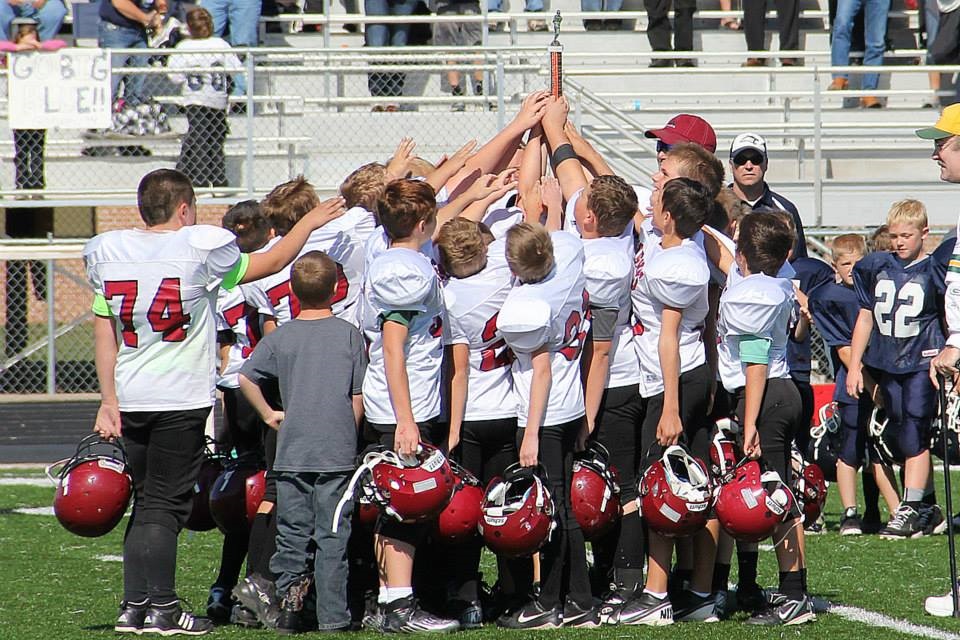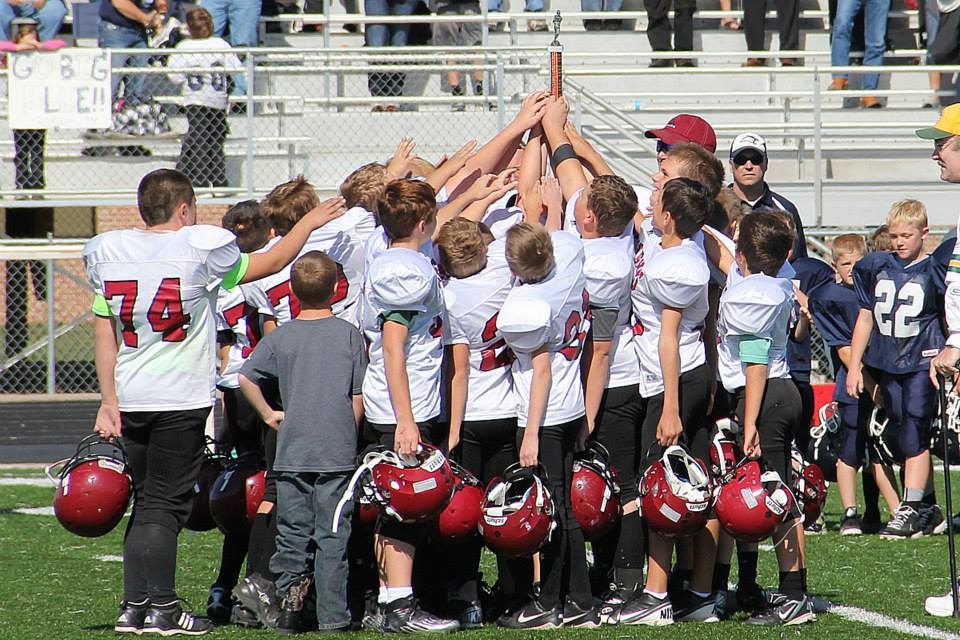 The Henderson Youth Football Team is in their second year as a member of the Blue Valley Youth Football League. The Huskies are in the Red Small School Division with seven other teams in the area.
This year we opened the season with a hard fought loss in a shortened game due to heat with Lincoln Christian (6-0). The Huskies rolled on to when three straight in convincing fashion against Friend-Dorchester, Thayer County, and Superior.
By winning the South Conference, they earned the right to play in the championship game against the defending champions Cross County. Henderson lost the game 50-0. I was disapointed in the way we ended the season as these boys are a much better team then they showed Sunday. It is a long season, and the boys just didn't play well.
However, the fact that we earned the right to play in the championship after only two seasons in the league, and the fact we have only seven boys from the sixth grade, it is a huge accomplishment. I am very proud of the boys as they worked very hard. During the regular season the defense only gave up two touchdowns while the offense put up 124 points.
The Huskies are made up of boys from the 4th-6th grades from the Heartland, Giltner, and Hampton school districts.
–Coach Greg Boehr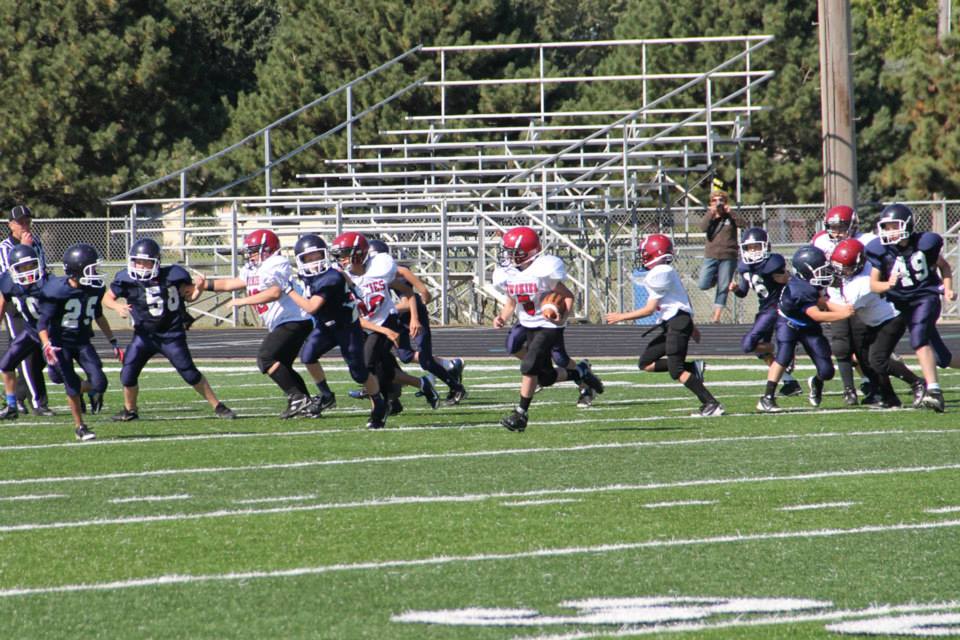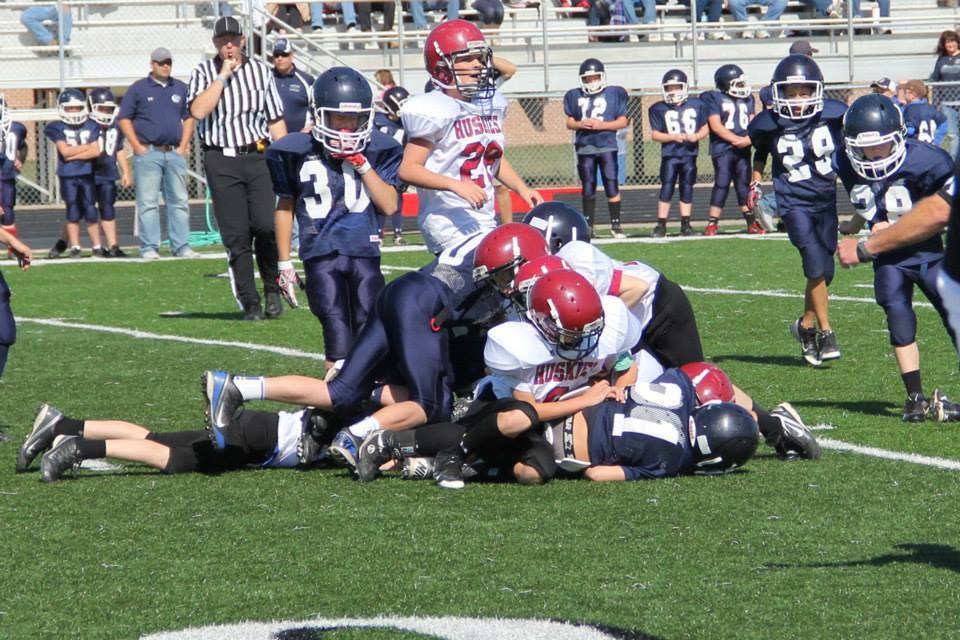 Photos taken by Valerie Nunnenkamp
Comments
comments
Powered by Facebook Comments