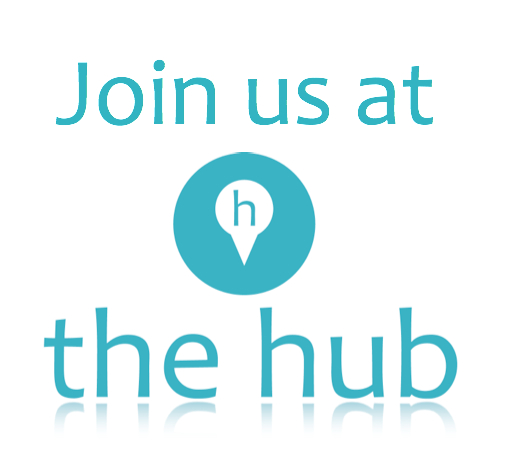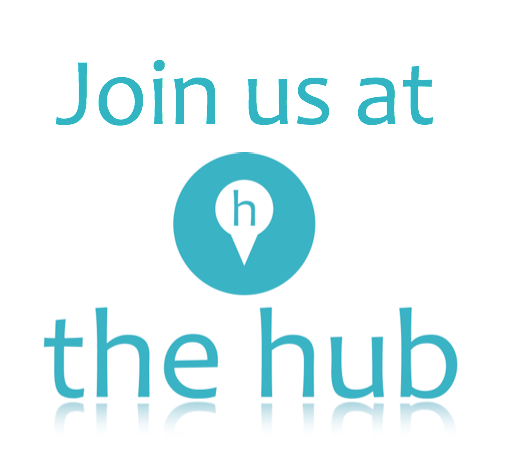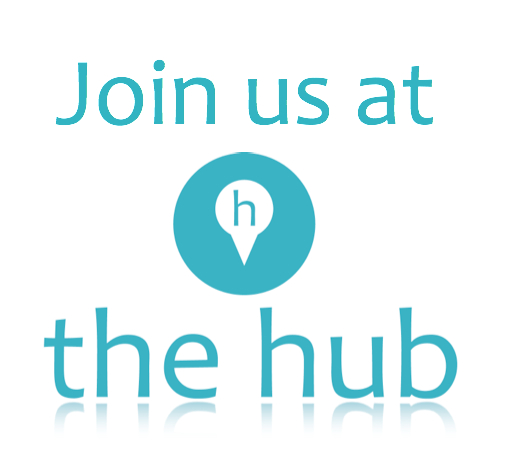 The Hub announces its Grand Opening set for Monday, October 17th from 5pm to 10pm. Â Please join us as we have free pour coffee and specialty K-cup coffee for purchase at a great price. Â Snacks will also be served as well as a couple great raffle give-aways you will not want to miss!
The Hub is located in the old Cornerstone Bank building which is conveniently located right by the current Cornerstone Bank on Main Street.  This will be a multi-functional building which houses office space and current tenants of HeartlandBeat.com and Shannon's Custom Embroidery.  The main space of the building will be a 'coffeehouse-like' setting.  Free Wi-Fi is provided with an atmosphere for individual study, group hangouts and group meetings.  The space was designed to serve the community in the best way possible.  Theme nights, or nights designated for specific functions is being considered and community feedback is needed.
If you are able, we would love to see you Monday as we get input and opinions on hours, events and possibilities for The Hub. Â Look forward to seeing you there!
Hours for The Hub will be posted at the door as well as on HeartlandBeat.com at a later date.
Comments
comments
Powered by Facebook Comments