[vimeo 27775222 w=549 h=309] After the first day of Volleyball practice we had a chance to catch up with Head Coach Brenda Glunz to hear...
The Heartland Gym is back in full swing this week with Heartland's Head Volleyball Coach, Brenda Glunz conducting volleyball camp for girls grades 4th...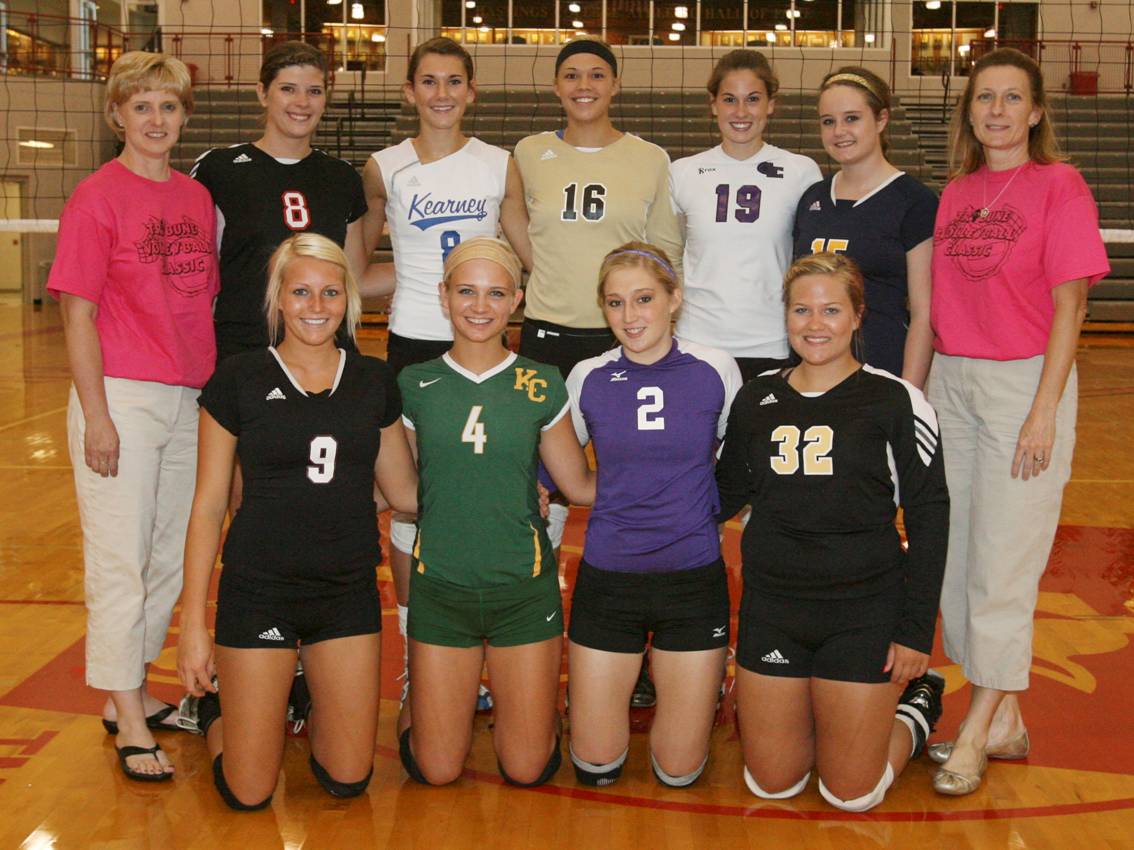 The third annual Tribune Volleyball Classic was held last Thursday, June 16th at the Hastings College's Lynn Farrell Arena.  Heartland's volleyball program was represented...
Congratulations to The Bombers volleyball team who this past weekend won the consolation championship in the Volleyfunza tournament in Kearney. In this photo: From Left...