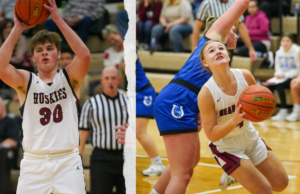 Girls Basketball Tuesday, January 11 Final: Superior 56, Heartland 17Scoring: Riley Goertzen...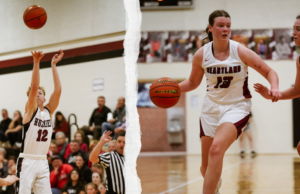 The Heartland Community Schools gym was busy once again last week with two more home games. The Girls...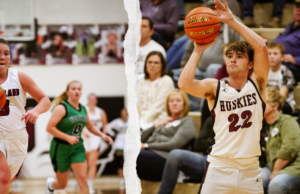 It was a busy weekend at Heartland Community Schools with the opening of the 2021-2022 basketball season. The...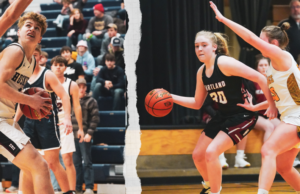 After three months of hoops, the Heartland Huskies basketball season has come to a close.