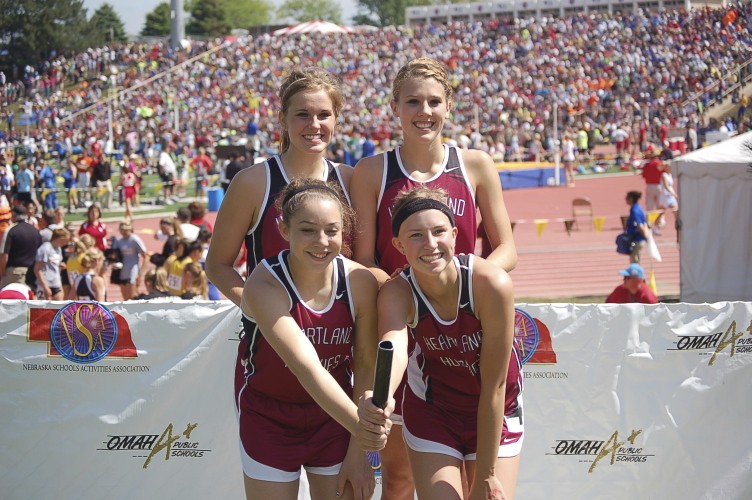 This month, HeartlandBeat.com would like to recognize the Heartland Girl's 4x100 Meter Relay Team as our Student(s) of the Month.  Members of this year's...
HeartlandBeat's May student of the month is Heartland Junior Cody Brown.   Here's what Heartland Social Studies teacher Mrs. Mazour, who nominated Cody, had to...
Recognizing all the many accomplishments of Heartland students is a vital part of our publication. We are happy to launch our new "Student of...