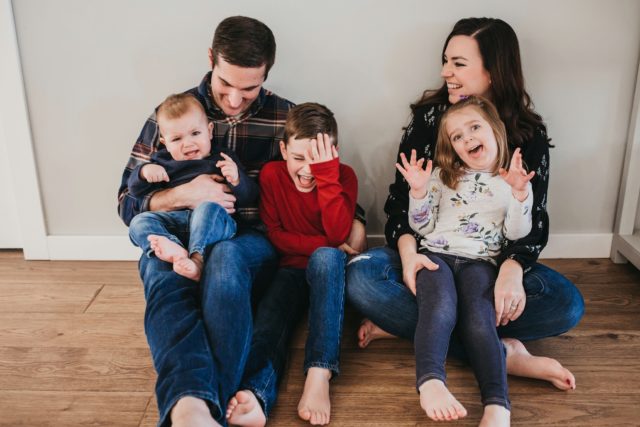 As 2021 came to a close, HeartlandBeat.com had to say a bittersweet goodbye. Alyssa Bartek, who had faithfully kept the community well informed and well documented with stories that made us think, smile, laugh, and sometimes cry, said goodbye as the HeartlandBeat writer, manager, and basically leader of all the things. 
Alyssa was incredibly adaptable and so good at digging out the happenings of our community and finding the true 'heart' of the community. We got to read Alyssa's stories, see her pictures, and, through her, kept up on events of the community (big and small) for 9 great years. Although HeartlandBeat and the entire community would have loved to keep reading her stories for the rest of time; we are so thrilled that she will be pursuing another gifting of hers. Alyssa has taken the position of Henderson Housing Authority/Midtown Apartments' Executive Director this last November. All who get to work with her in this next chapter will be thrilled with her talents and care. 
We are certain she will thrive in this new career path and we are so thankful for the time and effort she shared with all of us.
Thank you, Alyssa. You are greatly missed and will always be so appreciated for everything you poured into our wonderful communities for nearly a decade. We look forward to seeing you do more great things for the community as you transition your effort to HHA/Midtown Apartments. 
As for our sponsors and community. Stay tuned for the next chapter of HeartlandBeat and the direction it's headed. If you see Alyssa, make sure you stop her and thank her for the many wonderful years serving us; the Henderson & Bradshaw communities!
Comments
comments
Powered by Facebook Comments