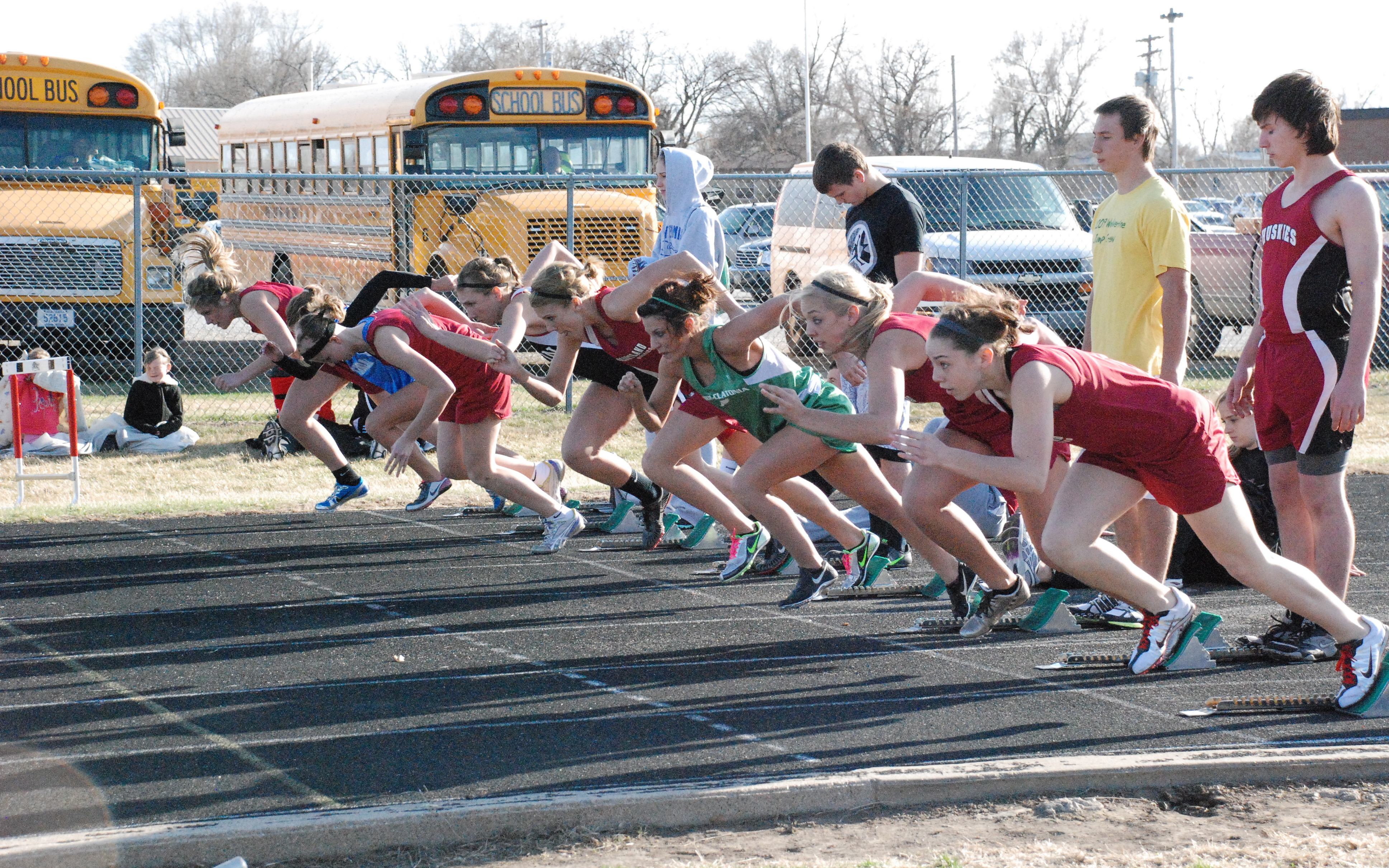 Here are the results and photos from the Sutton Quad Track Meet on Tuesday March 22, 2011. Girls Track Results: 100M Dash - 1st - J....
Girls Track Results: Girls Team Rank - 3rd Place (72 pts) 55M Dash 2nd - J. Yoder 7.64, 4th A. Kroeker 7.99 200M Dash 3rd -...
2011 Heartland Community School Track Team Members of the 2011 Hearland track team include: Front row from left - Rick...