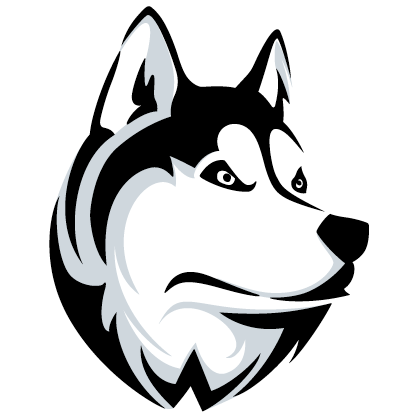 The Huskie Track Teams traveled to the Wilber-Clatonial Invitational on Tuesday. The girls finished second at the meet while the boys came in fourth...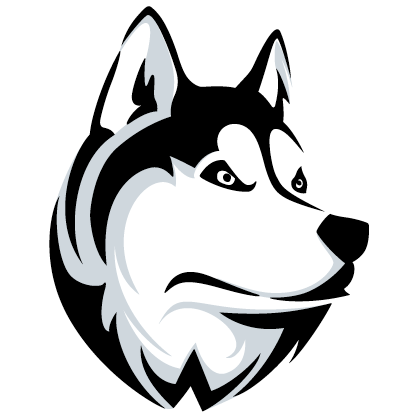 The Heartland Track team competed at Wilber-Clatonia this week. The Heartland girls came in second with a score of 91.5. The injuries of Austin...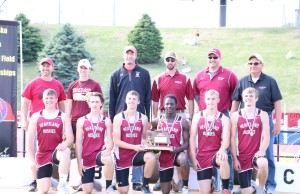 The cloudy and rainy weather at the 2016 Nebraska State Track Meet certainly didn't put a damper on the performance by Heartland athletes. After...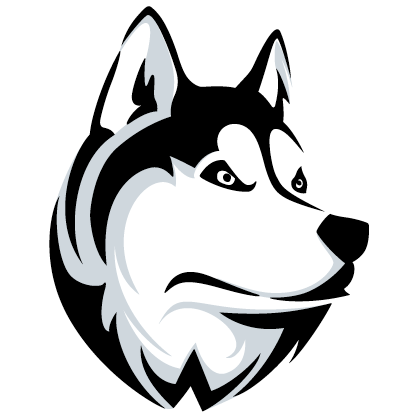 Watch the Heartland Track Invite LIVE today starting at 3:00pm (running events). Schedule of events will be posted soon.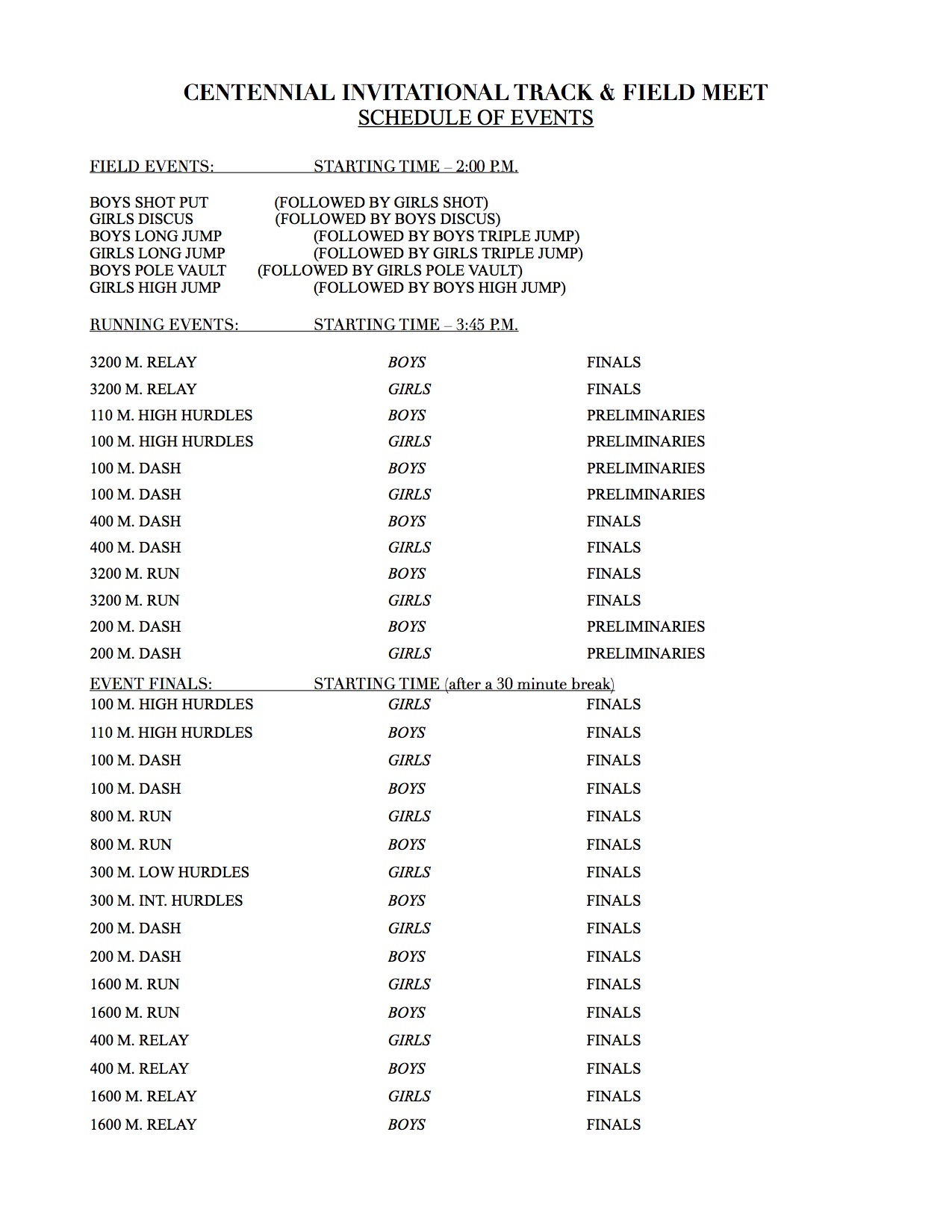 Here is the schedule of events for the Centennial Track Invite today. Good luck Huskies!

The Heartland Track & Field team will head east today to participate in the Centennial Invite with field events scheduled to start at 2:00...
The annual Central Nebraska Track Championships in Grand Island kicks off today at 4:00 p.m (running events start at 5:30 pm). Below is the...
Boys Results: 4th Overall (56 points) | Girls Results: 2nd Overall (107.50 points)