The Huskie Girls Golf Team took third place at the Fairbury Invitational on Monday. Individually, Paige Mestl placed 3rd in the meet, Shelby Hurlbut...
The Girls Golf Team competed at the Hastings St. Cecilia Invite at Southern Hills Golf Course yesterday. The team finished in third place, and...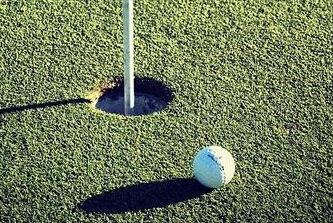 The Heartland Girls Golf season is in full swing! Last Thursday, September 5, Heartland spent the day at Grand Island Central Catholic meet. The...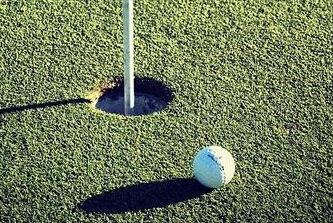 The Heartland Girls Golf Team competed last Friday at the Tri County Invite. Â Results from the meet are as follows: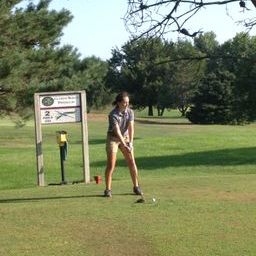 The Heartland Girls Golf Team competed in a dual with Exeter Milligan on Tuesday, September 3. Â See below for results and photos. Heartland Individual 1 Paige Mestl 47 1 Paige Mestl 47 2 Kaeli...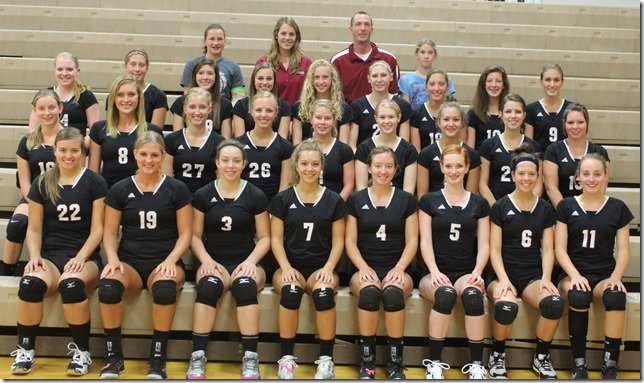 Photos courtesy of Deb Mierau
Paige Mestl just completed her two days of State Girls Golf held at Quail Run Golf Club in Columbus, NE.  State Golf is a...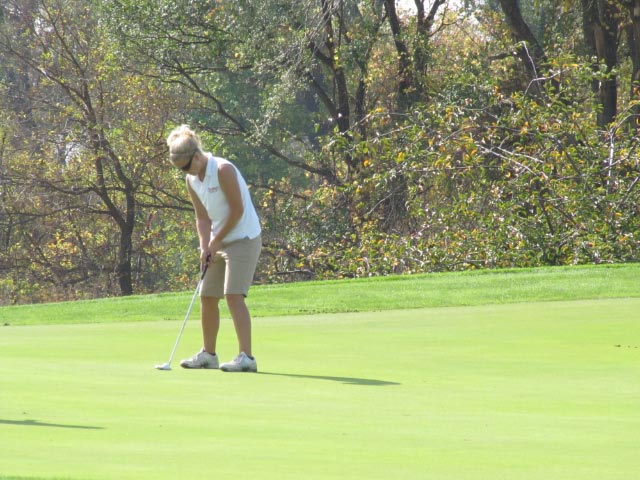 Heartland golfer Paige Mestl will be competing at State Golf for the second year in a row. Â As a freshman at the state tournament...