Fall Sports at Heartland Community School are quickly approaching. Â The Huskie Football and Volleyball teams will hold their Sports Drink Scrimmage this Friday, August...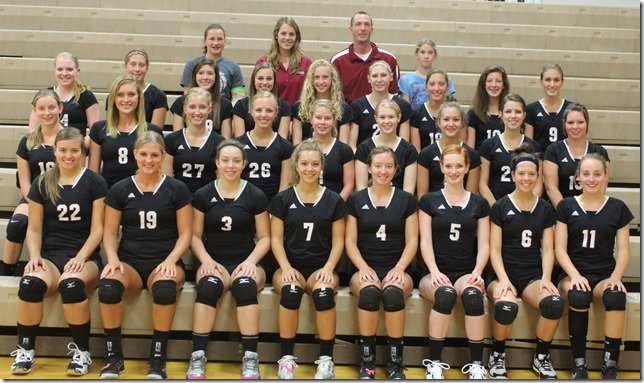 Photos courtesy of Deb Mierau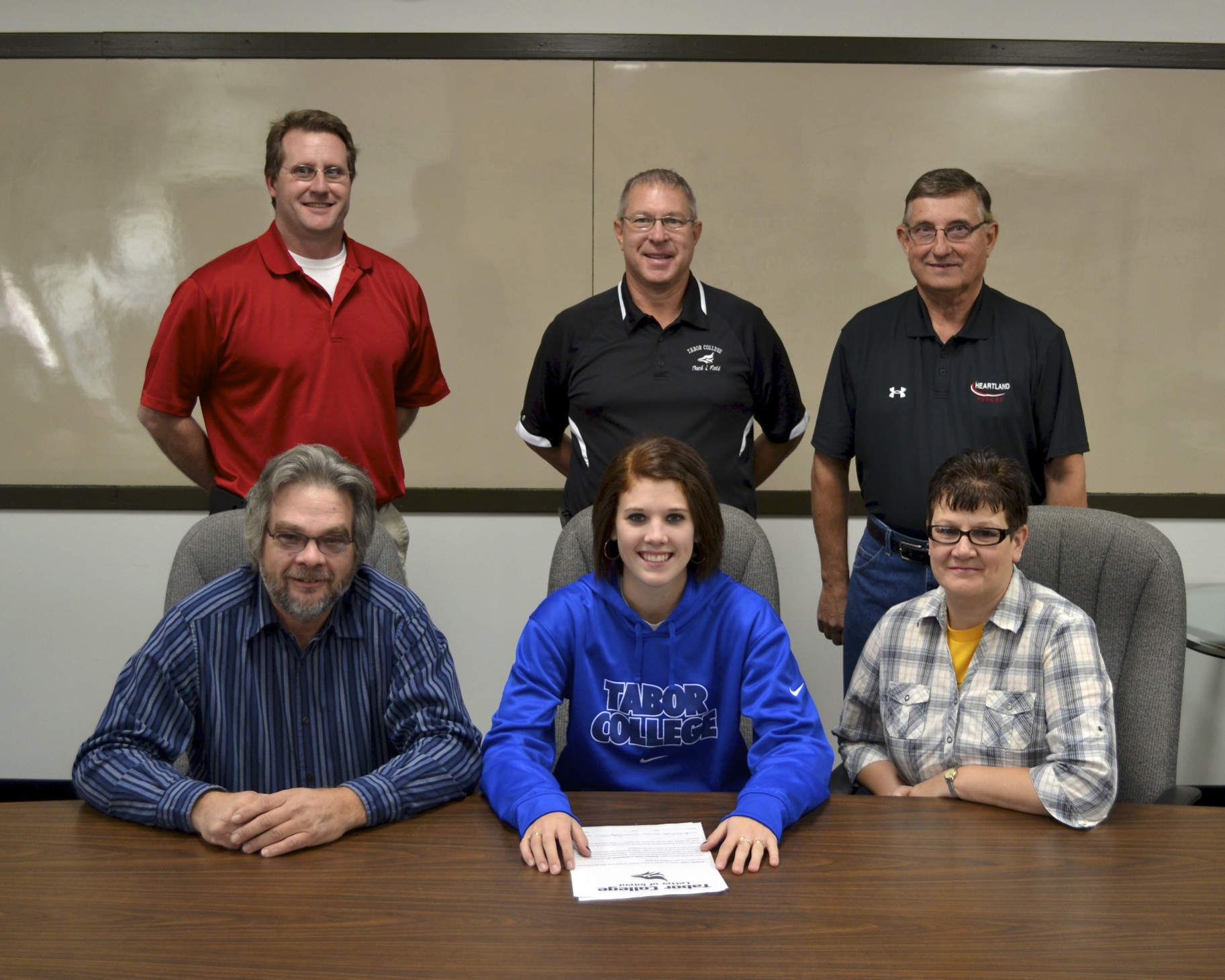 Heartland senior track standout, Jennifer Yoder made her decision on Thursday, November 17th as she signed to go to college at Tabor in Hillsboro,...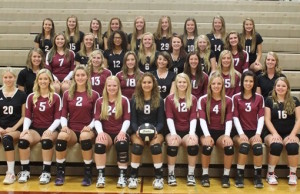 Fall sports are back! Here are the photos of Heartland's teams this season, courtesy of Deb Mierau. Below is a schedule of the meets and...
As the girls file into the clubhouse shortly after school dismisses, new Heartland Girls Golf Coach Gina Mestl jokes about their weightlifting for the...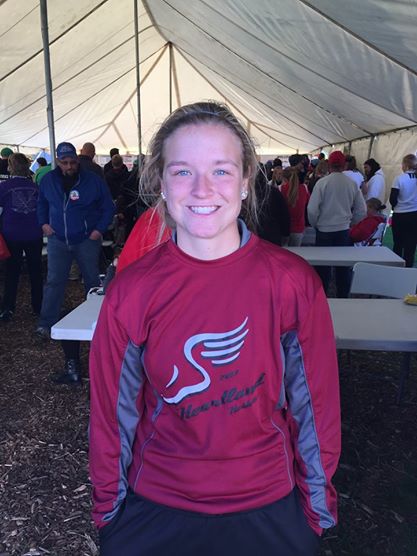 Mestl finished her Heartland Golf career with her best finish by placing 5th overall in the Class C State Meet last week. 5th Paige...
The Girls Golf Team competed at the Hastings St. Cecilia Invite at Southern Hills Golf Course yesterday. The team finished in third place, and...