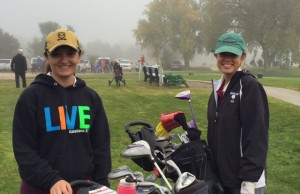 Congratulations to seniors Brooke Weisheit and Bailey Ulmer for qualifying for Girls State Golf. The Class C Championship took place at Lake Maloney Golf Course in North...
As the girls file into the clubhouse shortly after school dismisses, new Heartland Girls Golf Coach Gina Mestl jokes about their weightlifting for the...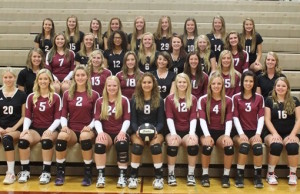 Fall sports are back! Here are the photos of Heartland's teams this season, courtesy of Deb Mierau. Below is a schedule of the meets and...