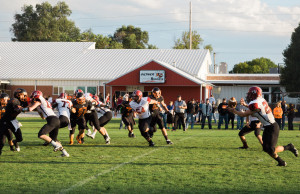 The Huskies showed up ready to face the Giltner Hornets last Friday. They ended up putting 74 points on the scoreboard while Giltner mustered...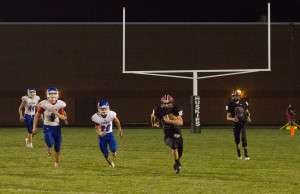 The 2016 Heartland Football Team began their season last Friday night against the High Plains Storm. While putting up a fight, the Huskies lost...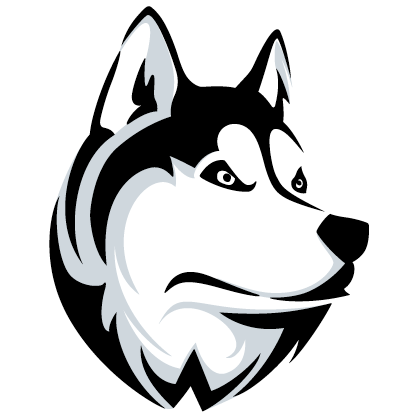 Watch the Heartland Football Team kick off their first game of the season against High Plains at home tonight. The game will begin at 7:00 p.m....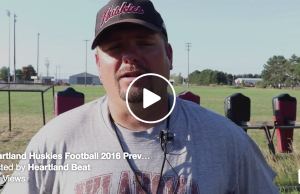 Football: Volleyball: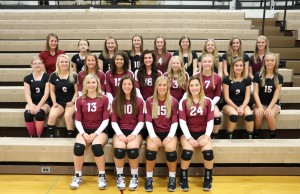 Girls Golf Team with Coach Gina Mestl Volleyball Team with Coaches Sarah Ostmeyer and Kristen Vandenberg Football Team with Coaches Matt Maltsberger, Greg Veerhusen, Ben Lindsay, and...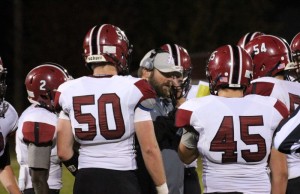 The Heartland Football Team ended their season in a hard-fought battle on Thursday night against East Butler. The Huskies, up against an undefeated team,...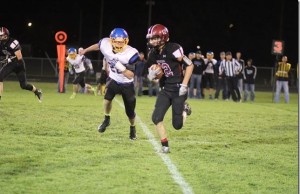 The Heartland Football Team grabbed a homecoming win against Nebraska Lutheran on Friday night. The Huskies put up 69 points to Nebraska Lutheran's 18. Heartland...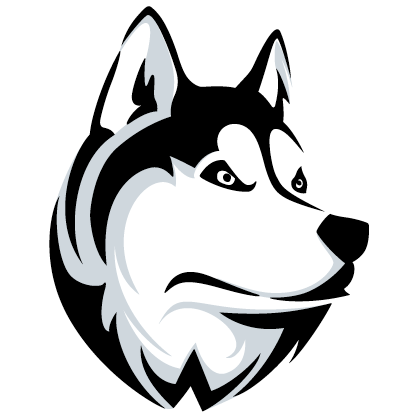 Catch the Heartland Football Team as they play Nebraska Lutheran at home tonight for Homecoming and Parent's Night. The game will begin at 7:00 p.m. Go Huskies!