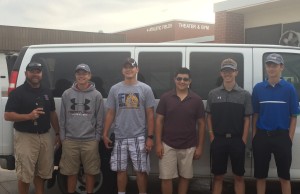 On May 16, the Heartland Boys Golf Team won their district and qualified for the Nebraska State Golf Championship for the first time in...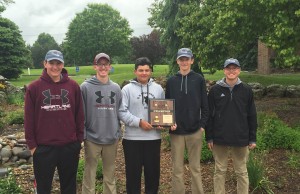 Heartland won the district championship as a team by shooting a 390. Ben Mestl placed 7th with a 93, Jaden Regier placed 8th with...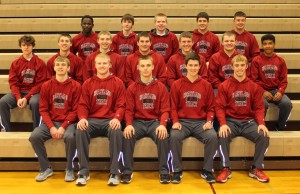 Girls Track Team Members:  Seniors: Destiny Bloxton, Jule Dane, Haley Huebert, Eve Vanderneck Juniors: Angelica Bassett, Leslie Braun, Kori Siebert, Ellie Steingard Sophomores: Krynn Arbuck, Sadie Carr, Kyra...