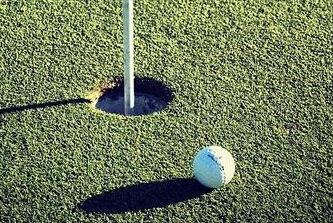 District D-1 Golf: Dates: May 15, 2017 Site: Indianhead Host School: Heartland Lutheran Director: Dan Bremer Schools Assigned: Blue Hill Deshler Exeter-Milligan Friend Harvard Heartland Heartland Lutheran High Plains Community Lawrence-Nelson Lewiston Osceola Pawnee City Red Cloud Silver Lake State meet will be held at: Lake Maloney Golf Course, 608 Birdie Lane, North Platte Tuesday,...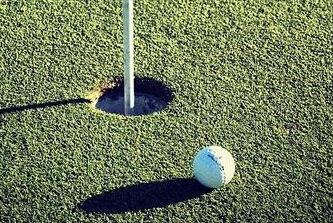 The Heartland Boys Golf Team competed at Friend Invitational today. They placed 7th with a score of 391.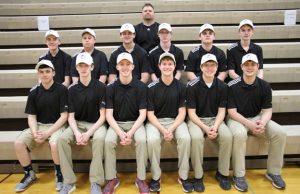 The Heartland Boys Golf Team competed in their first meet of the season on Tuesday, March 28, at Sutton. Sutton had a team score...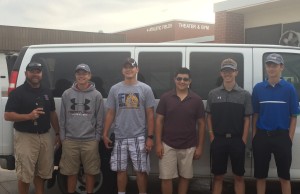 On May 16, the Heartland Boys Golf Team won their district and qualified for the Nebraska State Golf Championship for the first time in...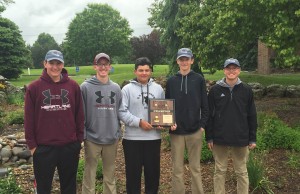 Heartland won the district championship as a team by shooting a 390. Ben Mestl placed 7th with a 93, Jaden Regier placed 8th with...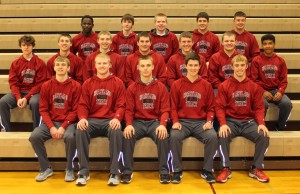 Girls Track Team Members:Â  Seniors: Destiny Bloxton, Jule Dane, Haley Huebert, Eve Vanderneck Juniors: Angelica Bassett, Leslie Braun, Kori Siebert, Ellie Steingard Sophomores:Â Krynn Arbuck, Sadie Carr, Kyra...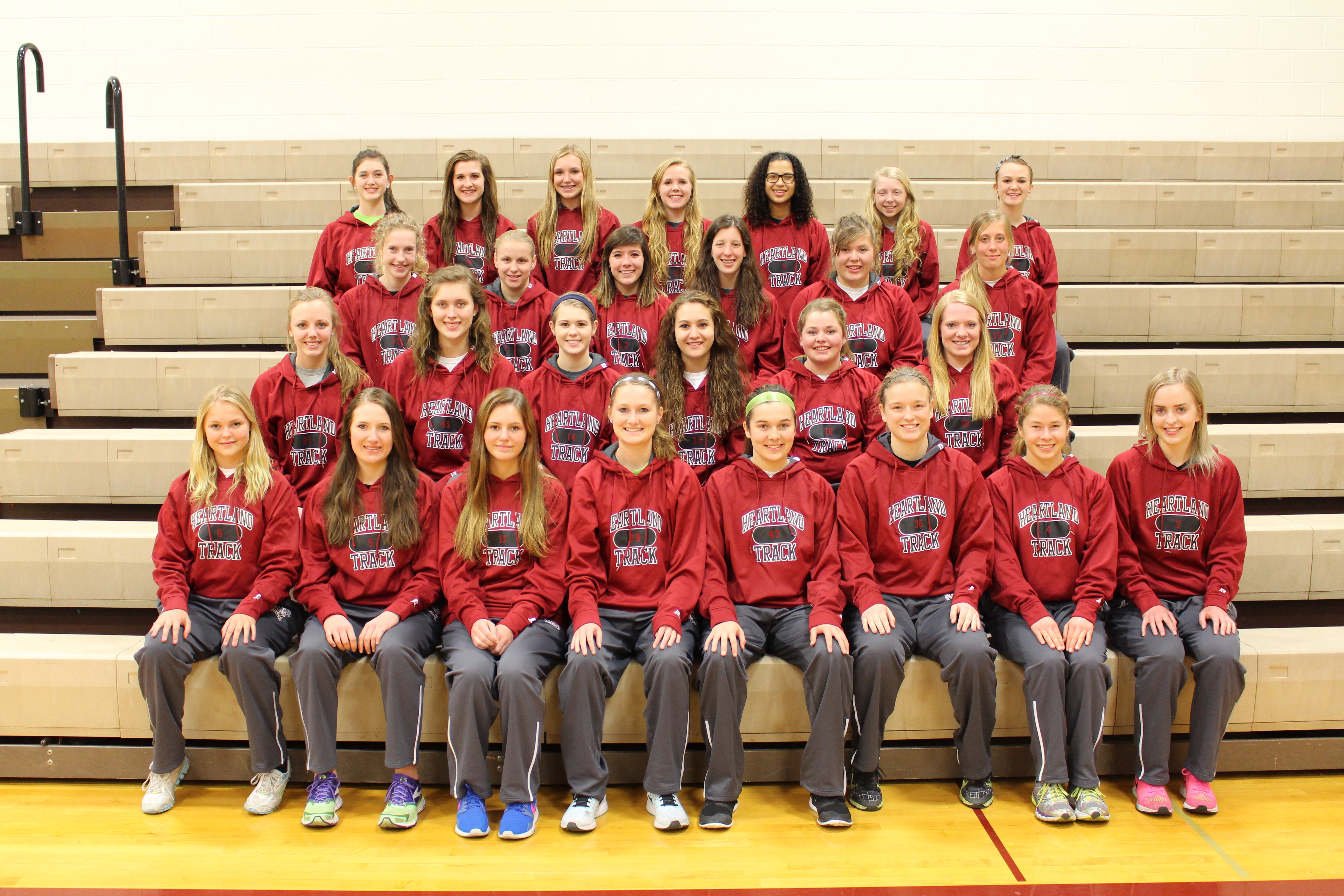 Here are photos of your 2015 Heartland Spring Sports Teams! Good luck to all of the teams as they compete this season! Boys Golf Girls Track Boys...