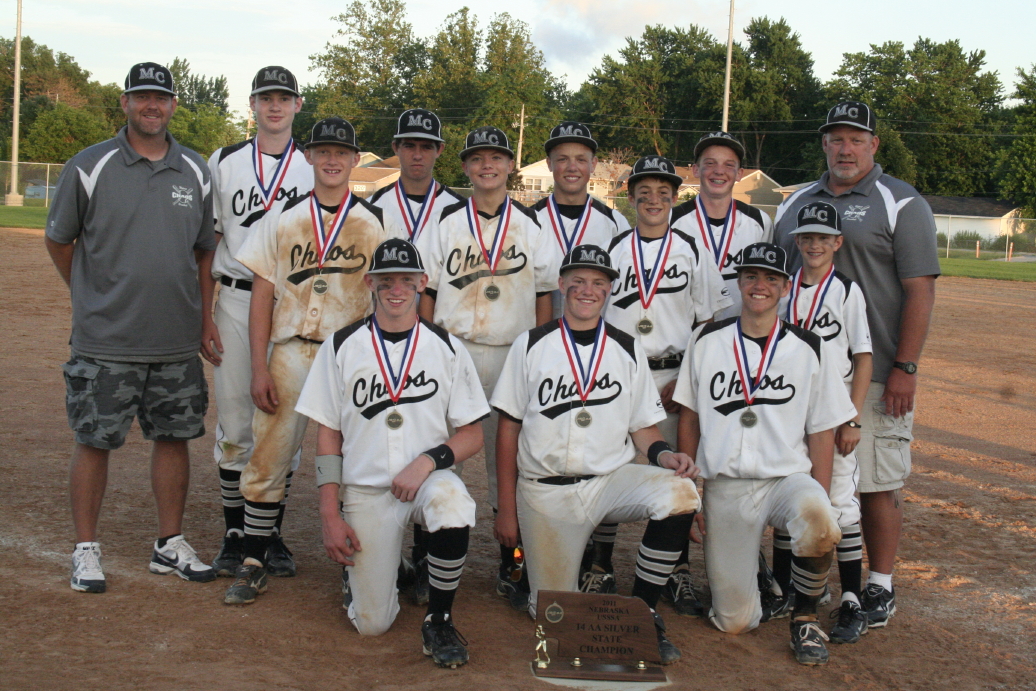 Congratulations to the Midwest Chaos 14U team who won the state championship silver division in Council Bluffs this past weekend! The championship game was...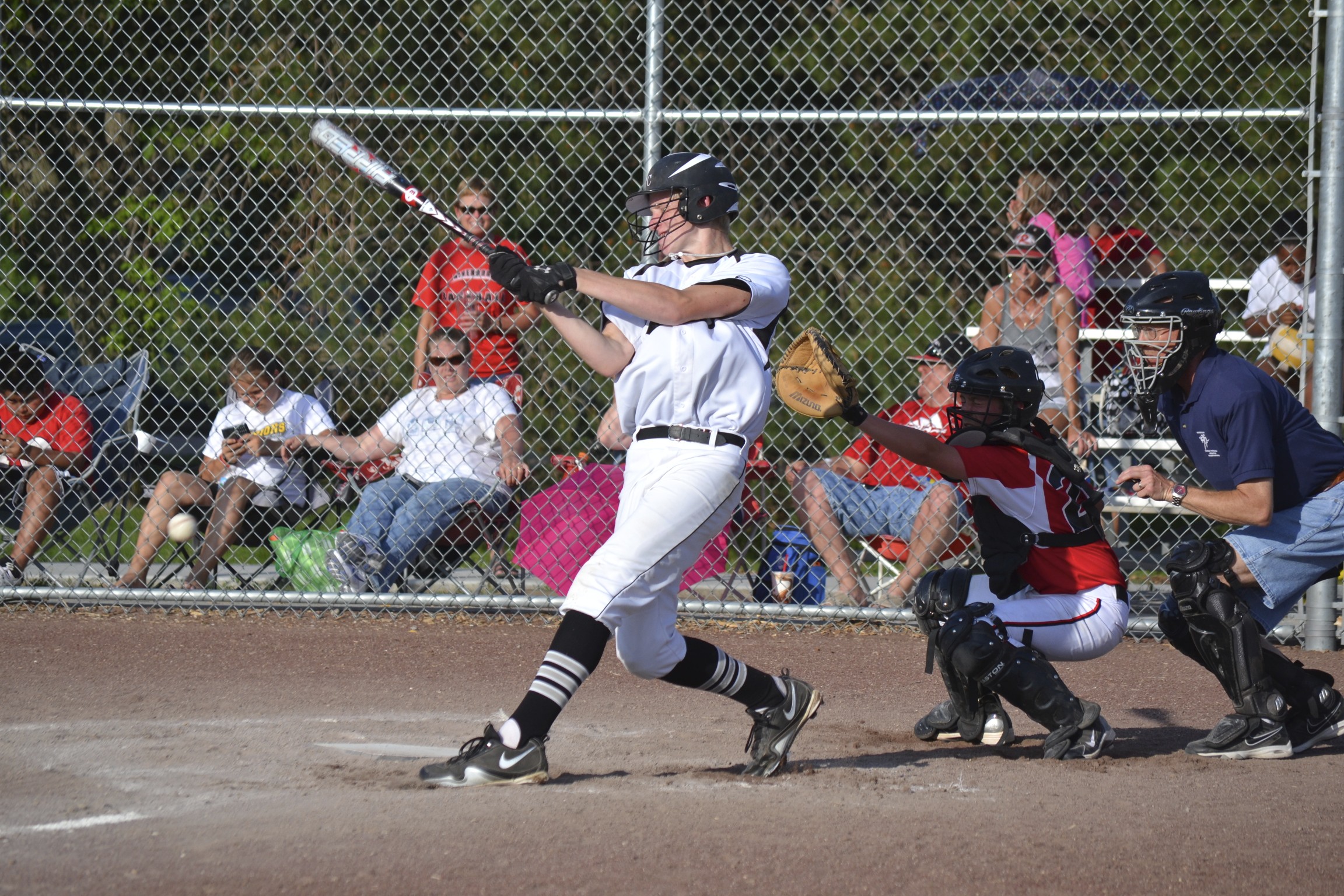 If you happened to drive by the Henderson Ballfields Tuesday night you may have noticed quite a bit of action.  There was a double...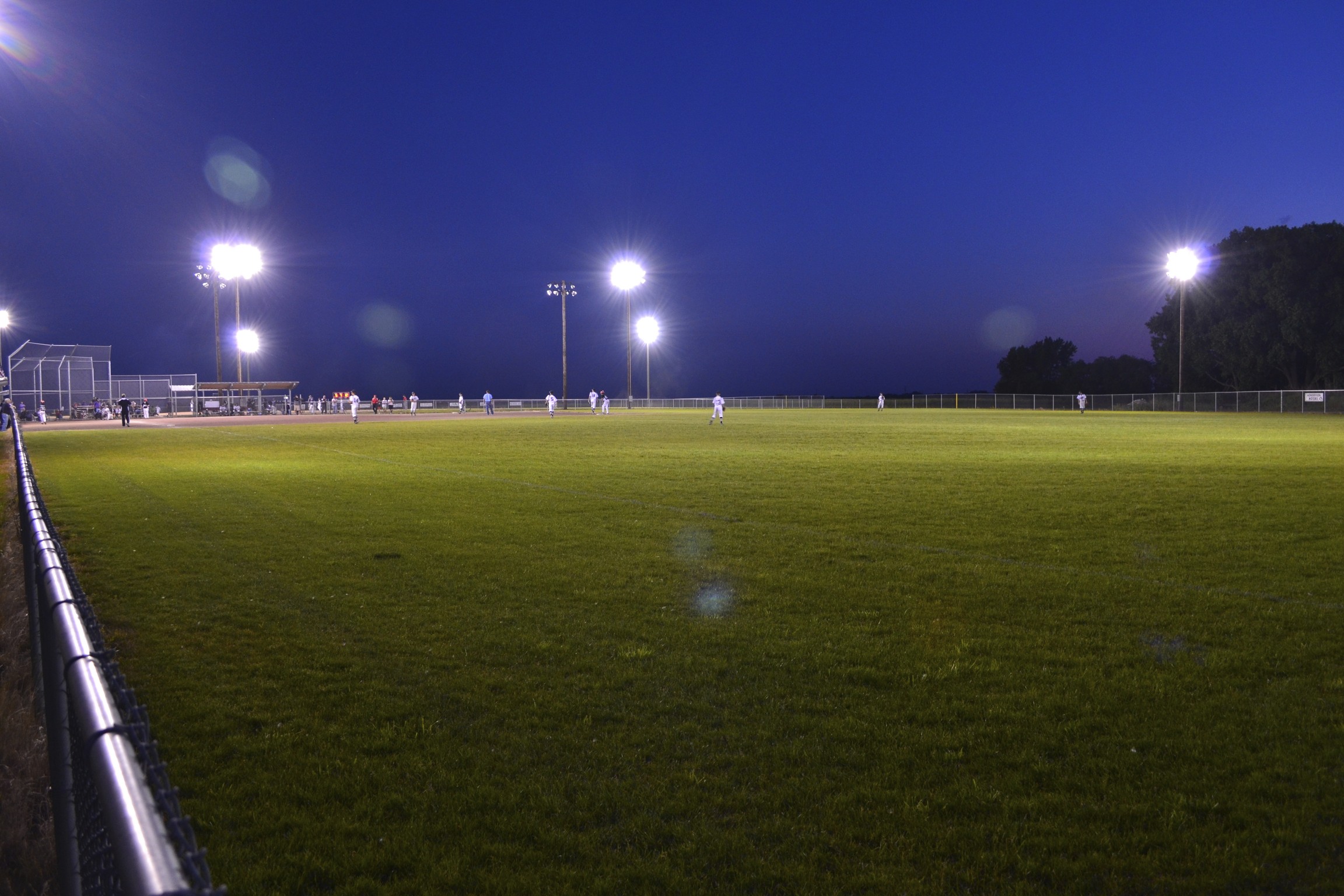 This past Friday June 10th the Midwest Chaos (14 & under Henderson team) hosted a doubleheader with the Lincoln Eclipse. Here are the results, photos,...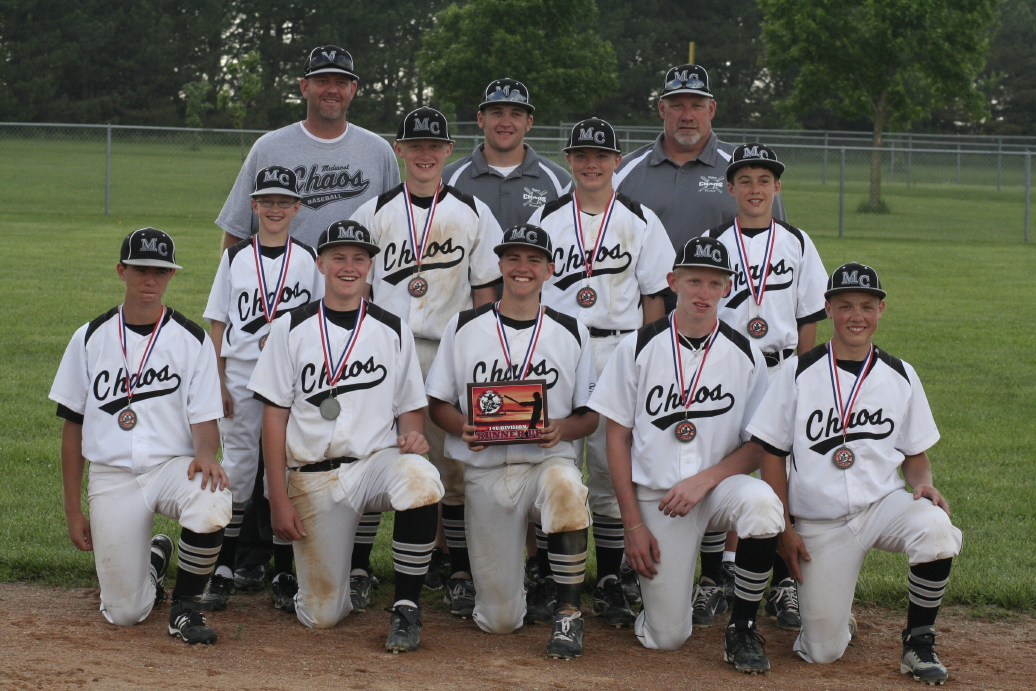 Congratulations to Henderson's (14s) baseball team, Chaos, who this past weekend competed at the Storm Tournament in Milford and received Runners Up.
Practice is underway for the summer baseball/softball season. Games will be held on the home fields most evenings beginning today May 23rd. So...