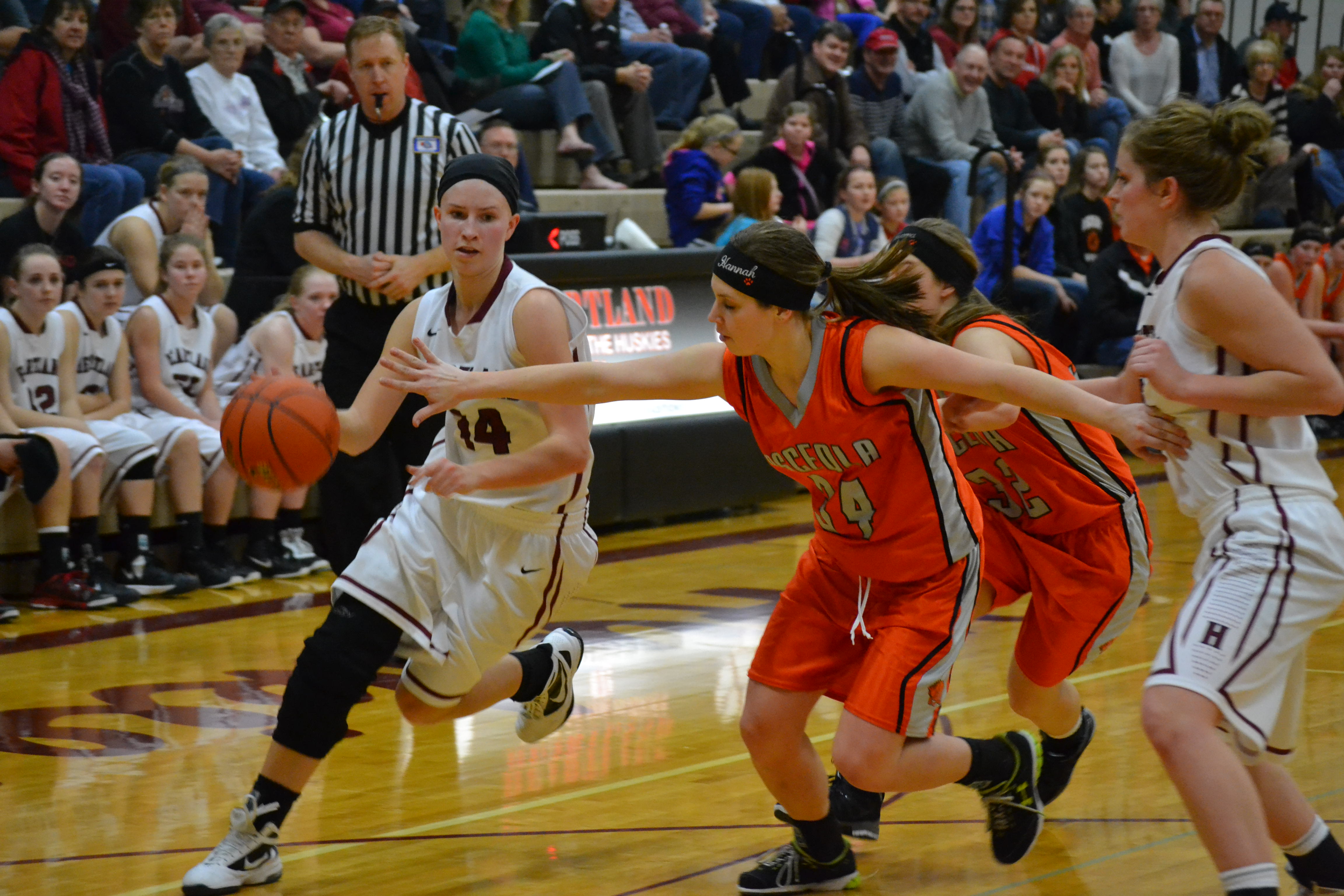 If you noticed three individuals sprint to center court last night after the games at the Heartland gym and start to do, what appeared...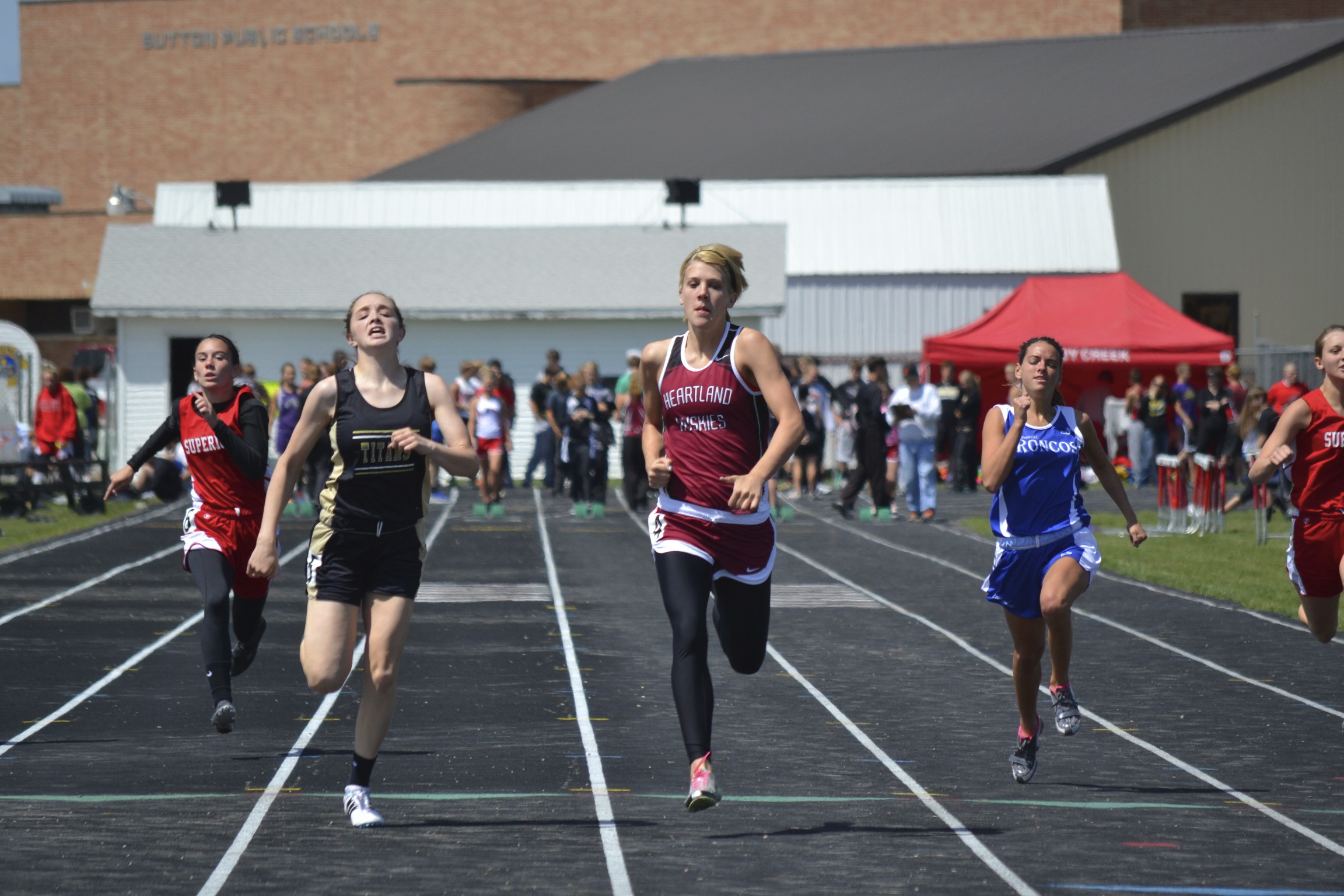 The Heartland Track & Field team competed in the Southern Nebraska Conference track meet in Sutton yesterday on a near perfect day. Below are...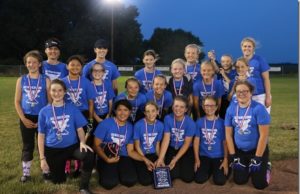 The Henderson 12 and Under Girls Team won the league softball tournament this summer. Congratulations! Courtesy of Deb Mierau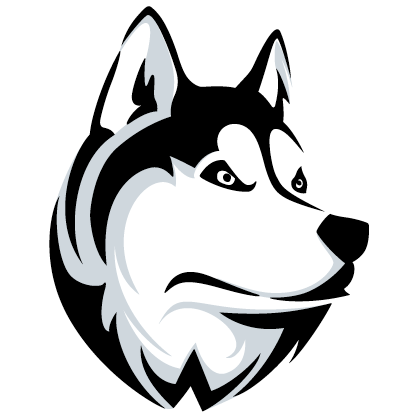 Watch the Heartland Football Team against McCool Junction at home tonight. The game will begin at 7:00 p.m. Use the player below or watch on Striv.tv on...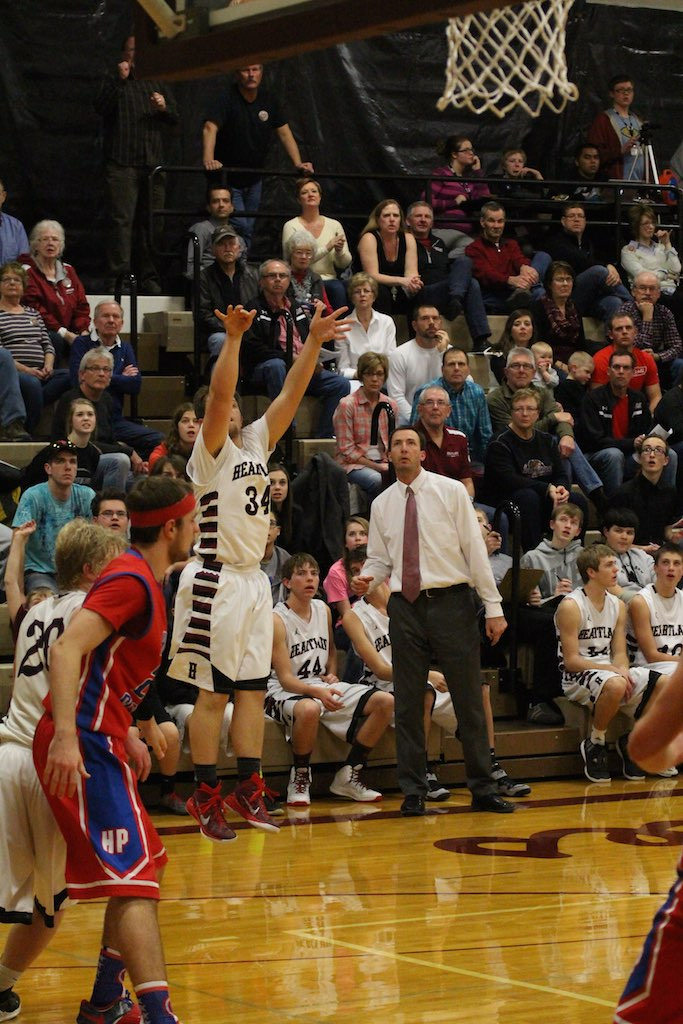 It was bound to be a great night of basketball on Tuesday night as the Huskies faced evenly matched High Plains teams. With persistence,...
The Huskies got off to another rough start last Friday night as the McCool Junction Mustangs never looked back. The Huskies were defeated by...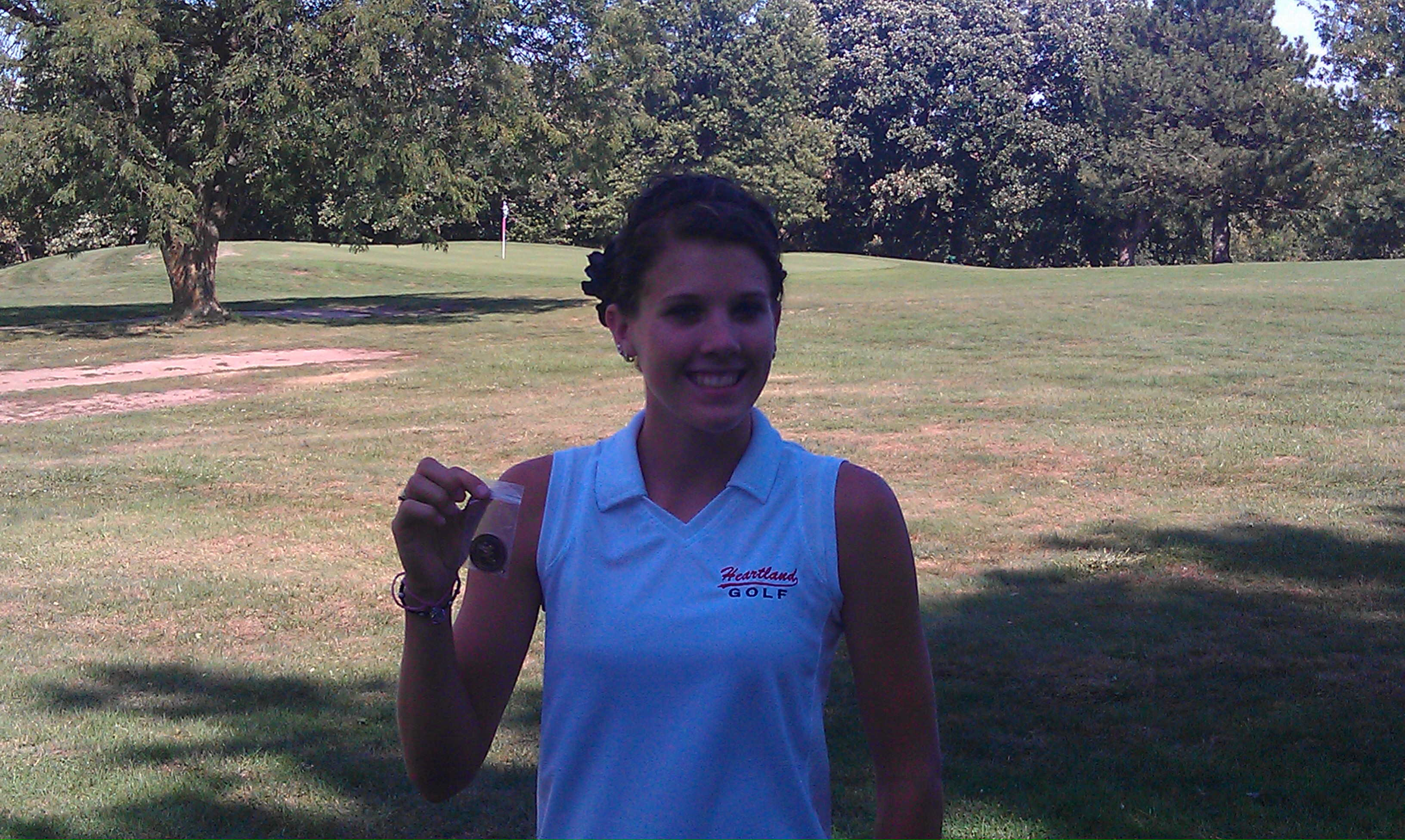 Team Scores: 422 - Fairbury 437 - Seward (Got second by fifth golfer score) 437 - Tri County 453 - Heartland 533 - Crete 717 - Superior (Had a girl...