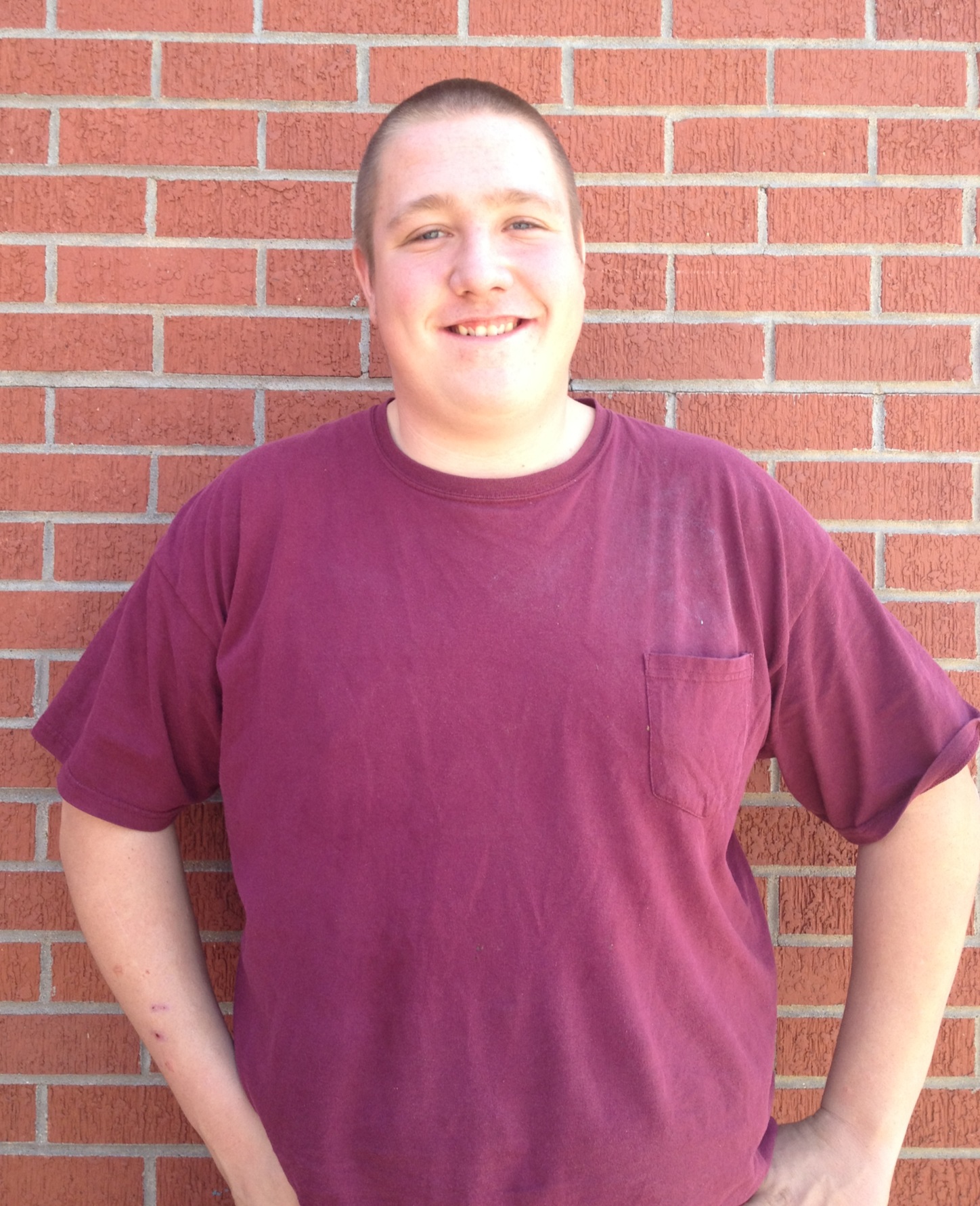 Not all Seniors know what they want to do after graduation but Cort Regier has it figured out and can't wait.  He is a...
Watch the Heartland High School Mixed Chorus and Senior High Band perform their Winter Concert at Heartland Community School starting at 7:30 p.m. http://assets.delvenetworks.com/player/embed.jshttp://assets.delvenetworks.com/player/loader.swfLimelightPlayerUtil.initEmbed('limelight_player_644114');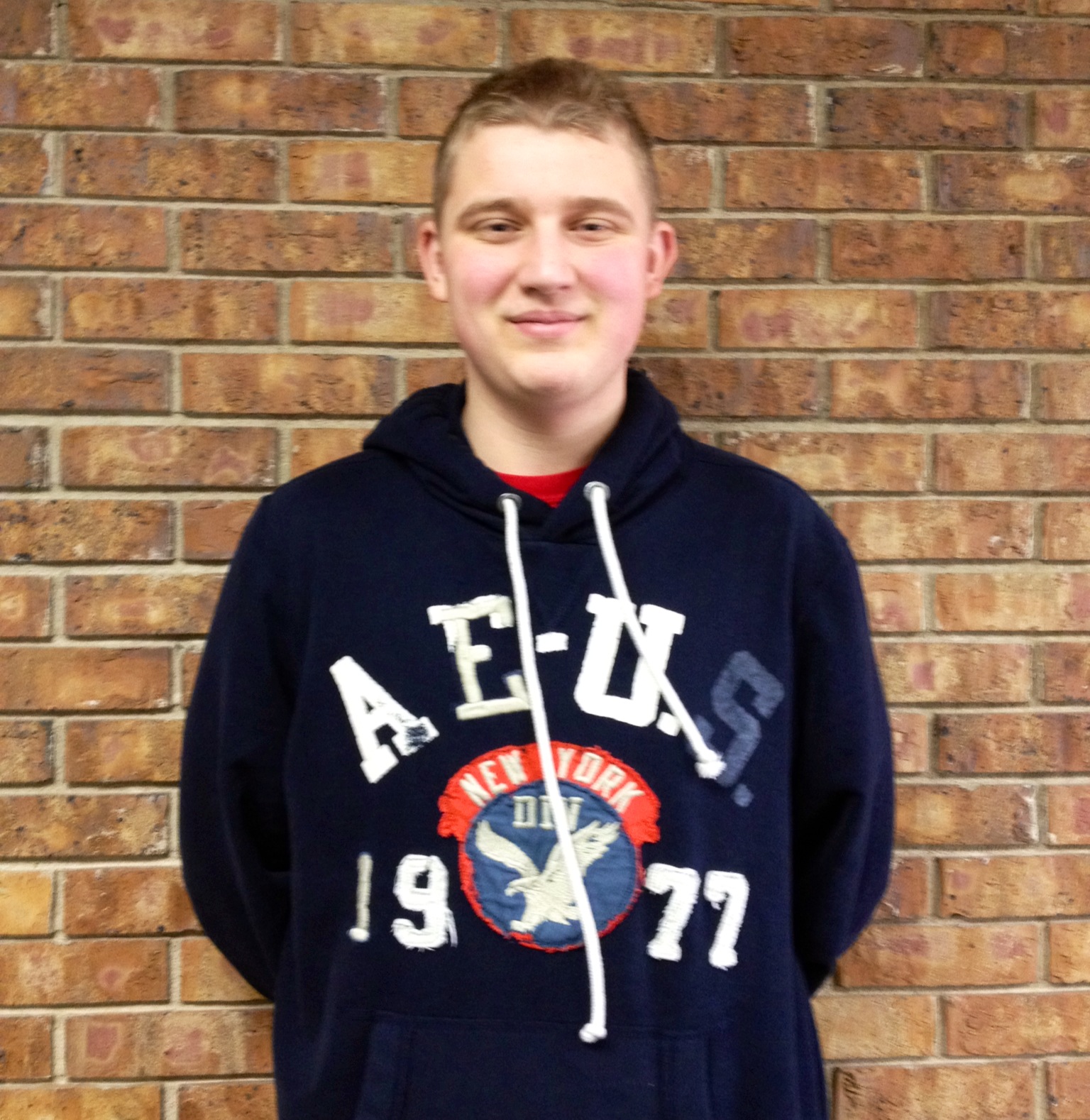 Jan Niklas Mentzen better known as "Niklas" has been recognized as the Heartlandbeat.com student of the month for January 2012. Heartland 1st grade teacher,...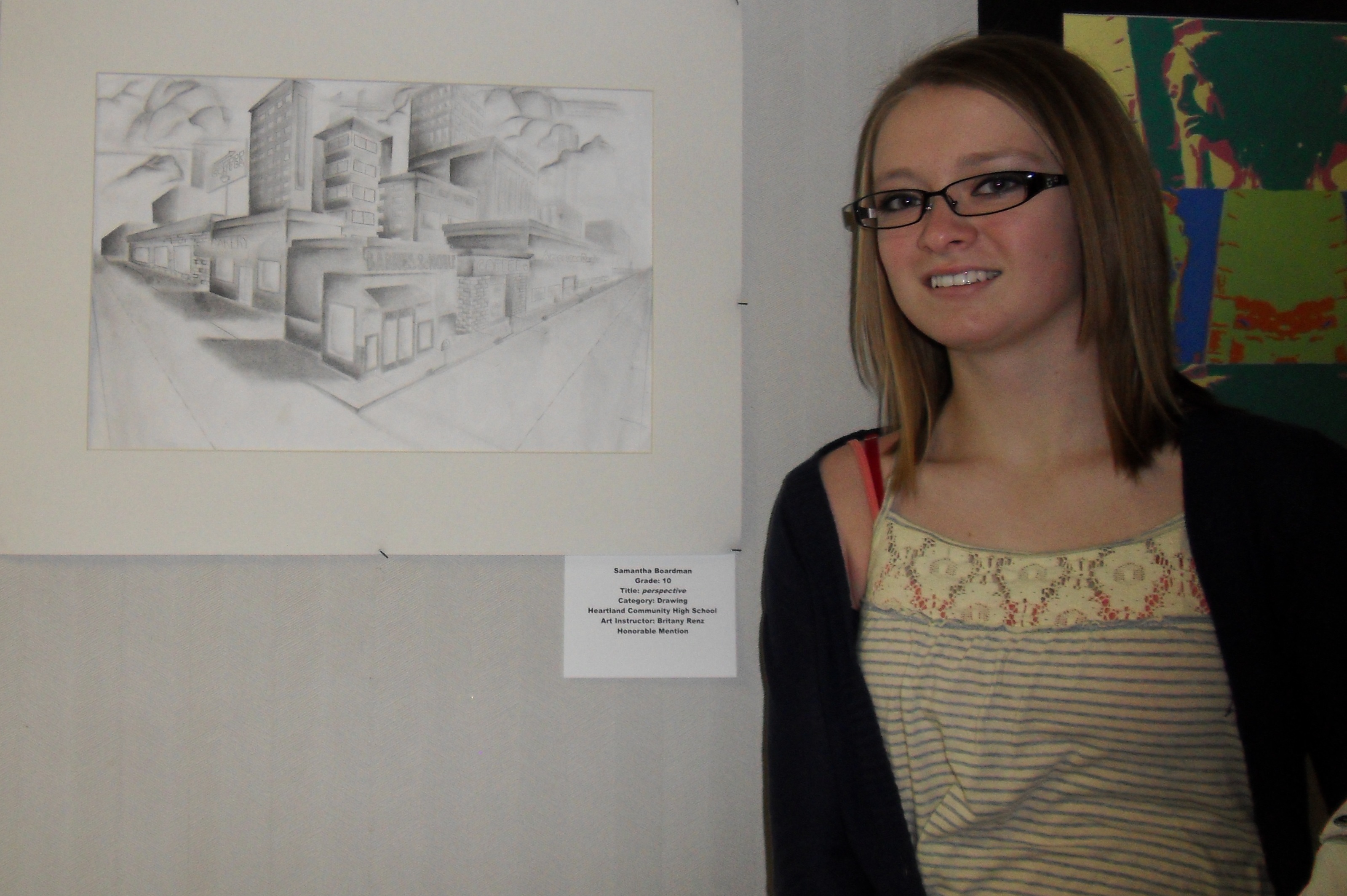 Sam Boardman, a Heartland Junior, has been nominated as the HeartlandBeat.com Student of the Month by Art Instructor Britany Renz.  "Sam has shown great...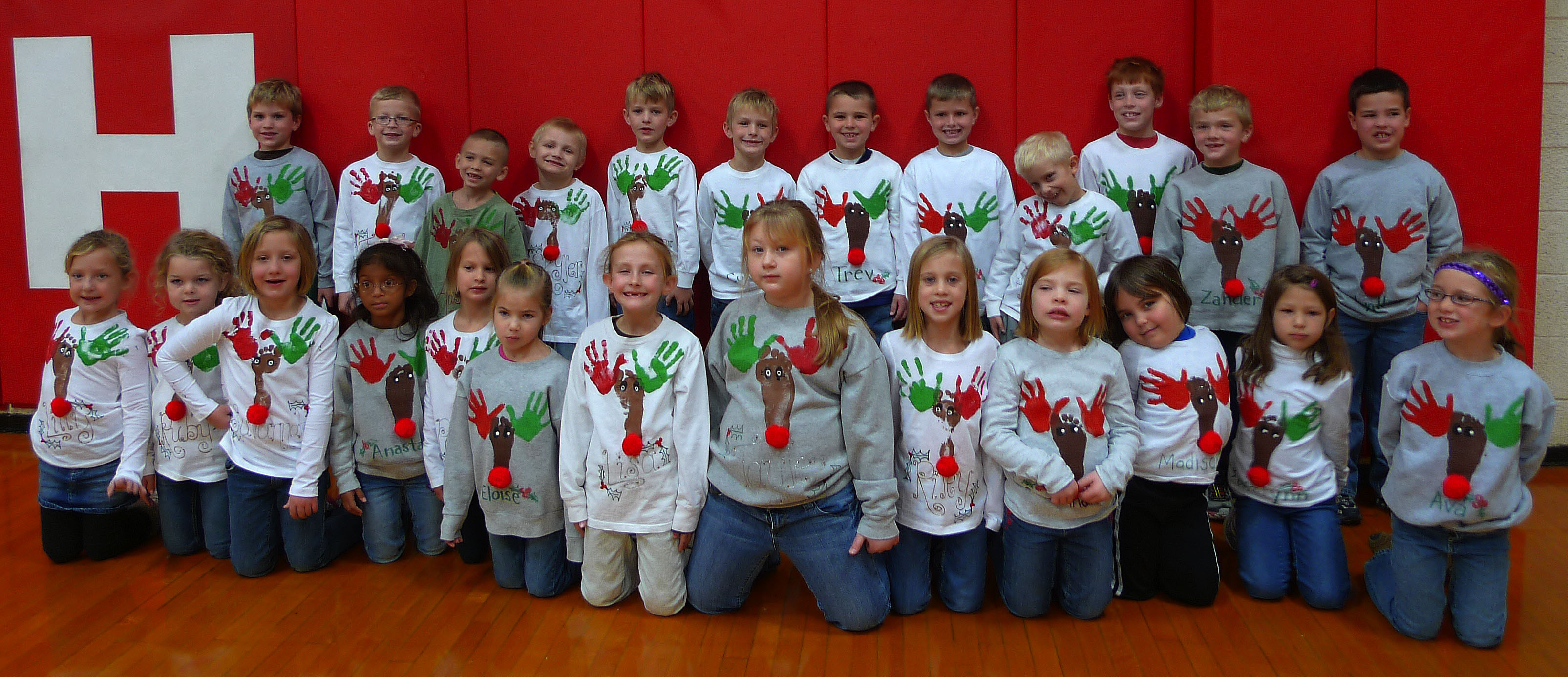 Dee Steever and Theresa Ratzlaff (First Grade Teachers)
Heartland Community Schools has upgraded all the lighting fixtures to new energy-efficient ones.  It has been great on our electric bill but bad on...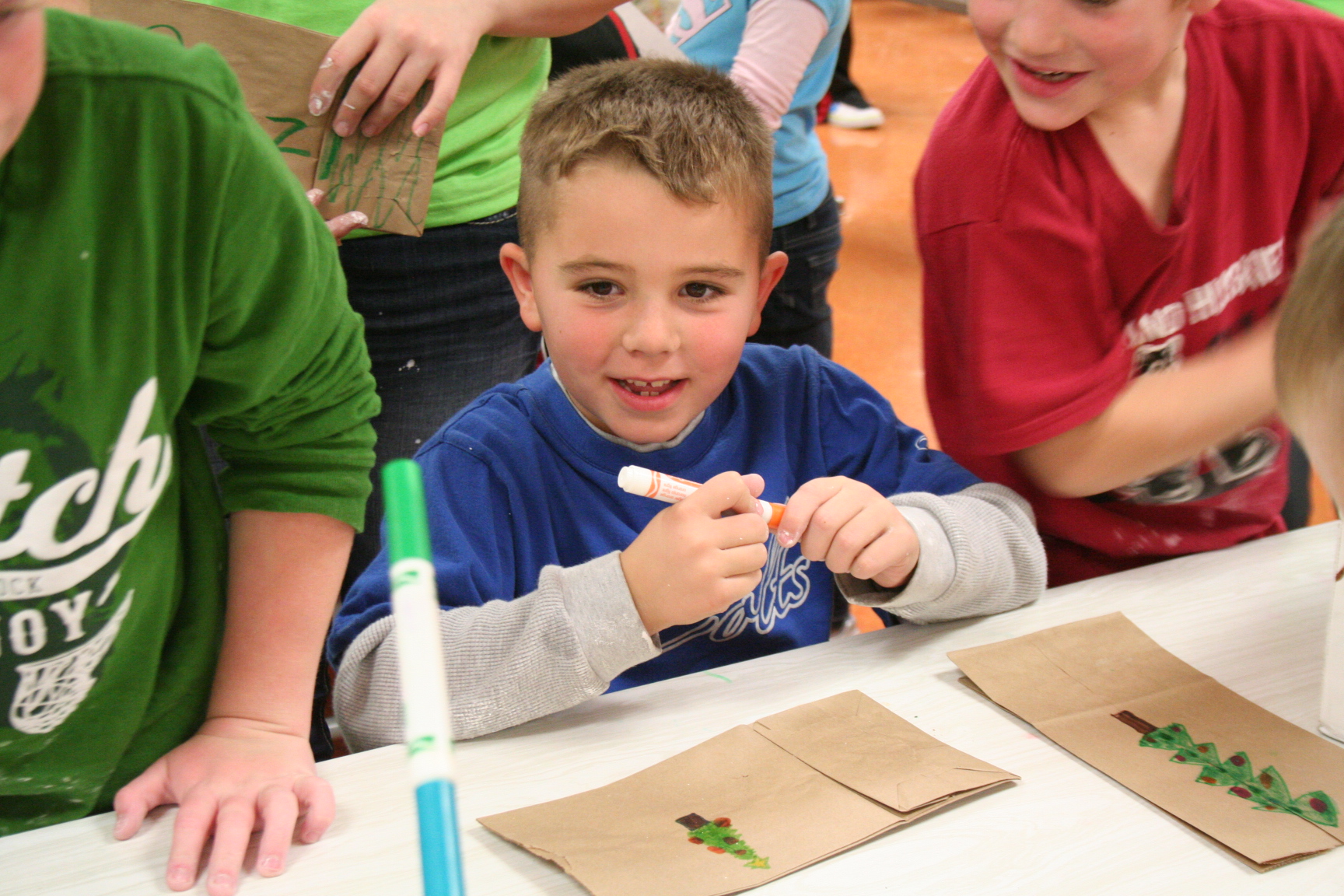 November was an exciting and eventful month for Art Club. Â They hosted their annual Elementary Art Workshop. Â At the workshop students had the chance...
Watch the Heartland Community School Band perform their Fall Concert starting at 7:30 p.m.