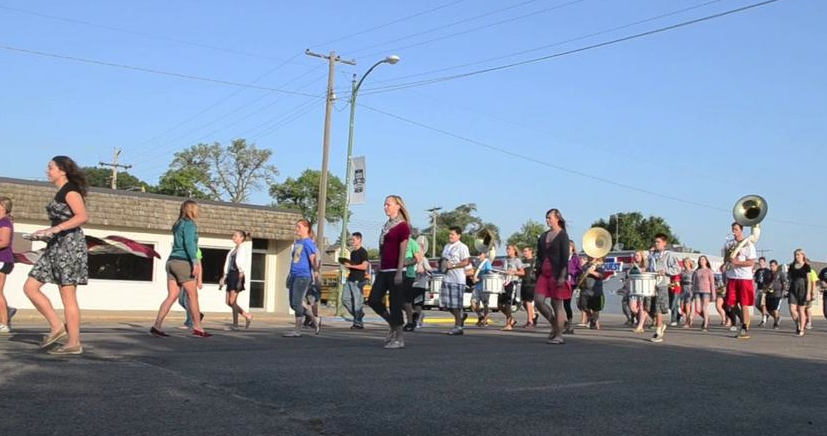 Be sure to support the Heartland Huskie Marching Band this Saturday September 8th at 10am at the Yorkfest Parade. Check out the video...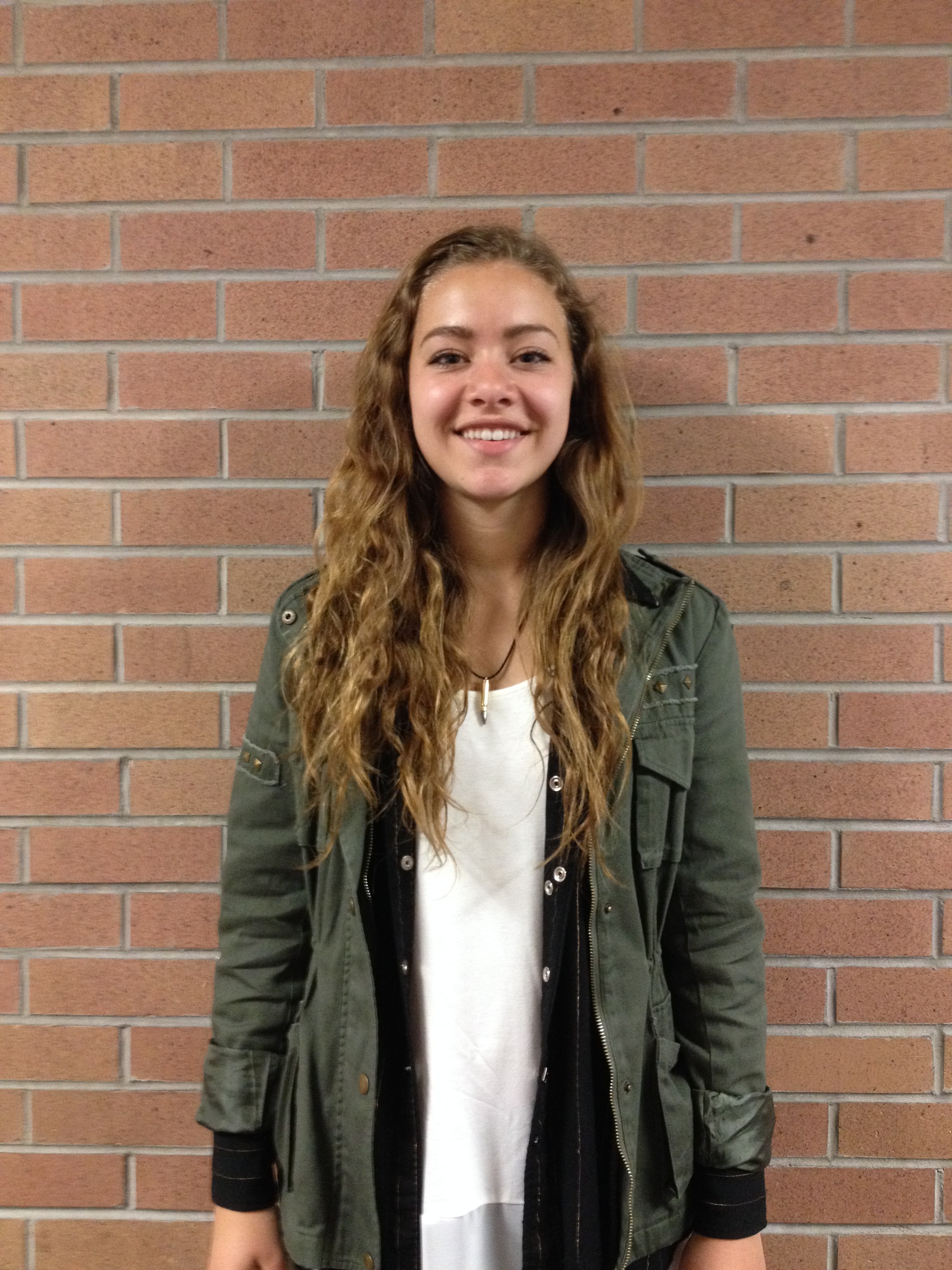 Sidney Dick is this month's Heartland Beat Student of the Month nominated by Heartland Art teacher Ms. Renz. She earned a Gold Key Award,...
The Heartland National Honor Society is hosting a fundraiser on Friday, January 24, to continue raising money for the restoration of Farmer's Valley Cemetery...
Click here to Download Suggested School Supply List for 2011-2012 Information provided by Heartland Community School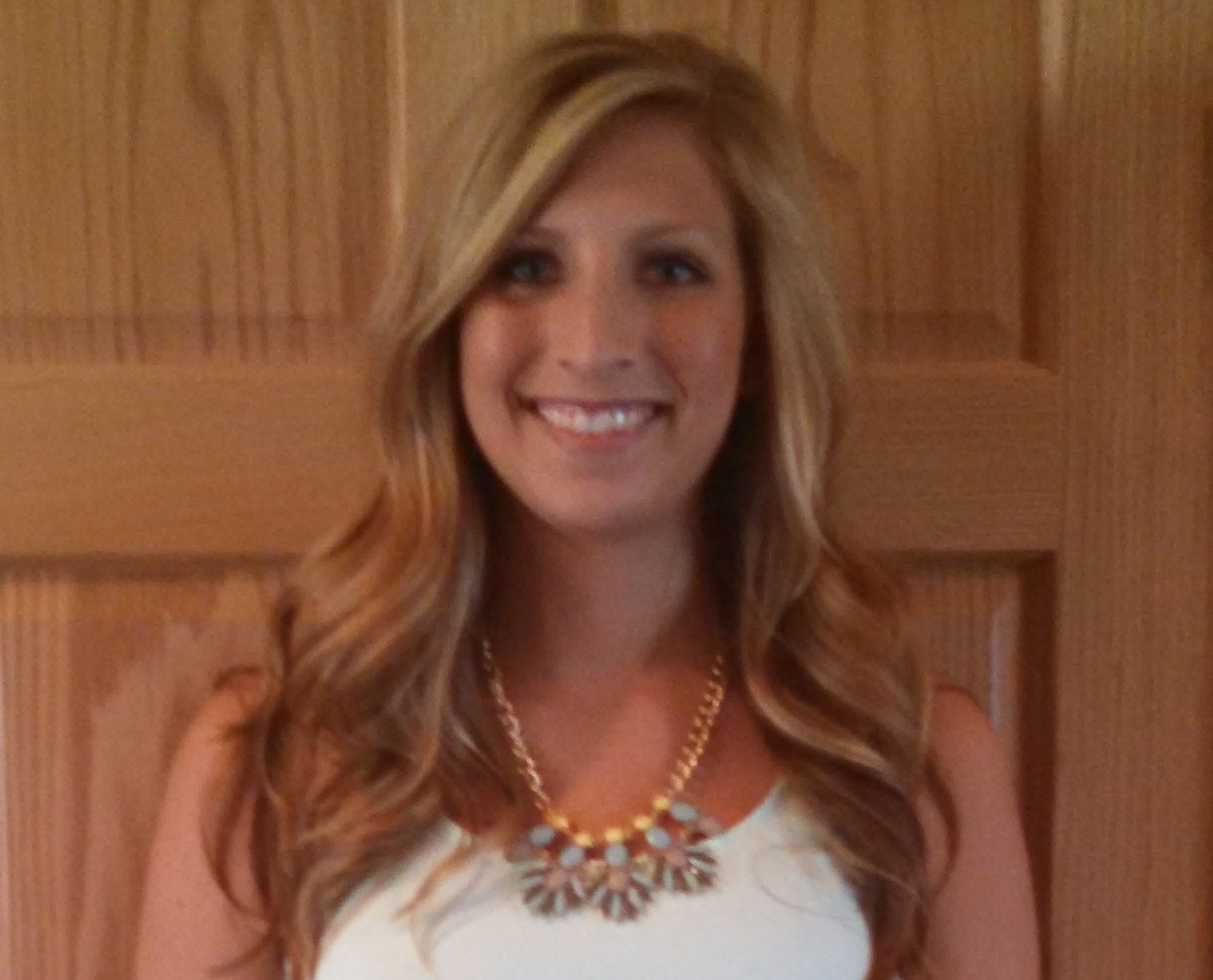 When I informed Cortney (Janzen) van den Berg that she was selected to be the Heartland Beat Student of the Month, she joked, "Is...
Here is the District Music schedule for the contest held at Heartland. Good luck to all of those participating!
Tune in LIVE tonight to watch the Heartland Community School K-6 Holiday Concert at 7:00PM. http://video.limelight.com/player/embed.jshttp://video.limelight.com/player/loader.swfLimelightPlayerUtil.initEmbed('limelight_player_335269');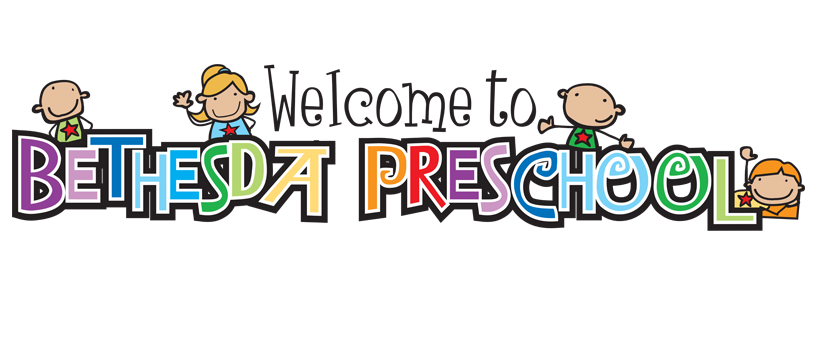 You are invited to Bethesda Preschool Enrollment Night! "The Mission of Bethesda Preschool is to provide a Christian preschool education for young children within an atmosphere of...