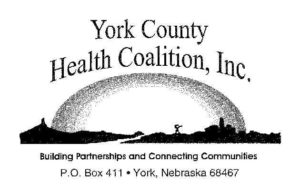 The York County Health Coalition is seeking a part-time Central Navigator for the Community Response System beginning in January. Community Response Systems work collaboratively...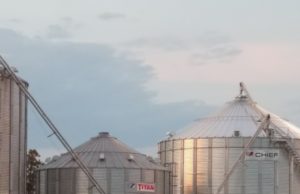 A full time job opening is available at A&L Sales and Service (Binthere Ag LLC). We mainly service the farmer in providing a full...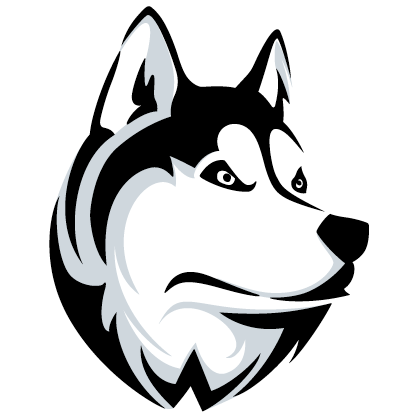 Heartland Community Schools has the following openings for the 2015-2016 school year: Elementary Classroom Teacher Speech-Language Pathologist Extra duty assignments available but not required include: Assistant Volleyball Coach To...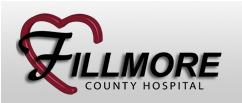 Full-time nursing or certified medical assistant position open for a busy expanding rural clinic in Geneva, NE. Flexible schedule with one in six Saturday...