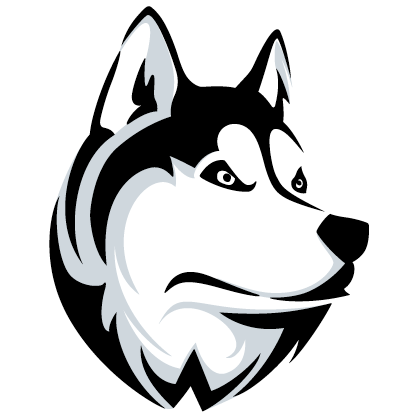 http://admin.brightcove.com/js/BrightcoveExperiences.js ...
The Nebraska Choral Directors Association is proud to sponsor the 2014 Sing Around Nebraska Children's Honor Choir! This event will be held on November...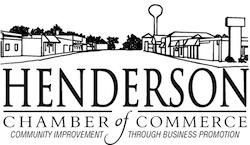 Green Flamingos to Perform at Henderson Community Days: Friesen Family Shares a Love of Music Orin Friesen, Henderson High School Class of 1964, turned his love...
Watch the Heartland Fine Arts Concert tonight at 7:30PM. //video.limelight.com/player/embed.js//video.limelight.com/player/loader.swfLimelightPlayerUtil.initEmbed('limelight_player_478019'); Click here to watch LIVE on your mobile device.
Watch the Annual Heartland Smorgasbord Concert LIVE starting at 7:45pm. http://video.limelight.com/player/embed.jshttp://video.limelight.com/player/loader.swfLimelightPlayerUtil.initEmbed('limelight_player_546748');
Watch Heartland 9-12 Band/Vocal Winter Concert tonight at 7:30PM LIVE. http://video.limelight.com/player/embed.jshttp://video.limelight.com/player/loader.swfLimelightPlayerUtil.initEmbed('limelight_player_703392'); Sponsored by Henderson State Bank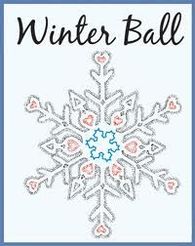 http://video.limelight.com/player/embed.jshttp://video.limelight.com/player/loader.swfLimelightPlayerUtil.initEmbed('limelight_player_721072');
Tune in to watch LIVE at 7:30PM. http://video.limelight.com/player/embed.jshttp://video.limelight.com/player/loader.swfLimelightPlayerUtil.initEmbed('limelight_player_434682'); Sponsored by Henderson State Bank