Tune in to watch the Heartland Fall Vocal Concert at 7:30pm tonight. Click here to order a DVD of the event. [vimeo 53007464 w=614 h=340] Heartland-FallConcert-11-6-12 0...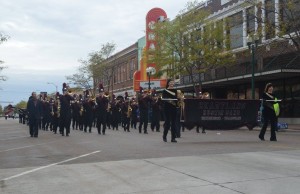 The Heartland Community Schools Band has a tradition of excellence. But the past three years have been particularly significant. In 2013, the band achieved a...
Tune in to watch the Heartland Fall Band Concert LIVE at 7:30pm from the Heartland Community Schools Theater. Click here to Order a DVD of...
The Heartland Community School grades 5-12 Fall Vocal Concert starting at 7:30 p.m.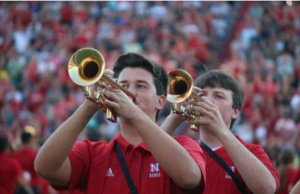 It's "The Pride of All Nebraska," but with two Heartland alumni in this year's Cornhusker Marching Band, it also carries special hometown pride for...
On March 25-26 at 7:00 pm, Heartland Community Schools will present the Stephen Flaherty musical "Once On This Island," a re-imagining of the...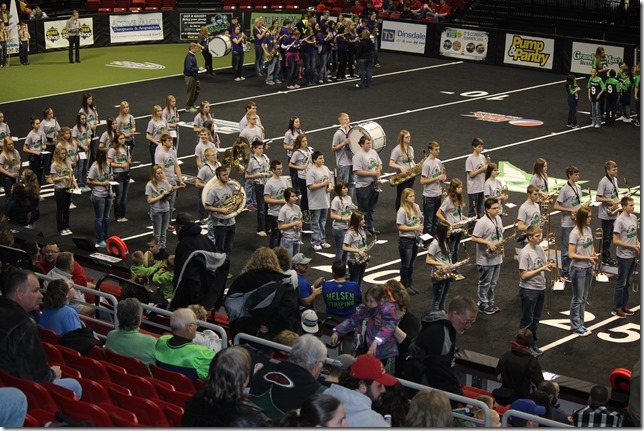 This Saturday, March 7, the Heartland Band will perform at the Nebraska Danger Indoor football game. The game is at the Heartland Event Center...
Tune in LIVE tonight to watch the Heartland Community School K-6 Holiday Concert at 7:00PM. http://video.limelight.com/player/embed.jshttp://video.limelight.com/player/loader.swfLimelightPlayerUtil.initEmbed('limelight_player_335269');