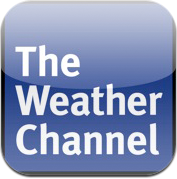 In case you did not know, or have not been informed, it is really, really hot outside. Â July has been a real scorcher with...
[vimeo 27581425 w=549 h=309] This week for There's an App For That we took a look at Diptic which is an iPhone, iPod Touch, and...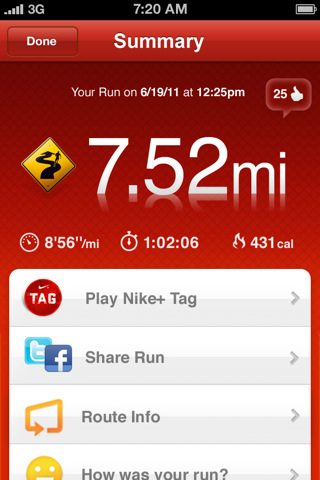 With the annual Jaunt coming up tomorrow morning, we thought we would share a great app for runners. Â The Nike+ GPS app is a...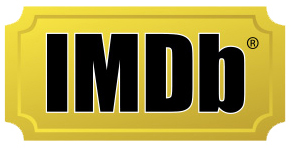 Have you ever been telling your friend about a movie they have to see, but can not remember for the life of you what...