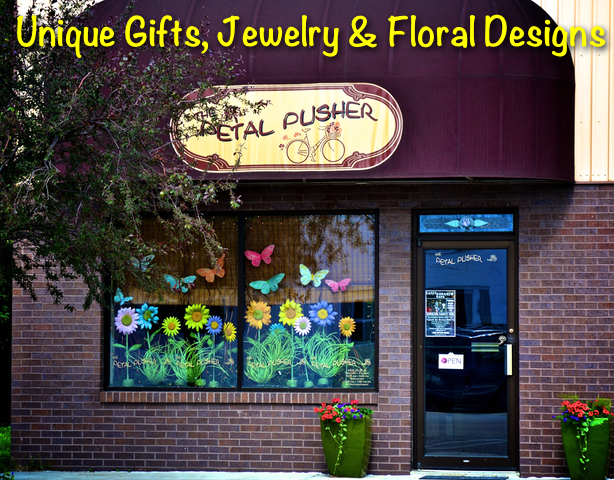 Stop in and shop at the Petal Pusher during their Spring Open House on March 19 and 20 (10:00am - 5:30pm). They are located at 946...

Here are the current specials you can find at Henderson Meat Processors: Ground Chuck......$4.69 lb Ring Bologna....... $4.79 lb Rump Roast.........$4.99 lb Cube Steak...........$5.09 lb Boneless Pork Chops....$4.99 lb
Stop by Shannon's Custom Embroidery booth at the Henderson Home Show this Saturday, Feb. 26th, 9am - 2pm. Home Show Specials...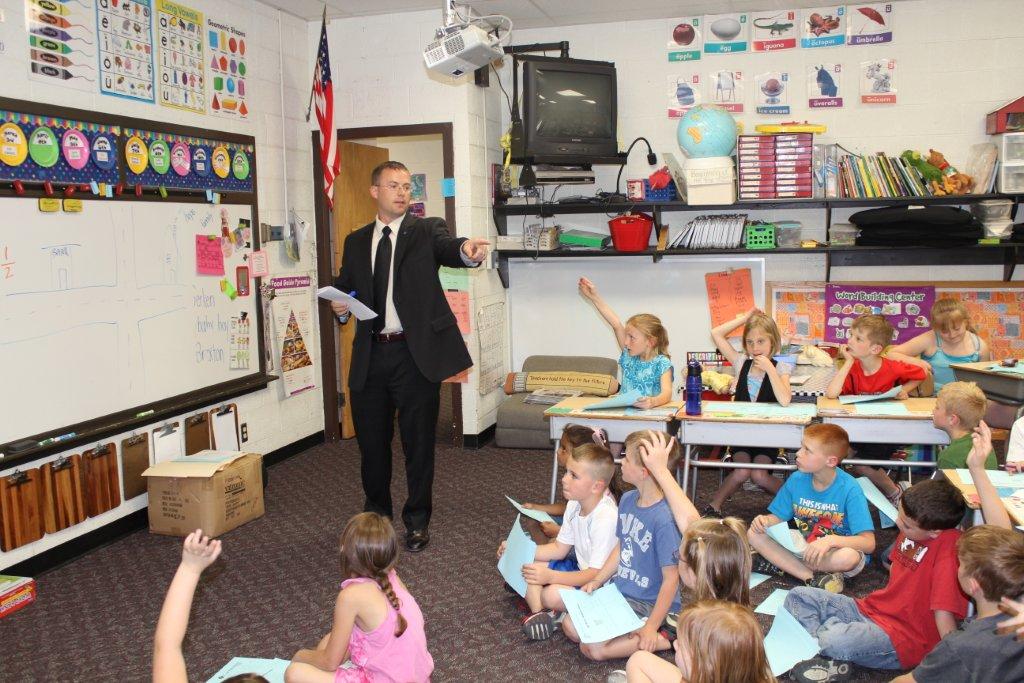 Thousands of bankers hosted financial education events across the country this last week as part of the 16th annual Teach Children to Save Day. ...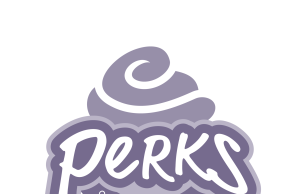 Help Wanted at Perks: In search of part-time and full-time waitresses, prep cook, and cook. Job sharing may be a possibility. Contact Janet at...

Are you looking for surefire small business growth strategies that are working in the new economy? Then don't miss the Relationship Marketing 2.0 Business...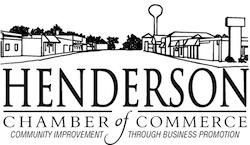 The Henderson Home Show is less than a week away, and if you haven't highlighted February 22 and circled it in red on your...

Here are the current specials you can find at Henderson Meat Processors: Ground Chuck $4.69 Polish Sausage and Bratwurst  $4.79 Pork Chops  $4.69 Chuck Roast  $5.29 Henderson Loaf  $3.39