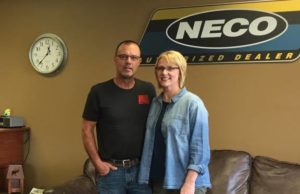 It has been nearly a year that customers to A&L Sales and Service have found the friendly faces of new owners Rick and Kristy...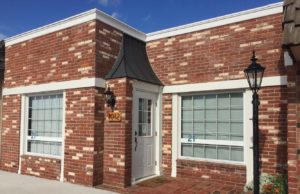 A new workspace opened this summer in Henderson. Lot 21, managed by Jon Ruybalid, provides individuals or companies a place to office at. It was...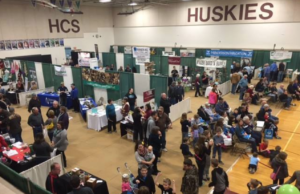 The 2017 Henderson Home Show is quickly approaching, so mark your calendars for Saturday, February 25, from 9:00 a.m. to 2:00 p.m. This year...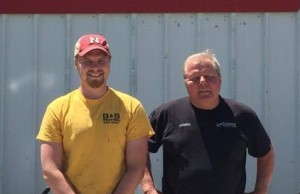 If you've stopped by Hiebner Body Shop in recent months, you've likely seen a familiar face has reappeared there. Lance, the son of owners...