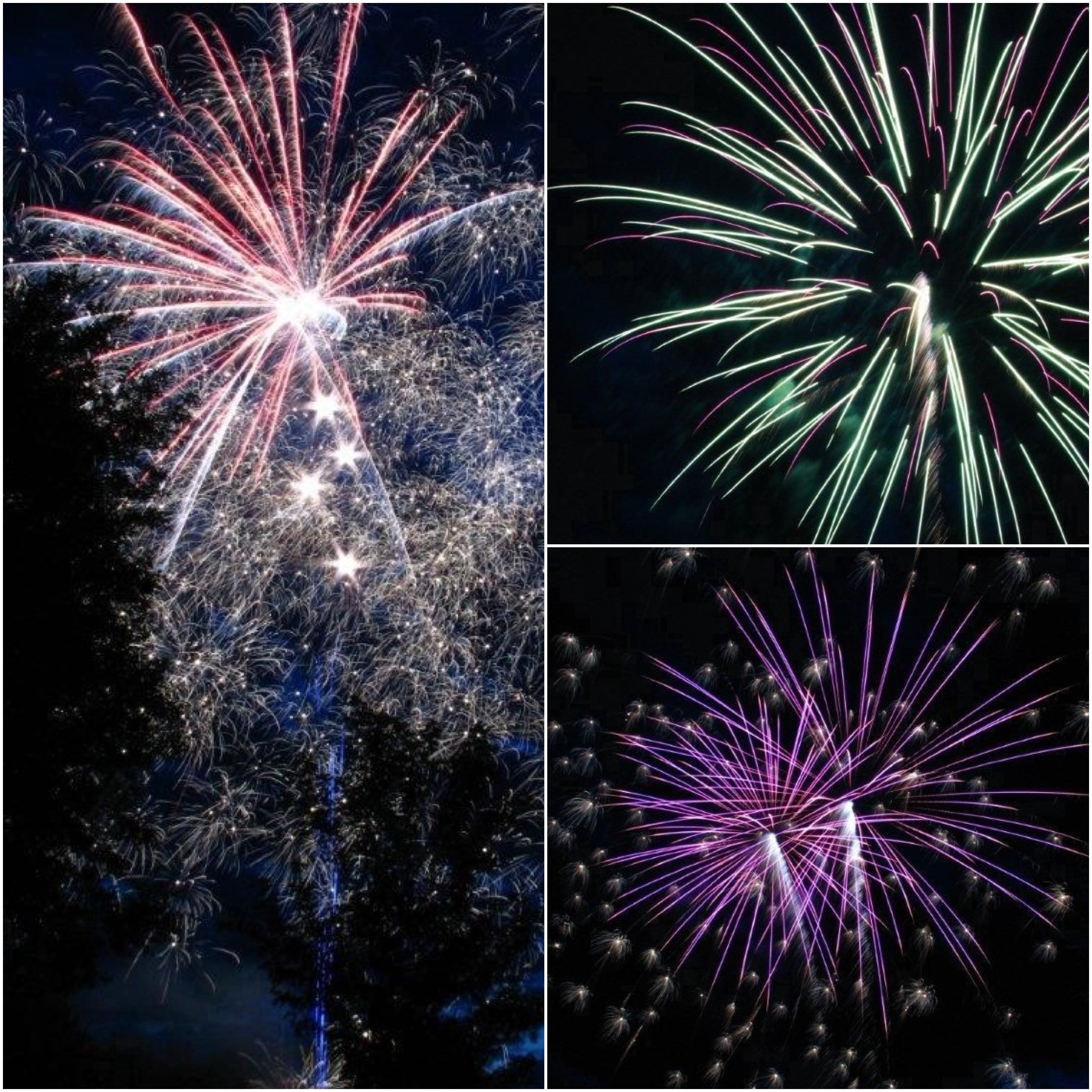 We'd like to thank Debbie Rowe, Tara Swartzendruber of Cats Cradle Photography, and Leslie Ruybalid for contributing to our Photography Spotlight this week. They...
Here's what we caught on camera this week. Also thanks to Leslie Ruybalid for the great photos below. Do you have a photo that...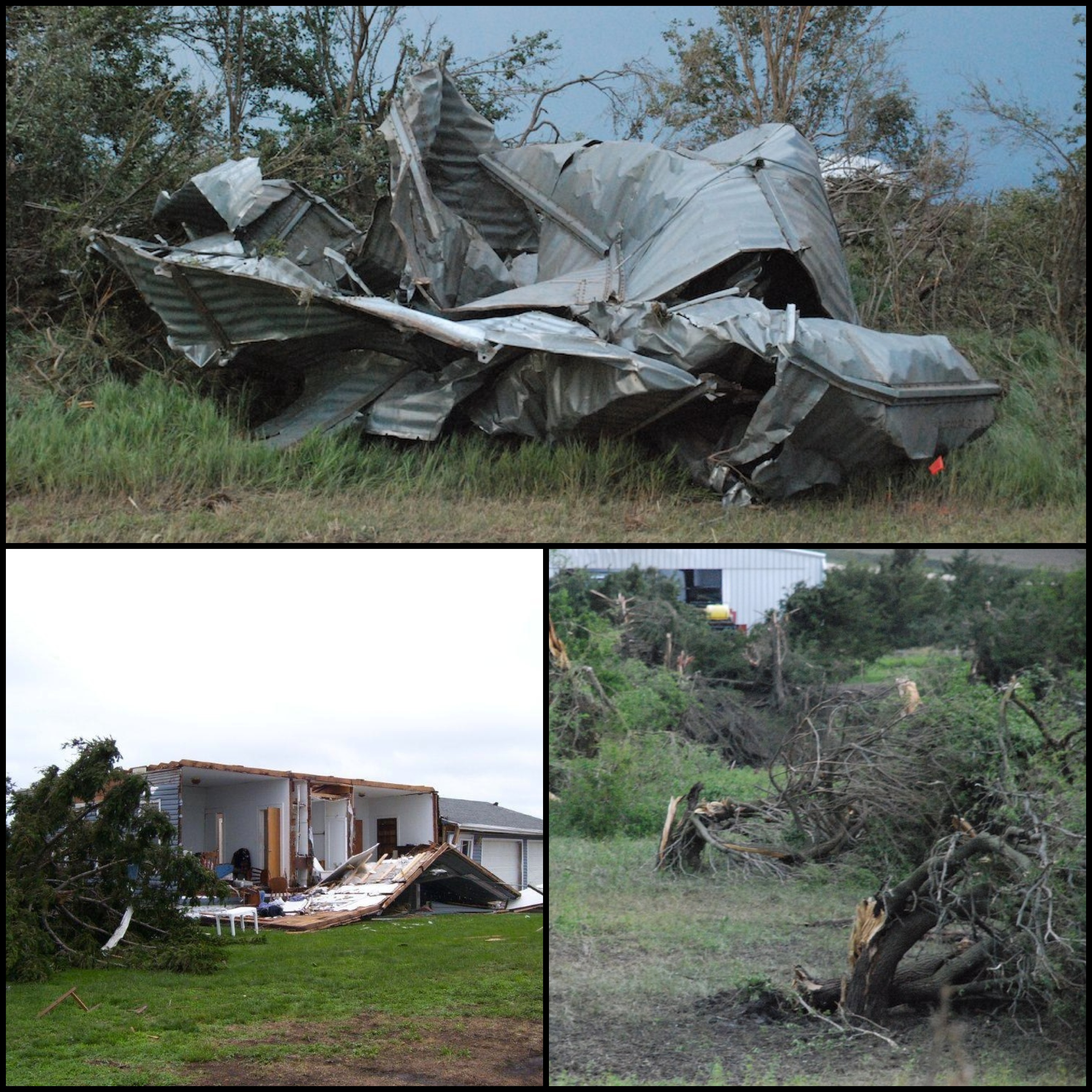 Here is this week's Photography Spotlight .  We're very happy to announce that Tara Swartzendruber from Cats Cradle Photography will be contributing photos to...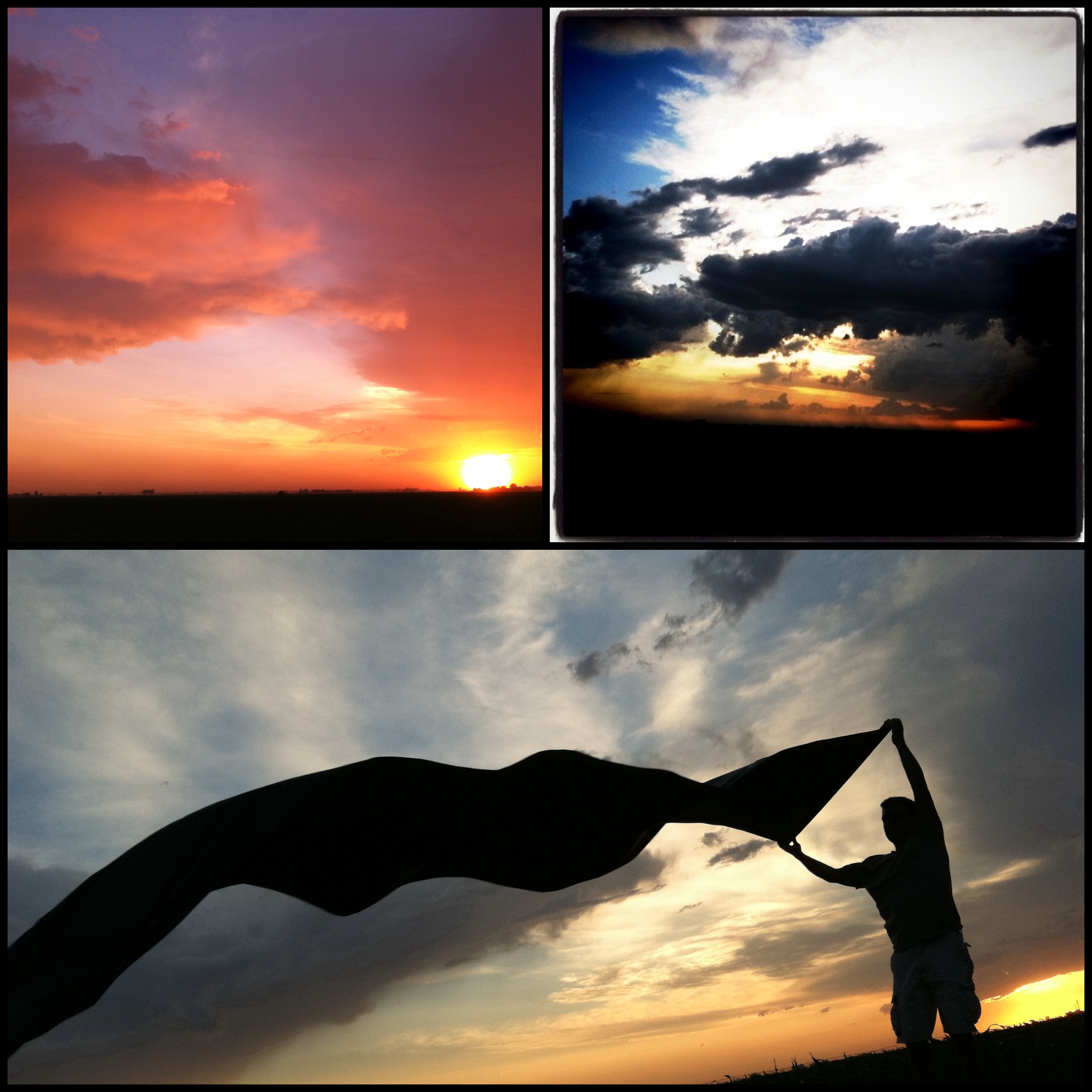 If you were out and about last night you probably noticed the high winds that swept through Henderson which also brought a beautiful sunset...