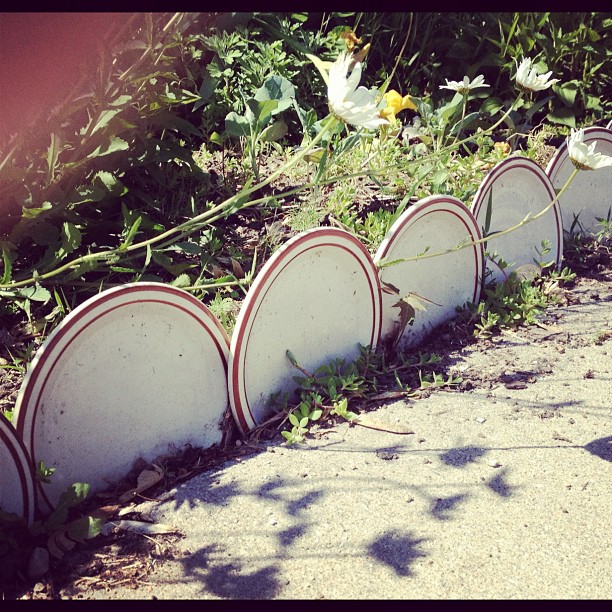 http://storify.com/heartlandbeat/photography-spotlight-may-16-2012.js" on Storify]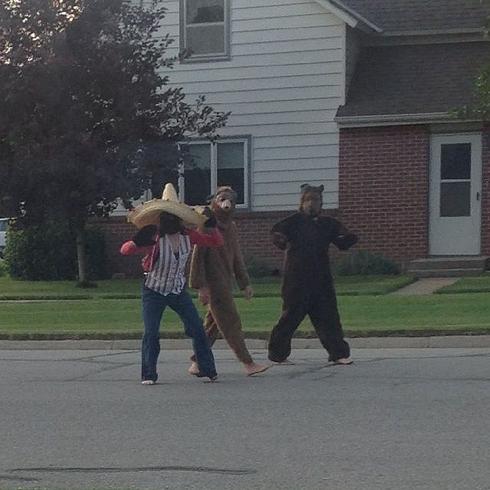 //storify.com/heartlandbeat/photography-spotlight-july-11-2013.js" on Storify]
//storify.com/heartlandbeat/photography-spotlight-july-31-2013.js" on Storify]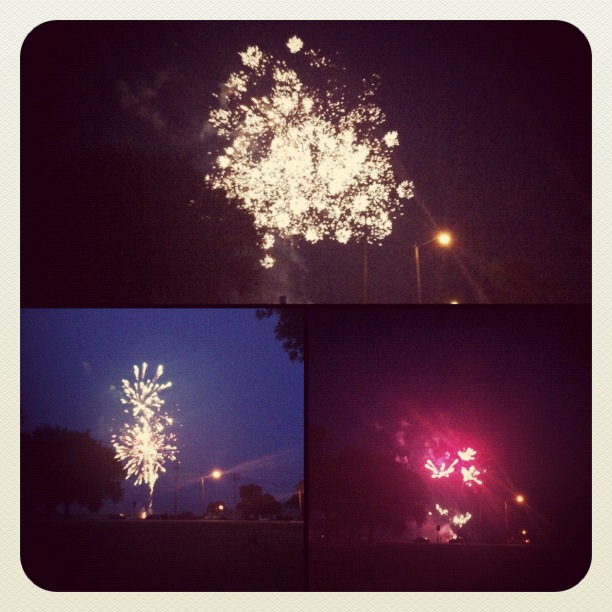 Here is this week's Photography Spotlight. Feature your photos on our spotlight each week by posting them on Twitter or Instagram and use the hashtag #hendersonne or email to news@heartlandbeat.com.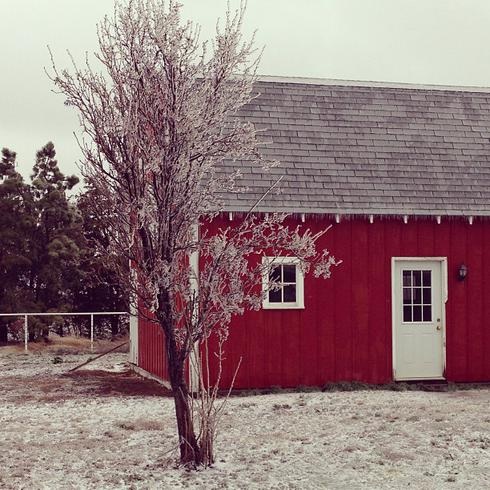 //storify.com/heartlandbeat/photography-spotlight-april-17-2013.js" on Storify]
With the introduction of the new Henderson Chamber website, www.HendersonNE.com, in February, many efforts have been made to keep the website up-to-date with photos...
" on Storify]