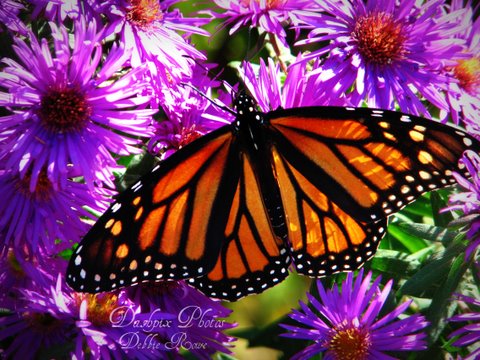 Photography Spotlight for this week of October 12, 2011. If you have a photo you would like to share with the community please email us...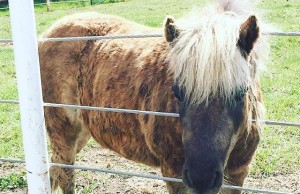 " on Storify]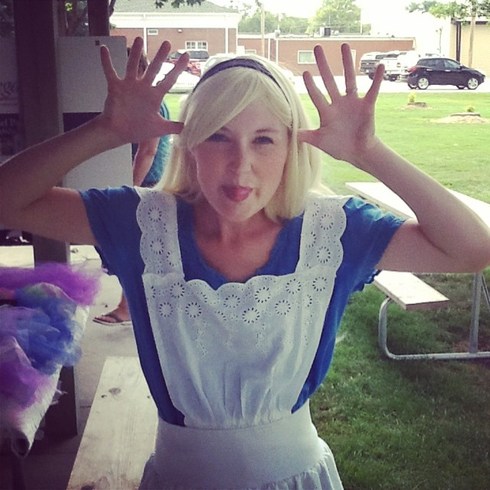 " on Storify]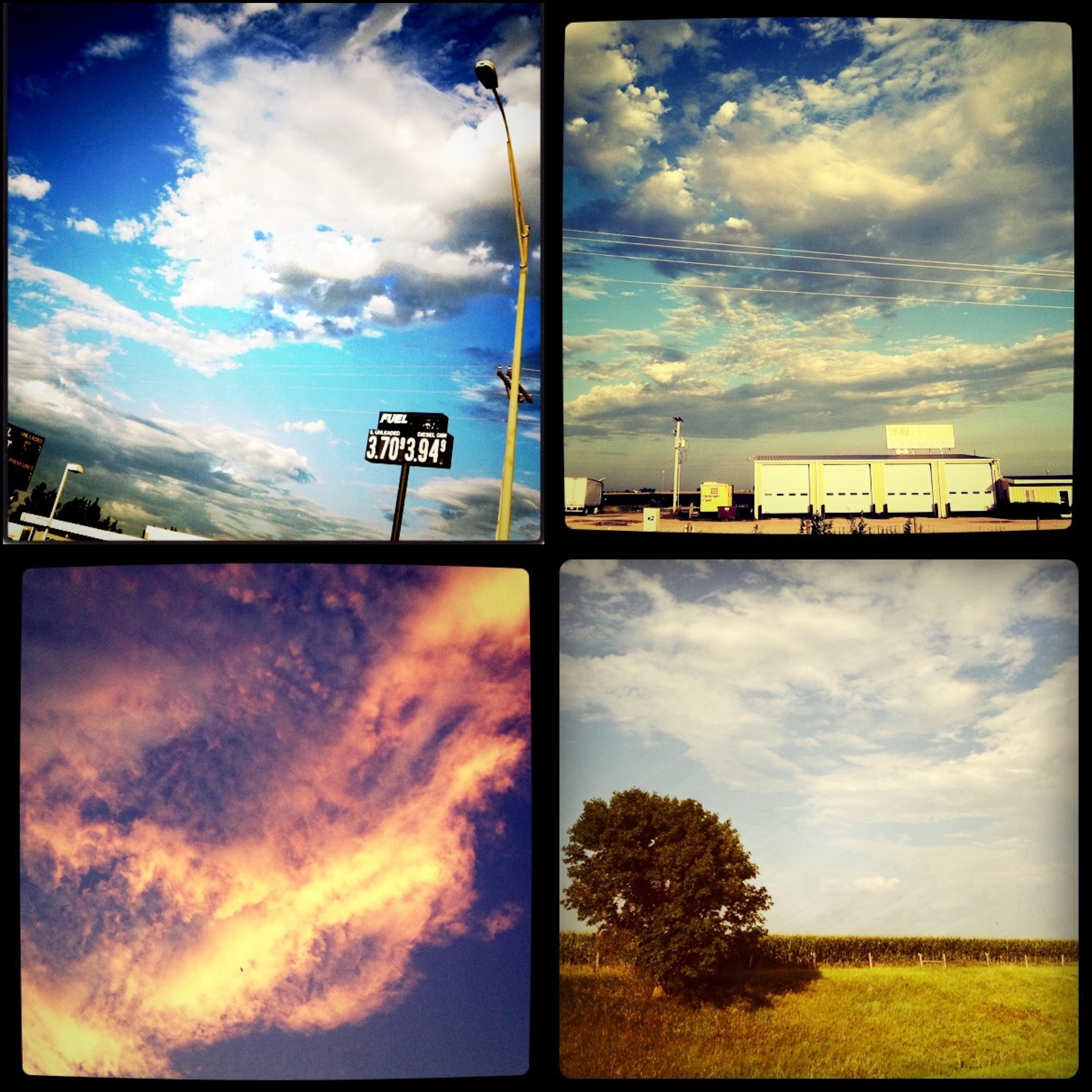 Here are this week's photos for the Photography Spotlight . If you like these photos make sure to hit the "like" button at the bottom...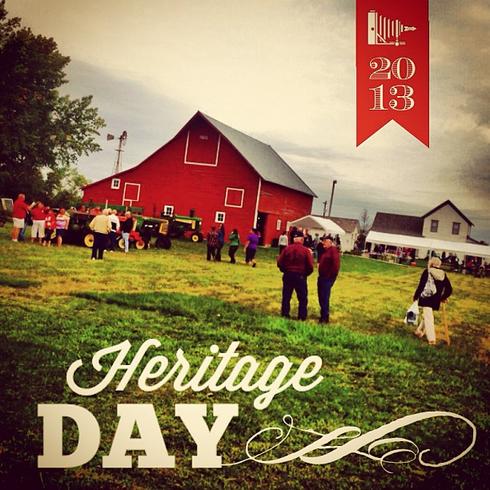 Check out this week's great photos! " on Storify]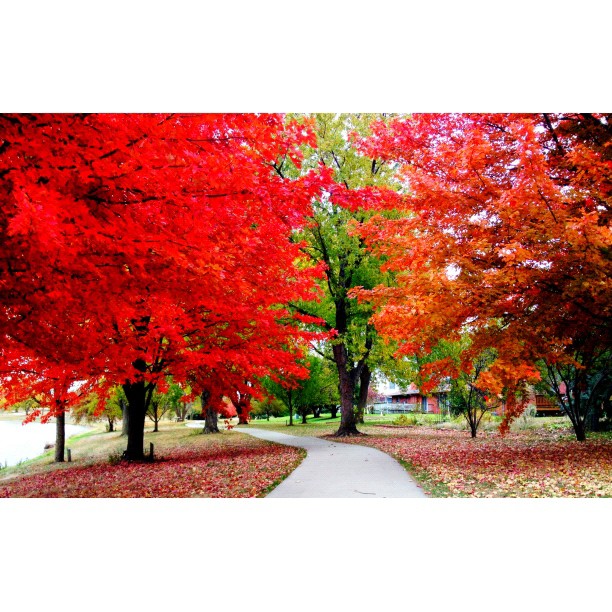 Here is this week's photography spotlight. If you would like to contribute, you can post your photos on Twitter or Instagram and use the hashtag #hendersonne or email them to news@heartlandbeat.com.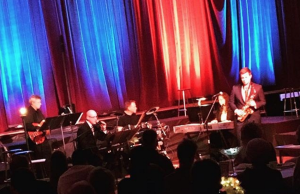 " on Storify]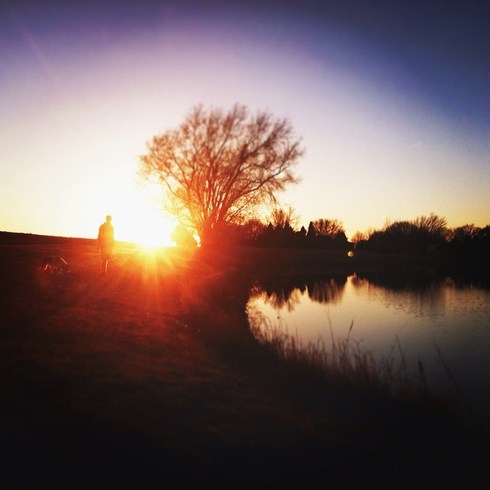 " on Storify]