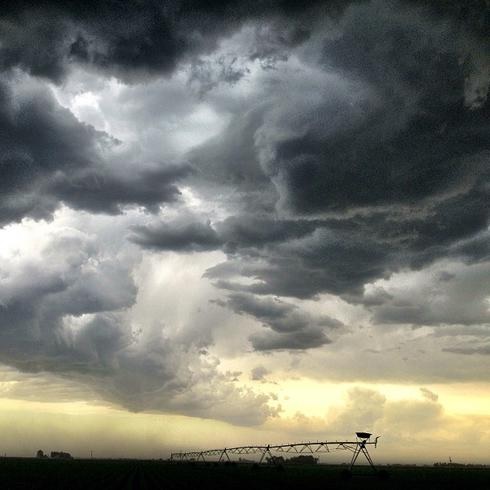 //storify.com/heartlandbeat/photography-spotlight-june-19-2013.js" on Storify]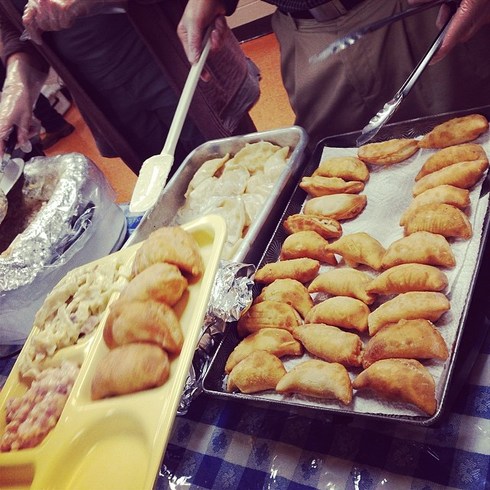 " on Storify]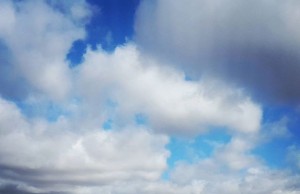 " on Storify]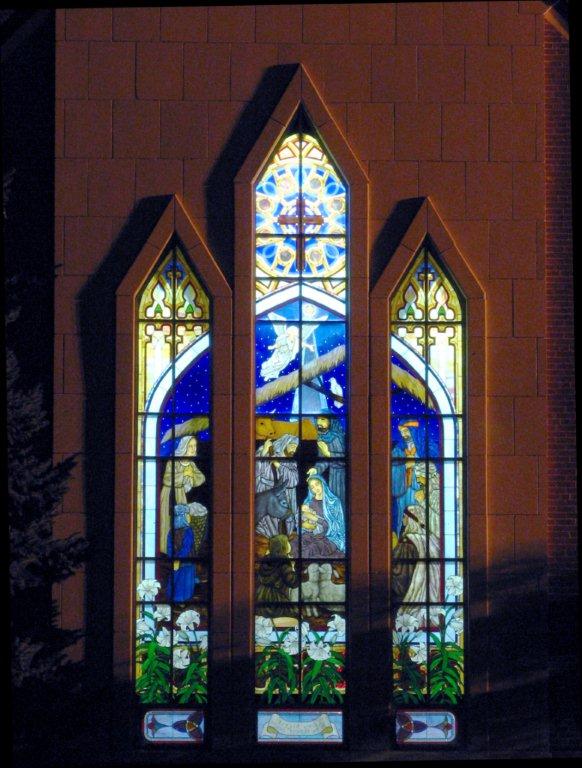 Here are this weeks photograph's for the Photography Spotlight .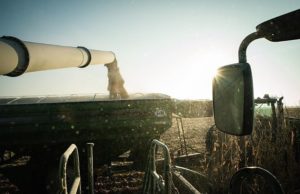 " on Storify]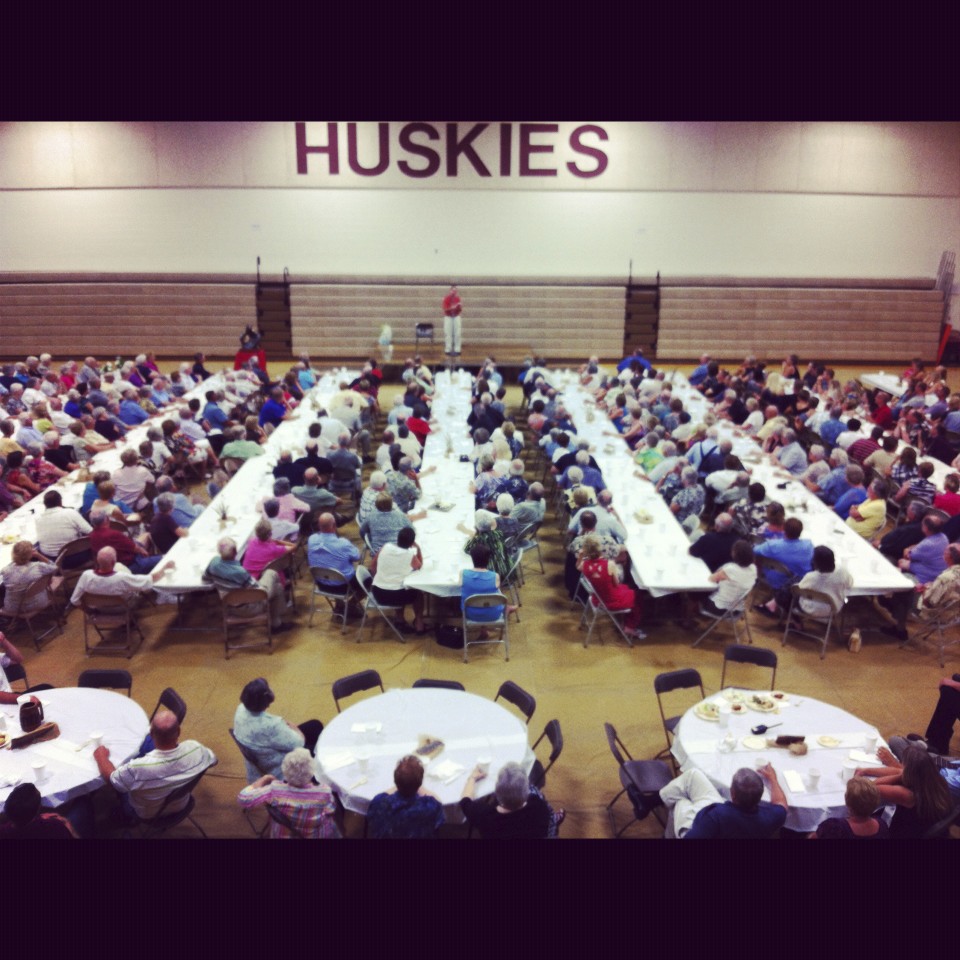 Last week we asked the community to help us take photos throughout the weekend and post them online. Here is the collection of photos that were gathered from the views of the community.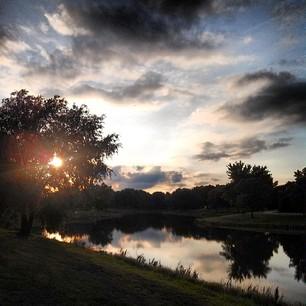 //storify.com/heartlandbeat/photography-spotlight-august-9-2013-2014.js" on Storify]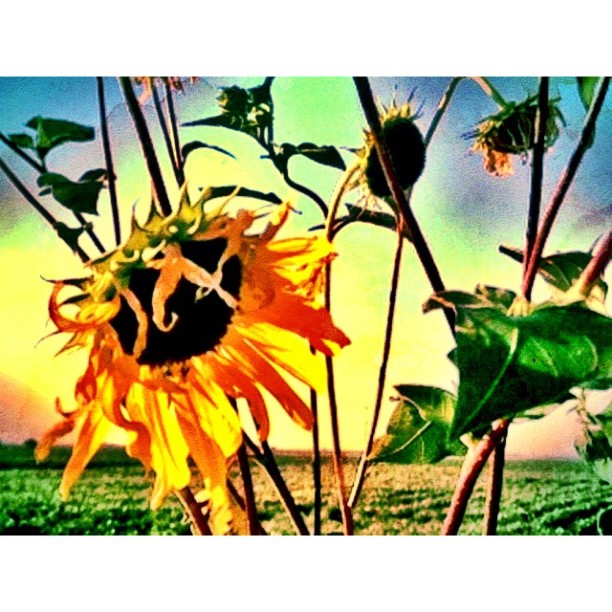 Here is this week's photography spotlight. If you would like to contribute you can post your photos on Twitter or Instagram and use the hashtag #hendersonne or email us at news@heartlandbeat.com.