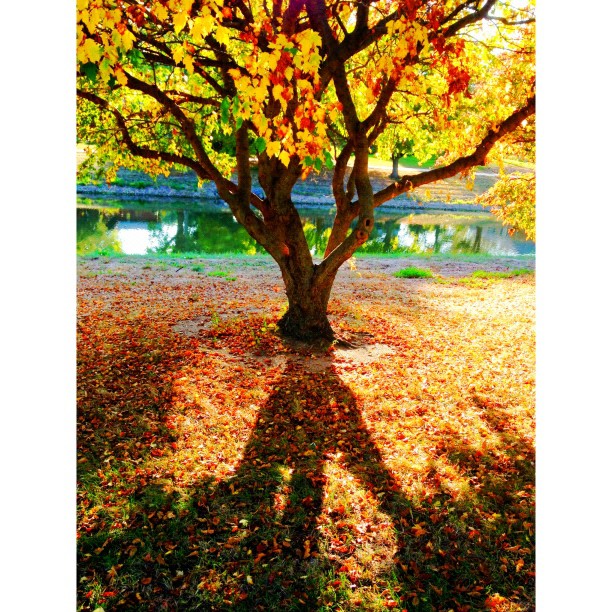 Here is this week's photography spotlight. If you would like to contribute you can post your photos on Twitter or Instagram and use the hashtag #hendersonne or email them to news@heartlandbeat.com.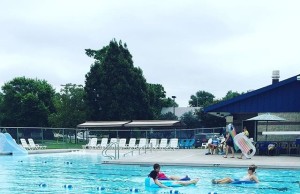 " on Storify]
It is now so simple to purchase a photo on HeartlandBeat.com. If you happen to be looking for a particular photo or just browsing...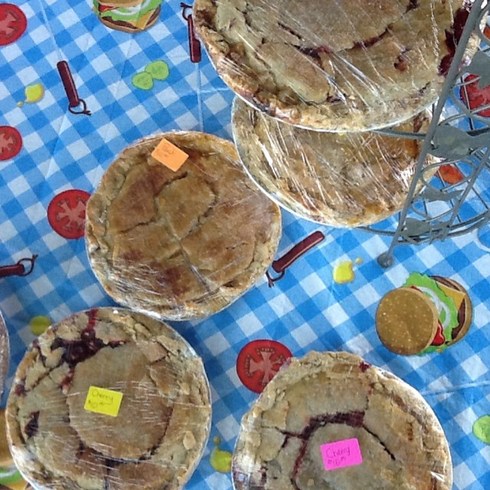 " on Storify]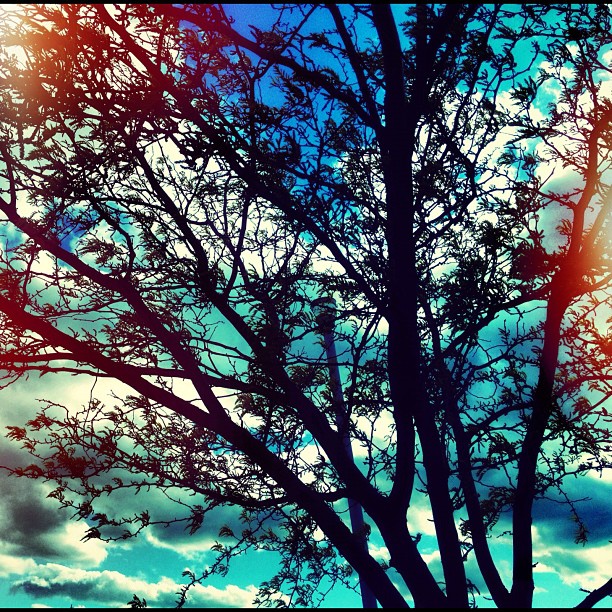 http://storify.com/heartlandbeat/photography-spotlight-april-18-2012.js" on Storify]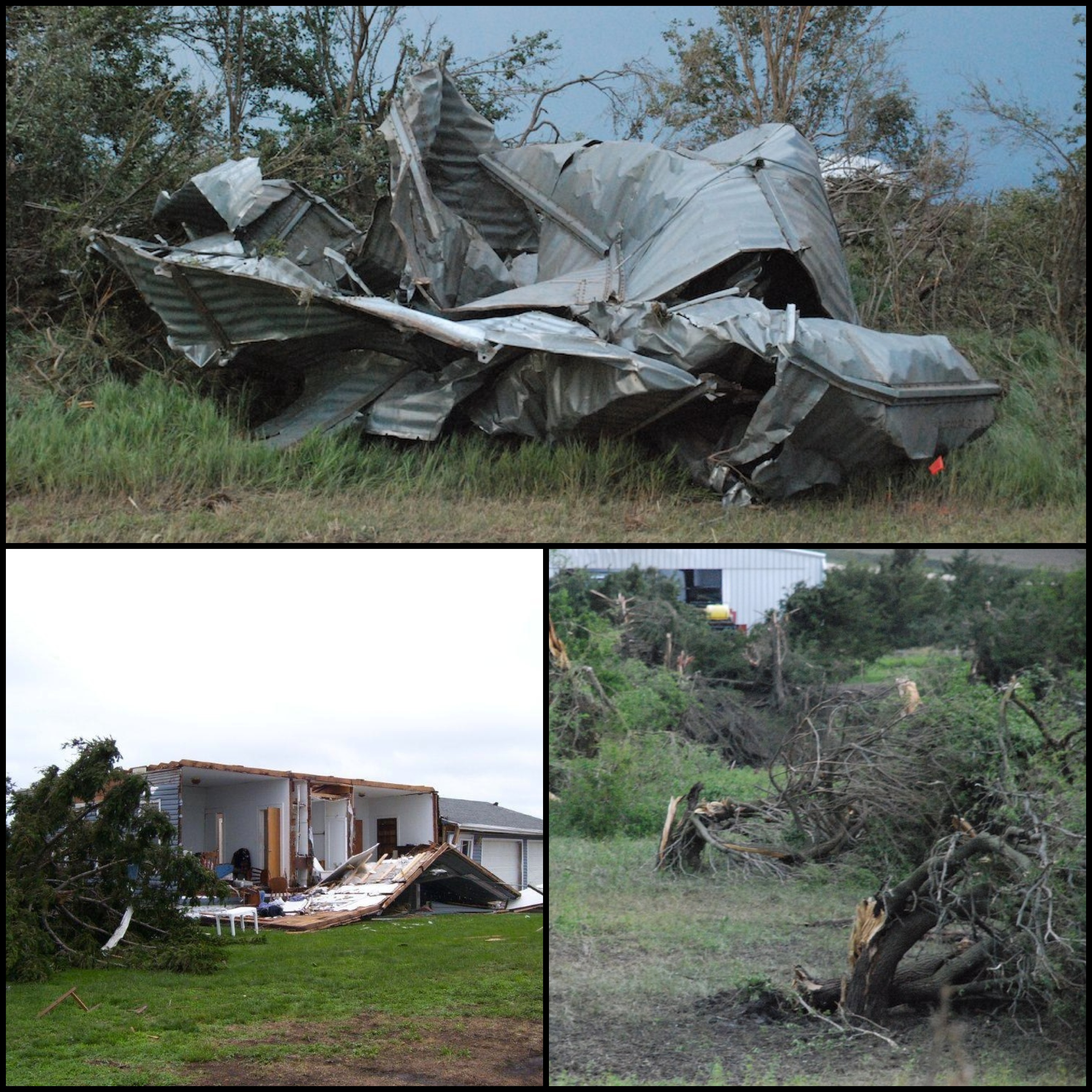 Here is this week's Photography Spotlight .  We're very happy to announce that Tara Swartzendruber from Cats Cradle Photography will be contributing photos to...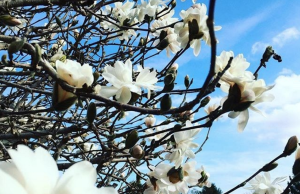 " on Storify]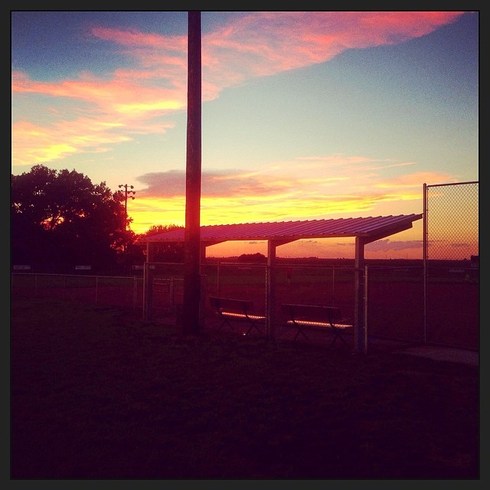 " on Storify]