Helping Youth Build Friendships It seems that every time I ask a 4-H member the question, "What do you like most about 4-H?" they often...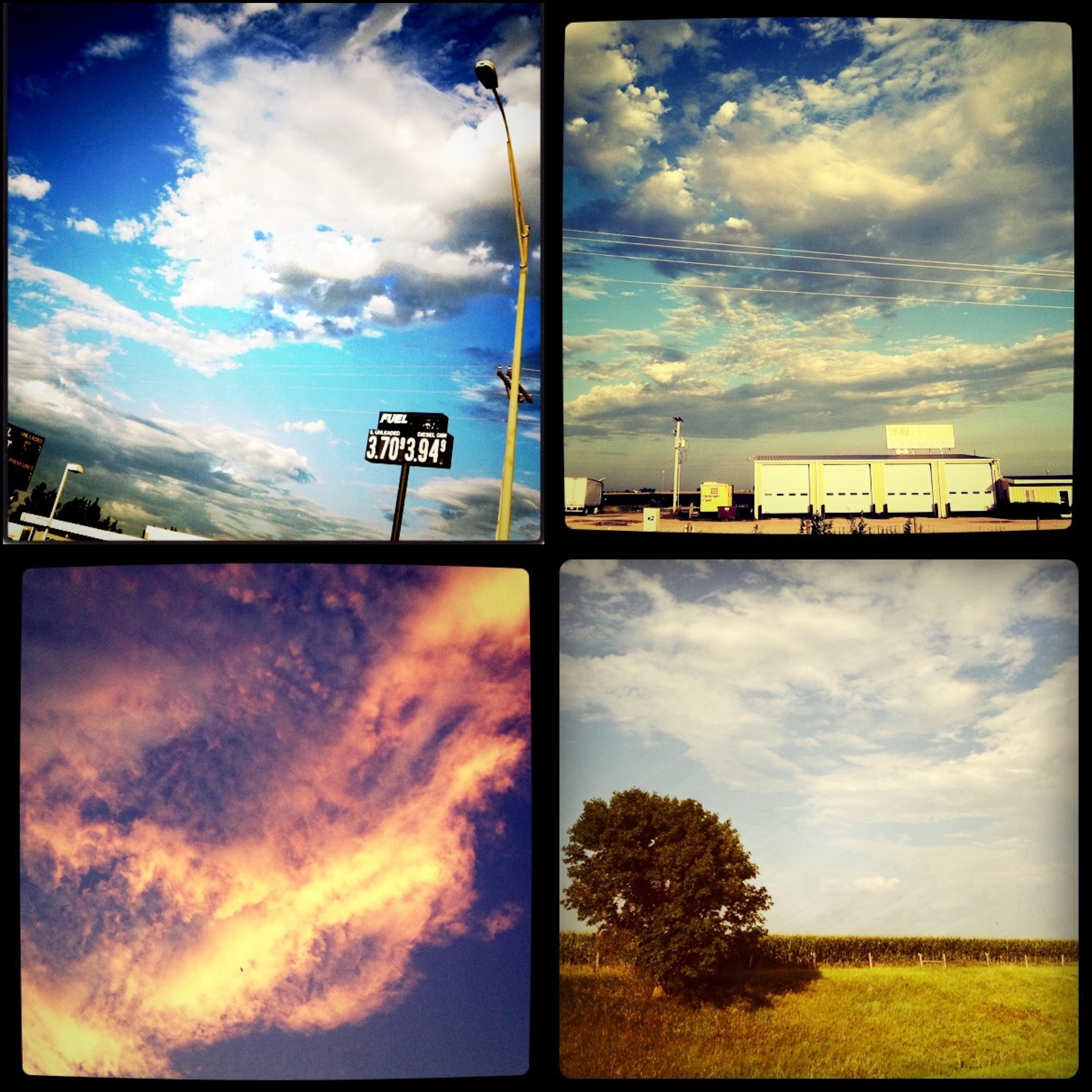 Here are this week's photos for the Photography Spotlight . If you like these photos make sure to hit the "like" button at the bottom...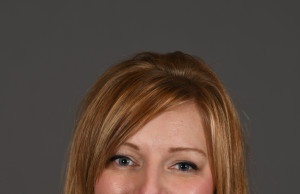 Trick or Treat? Halloween is a fun holiday when our creativity can really shine. From decorating or carving pumpkins to making costumes, the whole...
Whether you are going to the pool, playing it safe and staying inside where the air conditioning is or if you are brave enough...