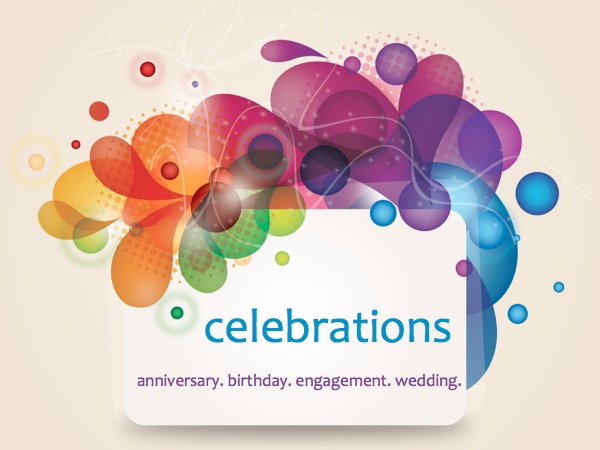 We are happy to announce that we have added a new section today on our site called "Celebrations." We are excited about the opportunity...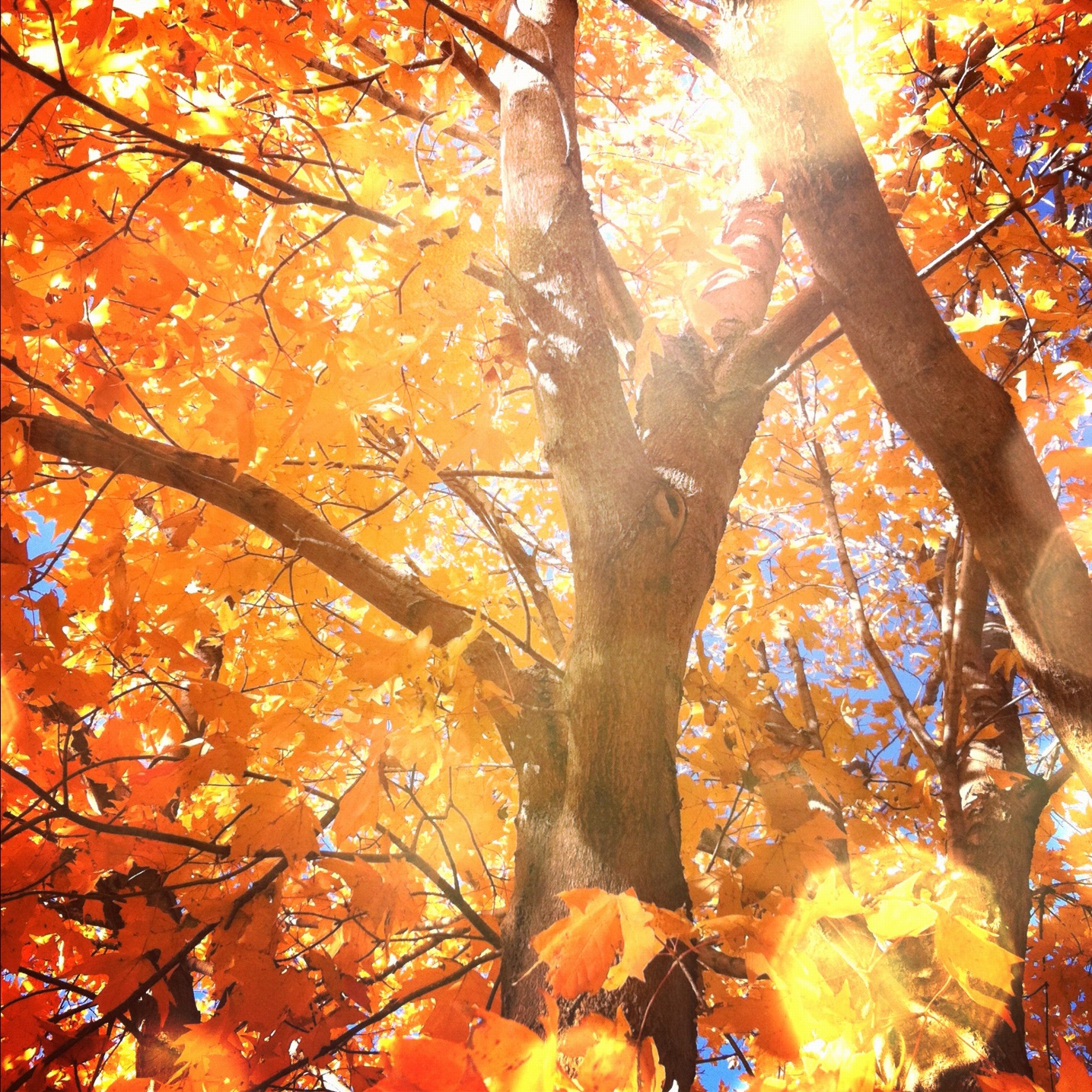 Check out all of the photos in this week's Photography Spotlight! Which is your favorite? Comment below and let us know.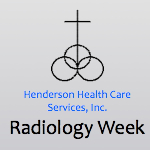 During the week of November 7-12, Henderson Health Care Services is recognizing radiology week and the technological advances that have been made in the...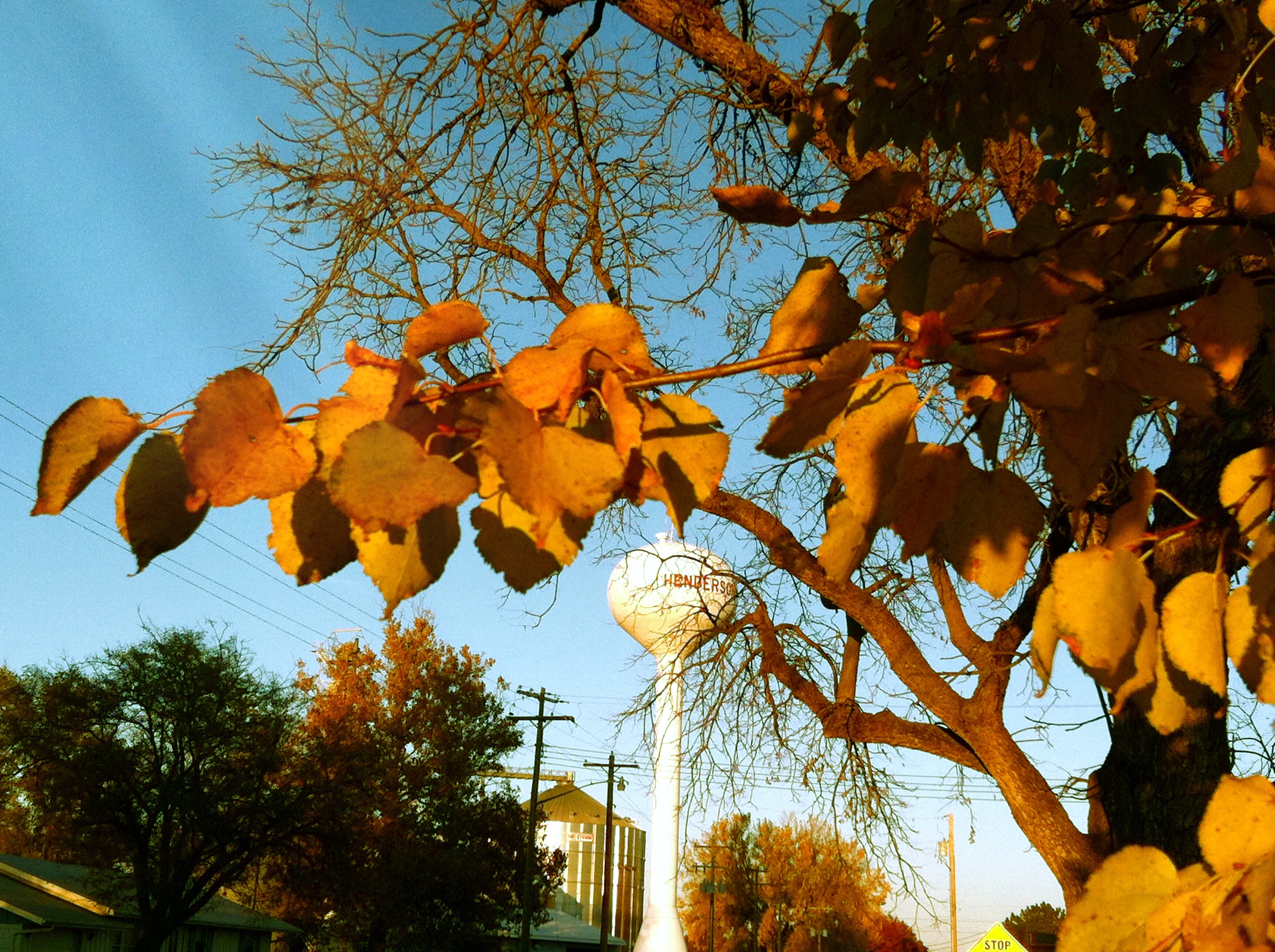 Here is this week's Photography Spotlight. Thanks to our photo contributors!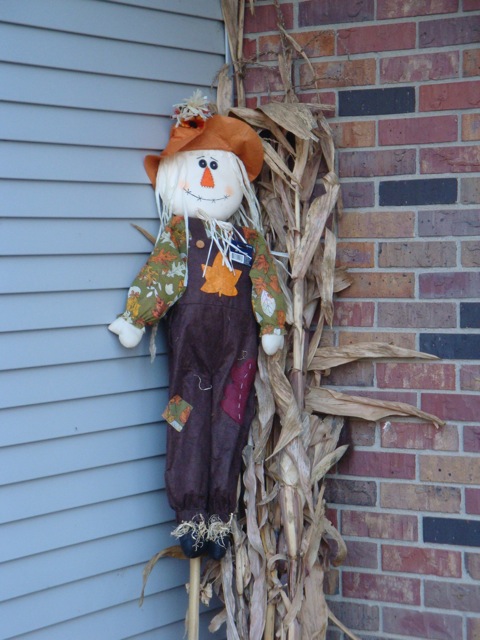 We hope that everyone has a fun and safe Halloween this evening. Here are some photos we captured from around the community!
Phones will be ringing in Henderson on Monday and Tuesday, November 7 & 8, beginning at 5 p.m. for the annual Henderson Health Care...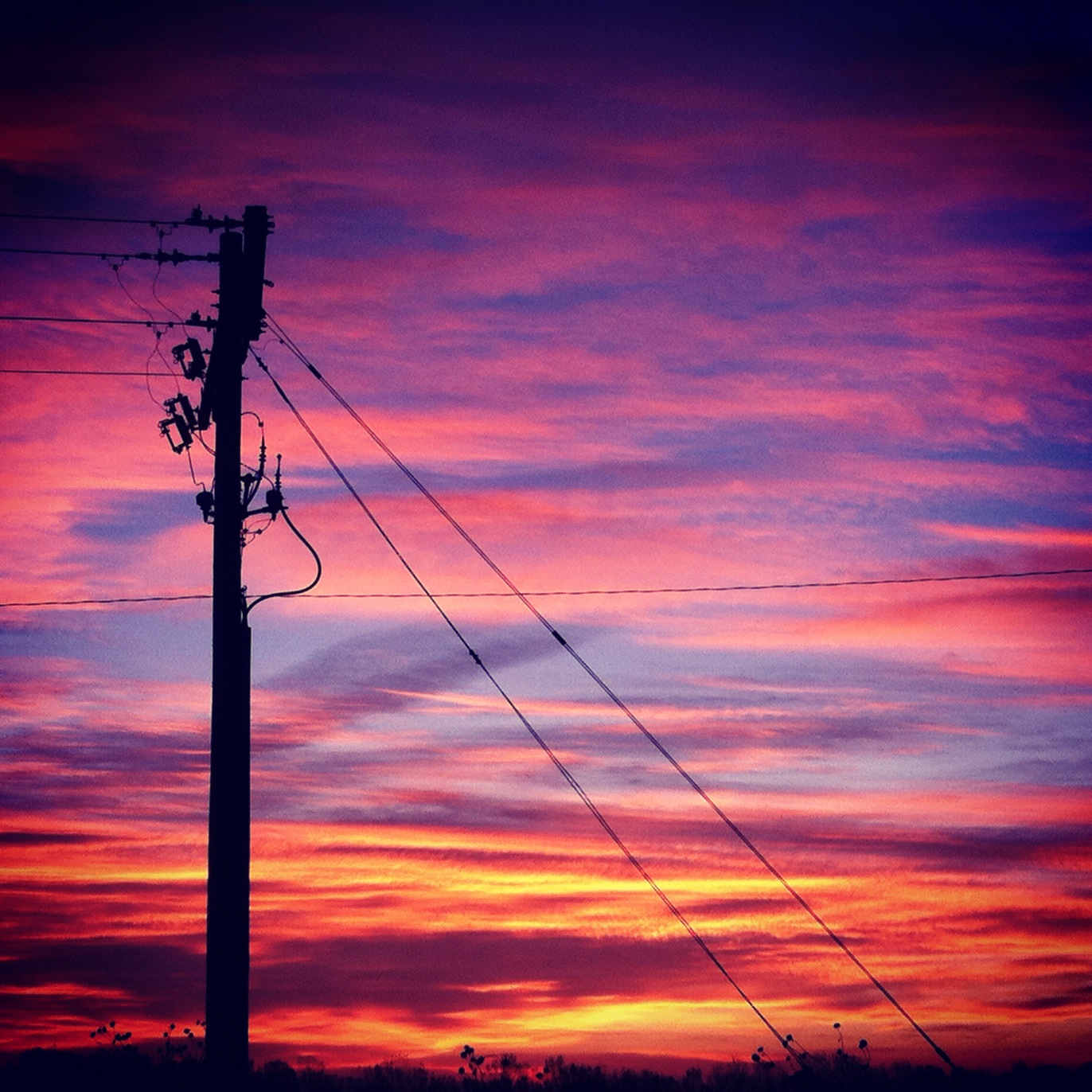 We have more beautiful fall photos from around the community. Thanks to those that contributed photos for this week's spotlight. If you would like to...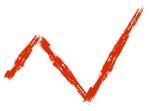 Kevin Huebert, 56, of Henderson passed away early Saturday morning at the Henderson Hospital.  Kevin will be truly missed by his family, friends and...