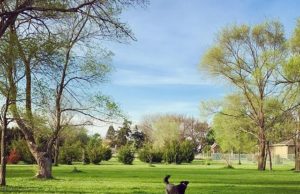 " on Storify]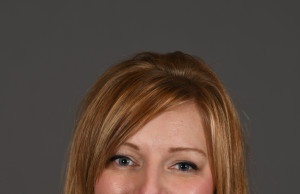 It's Not Just All Talk! – It's time for 4-H Public Speaking Contests The 4-H competitive season is exciting and educational – and not just...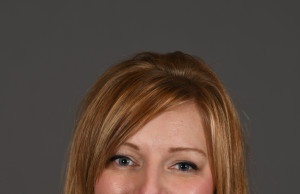 4-H Grows Here Nebraska 4-H currently reaches one in three youth through 4-H programming. Considering the amazing benefits youth experience through participation in 4-H programming,...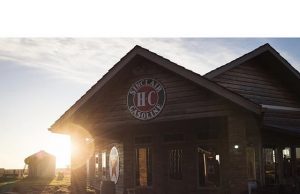 " on Storify]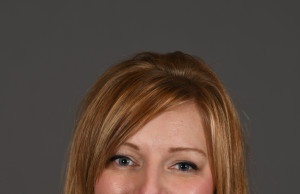 The Learning Child Builds a Foundation for Children's Success in School It has often been said that parenting doesn't come with a how-to manual, but...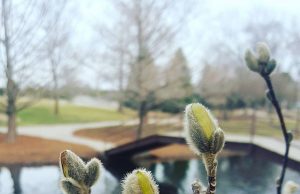 " on Storify]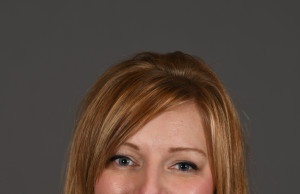 Community Investment in Expanded Learning Opportunities Children and youth in grades K-12 spend only 18.5% of their waking hours in the formal classroom environment. So...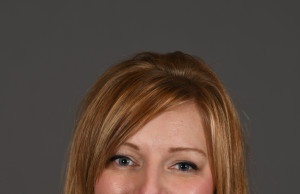 Entrepreneurs Are Creatively Solving Problems I am thrilled to be part of the Youth Entrepreneurship and Business Opportunities Issue Team through Nebraska Extension. This week,...