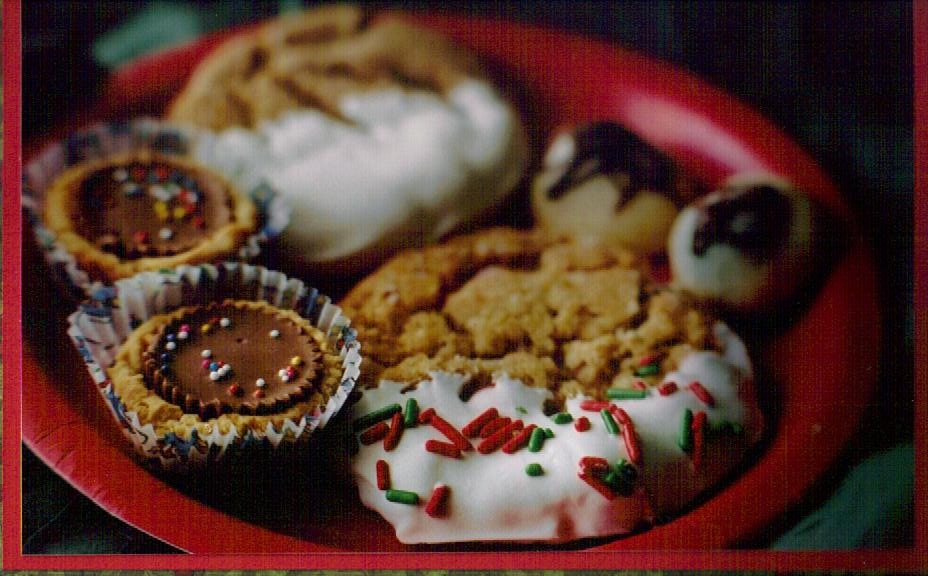 The Henderson Health Care Services Junior Auxiliary will be selling holiday goodies during the Annual Noodle Soup Supper on Wednesday, December 7 in the...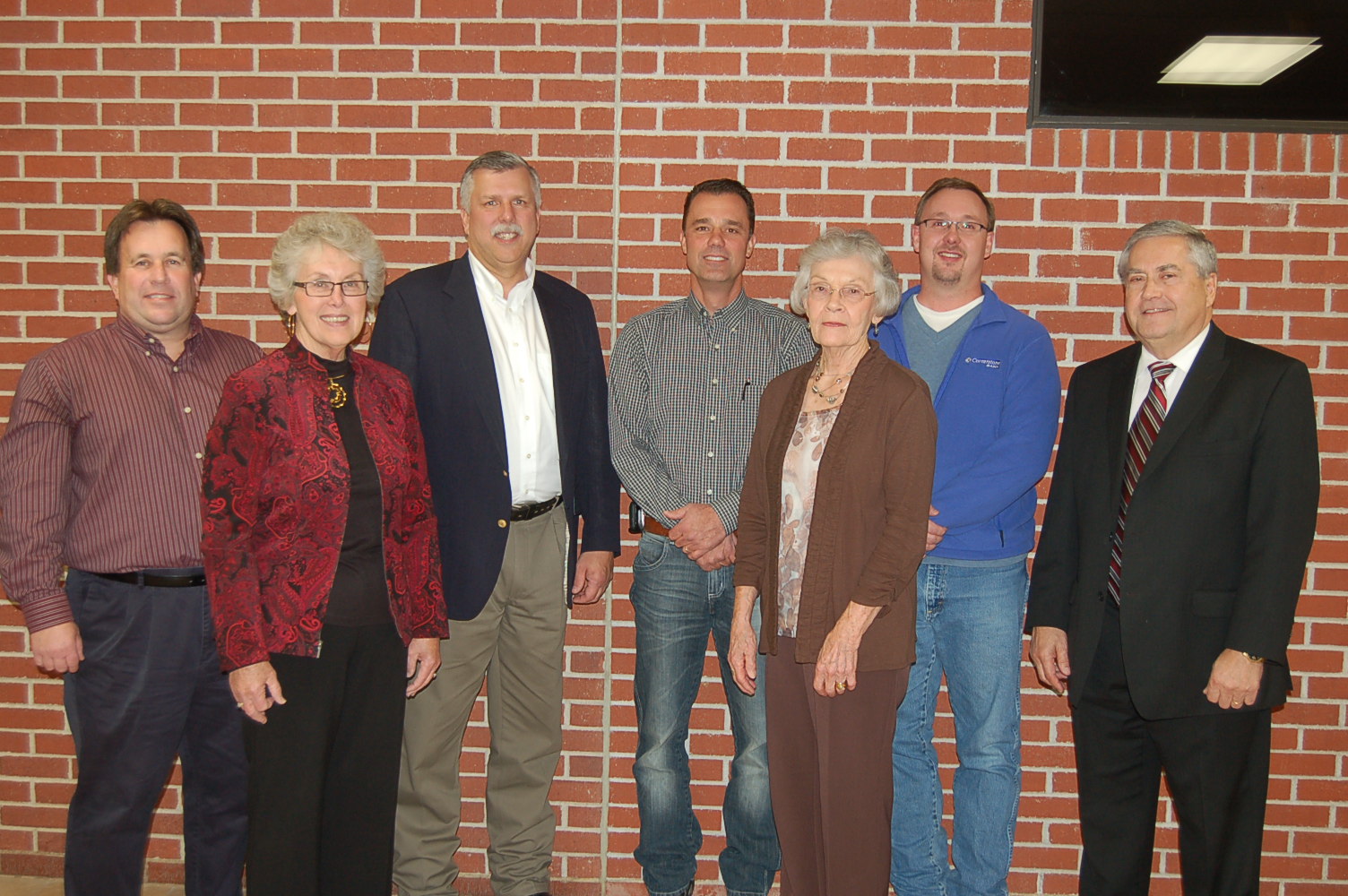 Supporters of Henderson Health Care Services, Inc. gathered on Tuesday, November 15, for the Henderson Health Care Services Annual Meeting in the Heartland Community...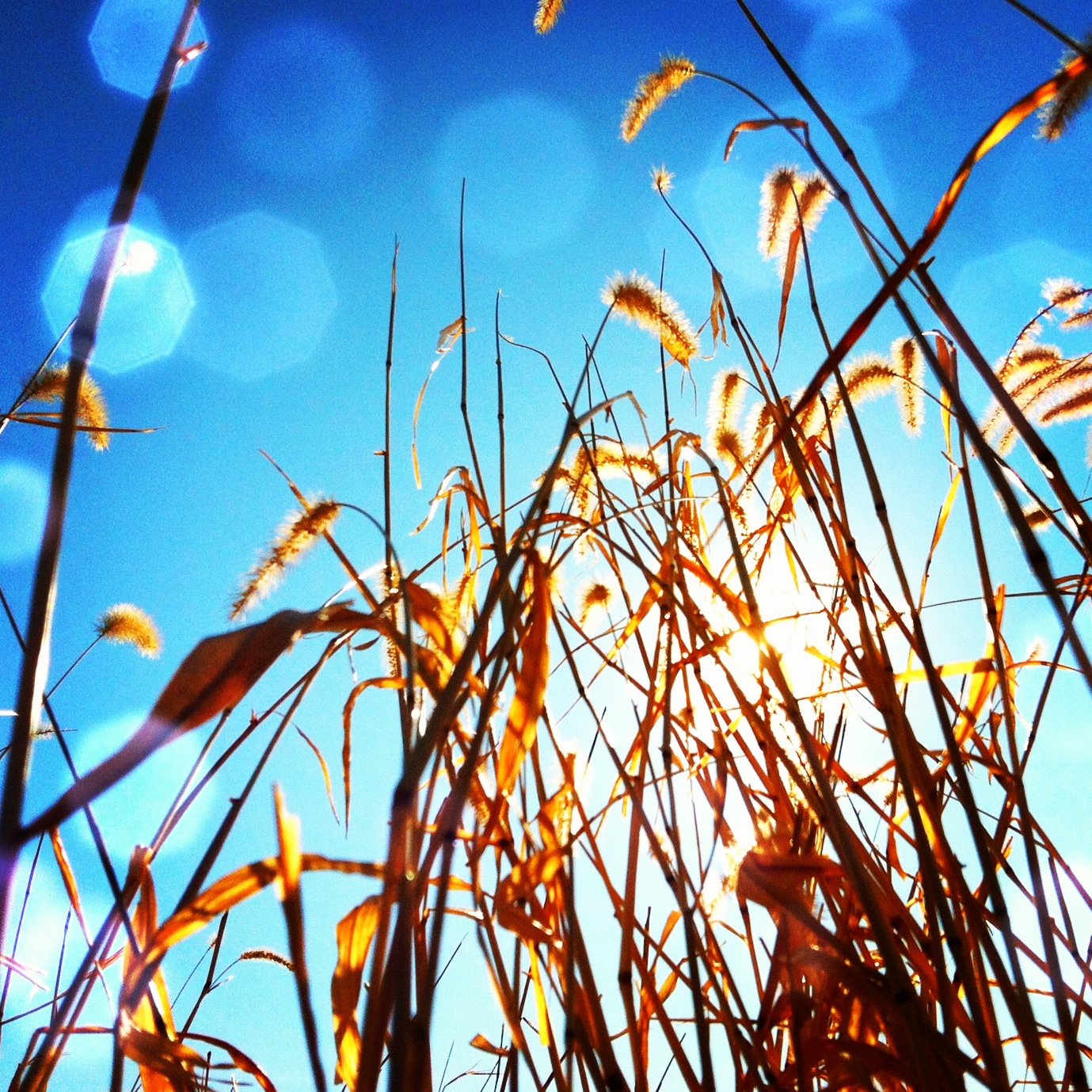 Check out this week's incredible photos from around the community! If you would like to submit a photo please send it to us at news@heartlandbeat.com.

The Henderson Health Care Foundation and Henderson Health Care Board of Directors were busy making calls on November 7 and 8 during the Annual...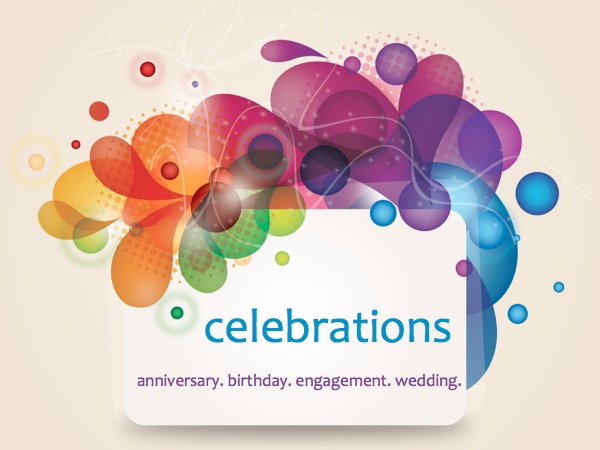 We are happy to announce that we have added a new section today on our site called "Celebrations." We are excited about the opportunity...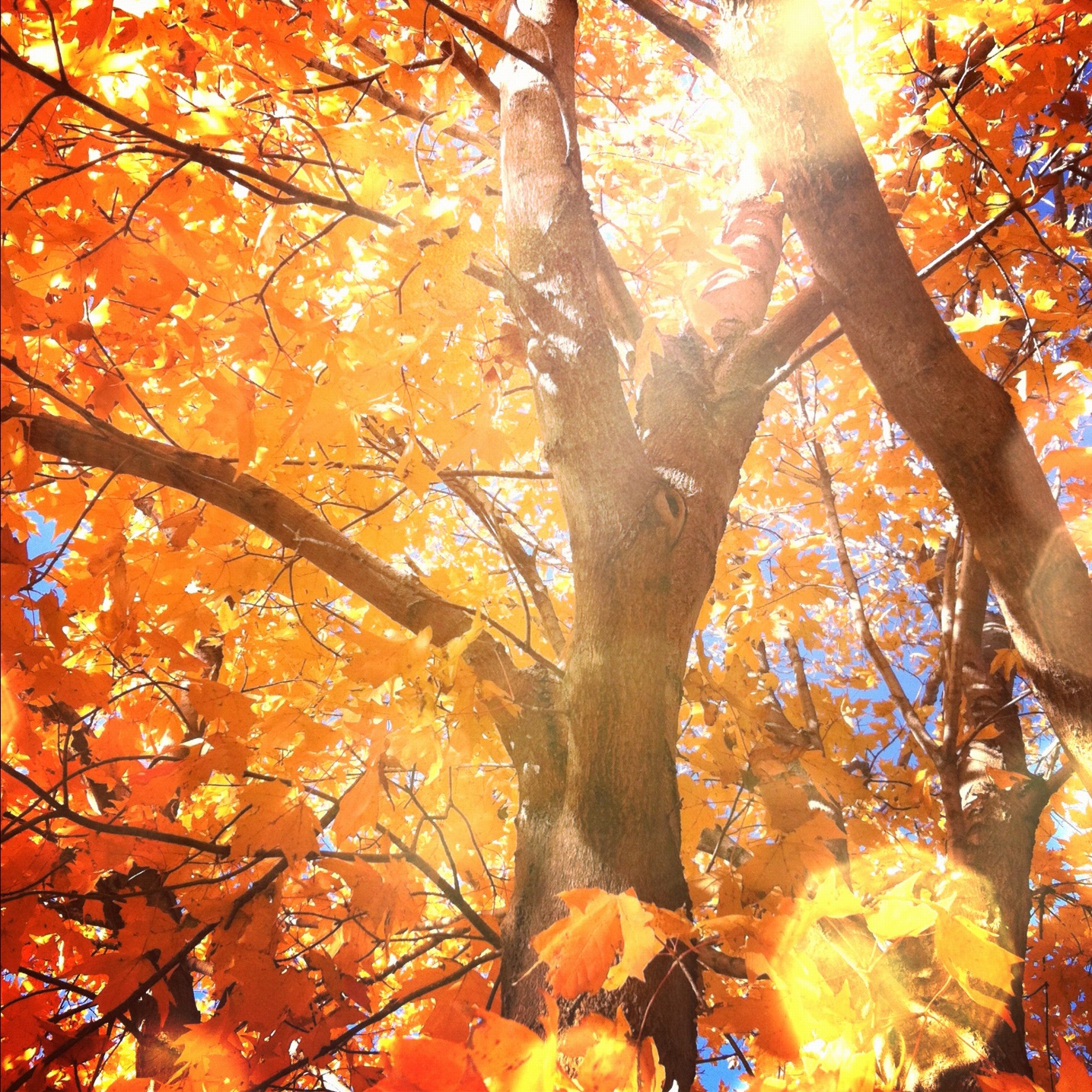 Check out all of the photos in this week's Photography Spotlight! Which is your favorite? Comment below and let us know.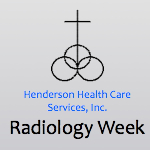 During the week of November 7-12, Henderson Health Care Services is recognizing radiology week and the technological advances that have been made in the...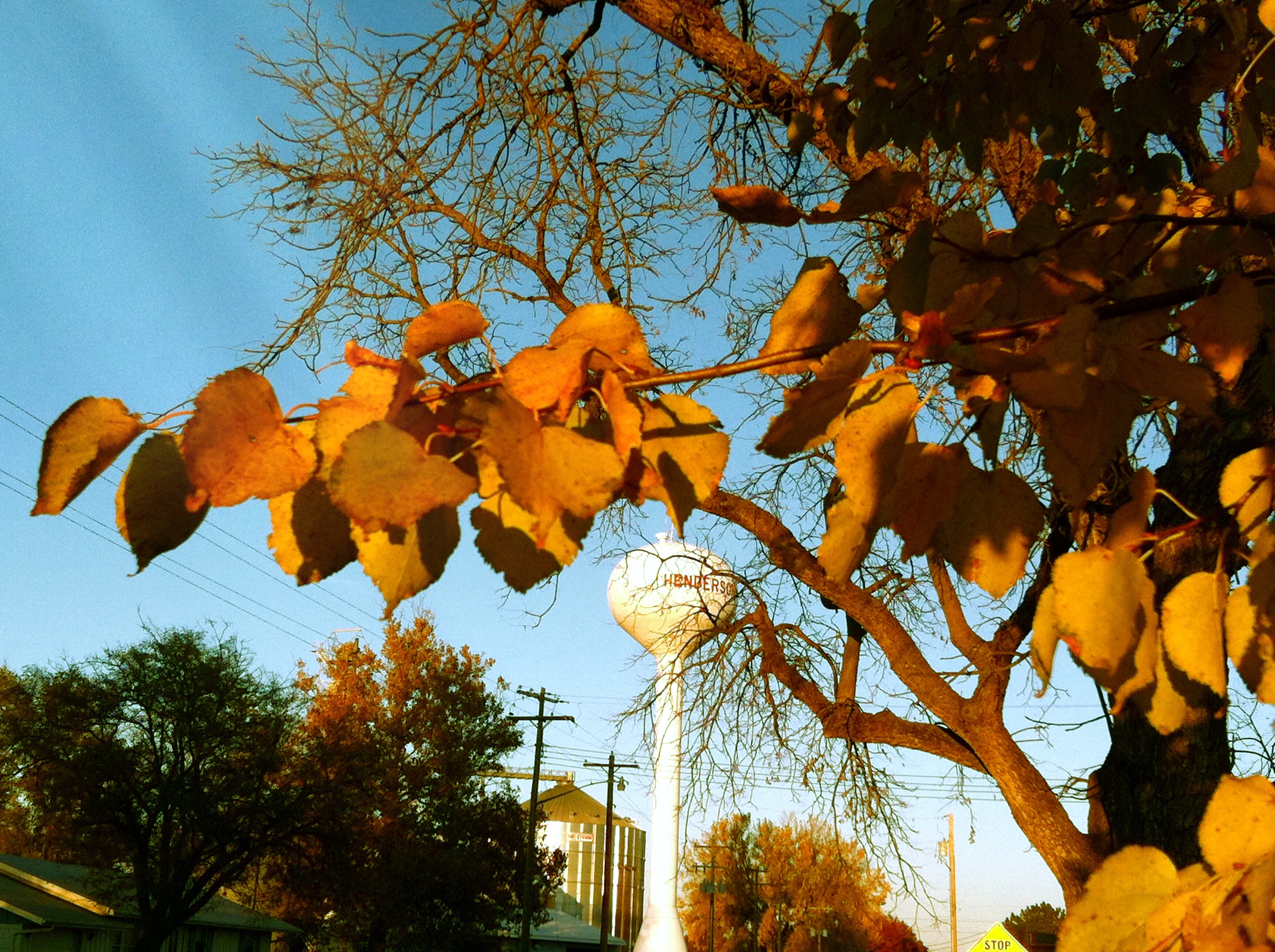 Here is this week's Photography Spotlight. Thanks to our photo contributors!