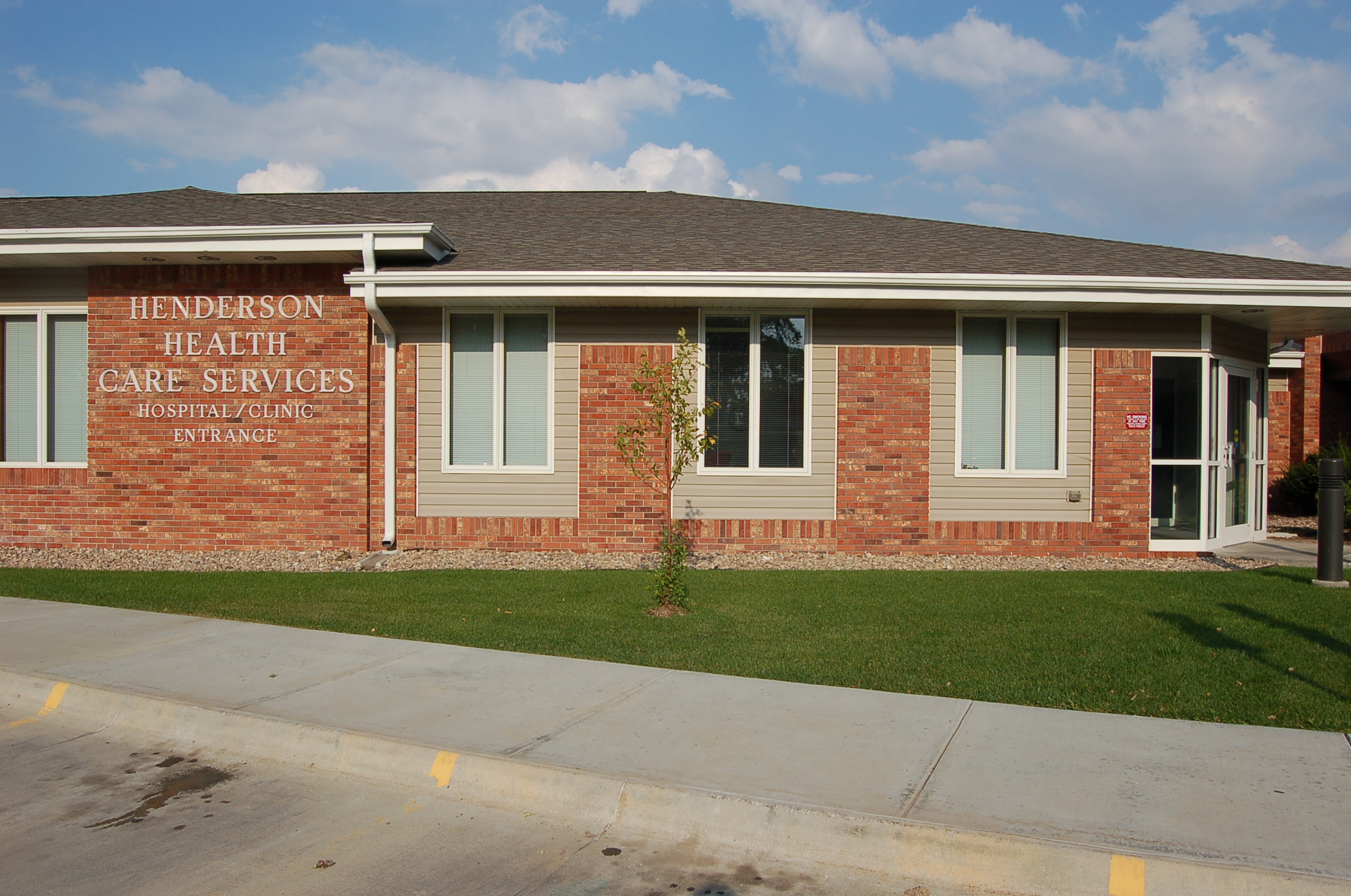 Henderson Health Care in Henderson, NE was recently named one of the Top 20 Critical Access Hospitals (CAHs) for patient satisfaction in the country. The...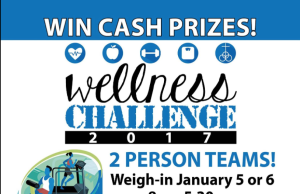 Henderson Health Care is hosting a 12-week Wellness Challenge with monthly prizes and cash prizes for the winning teams. Weigh-ins will be held January...

A Red Cross Blood Drive will be held tomorrow, Friday, July 22, at Faith Evangelical Bible Church from 12:00-6:00 p.m. The need for donations is...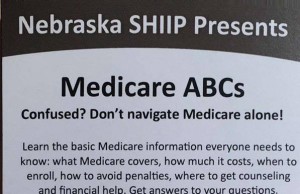 A free Medicare Presentation and Q&A will take place at Henderson Health Care on Friday, July 15, from 10:00-11:00 a.m.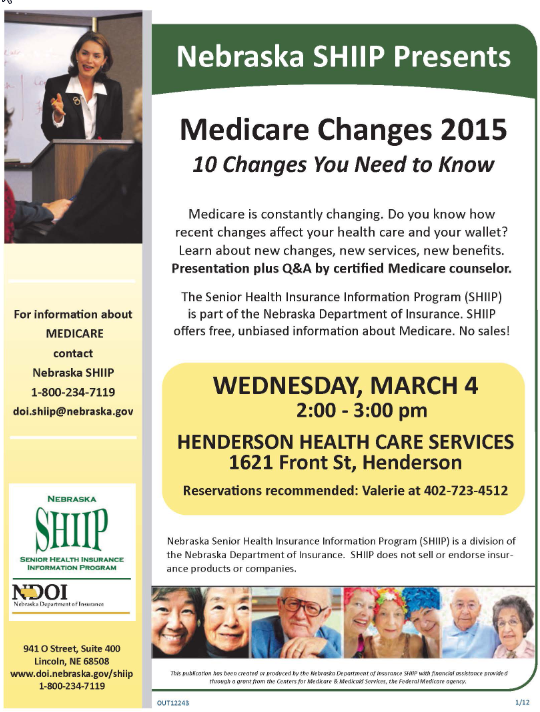 Don't miss your chance to meet with the Medicare experts! RSVP today to Valerie at 402-723-4512.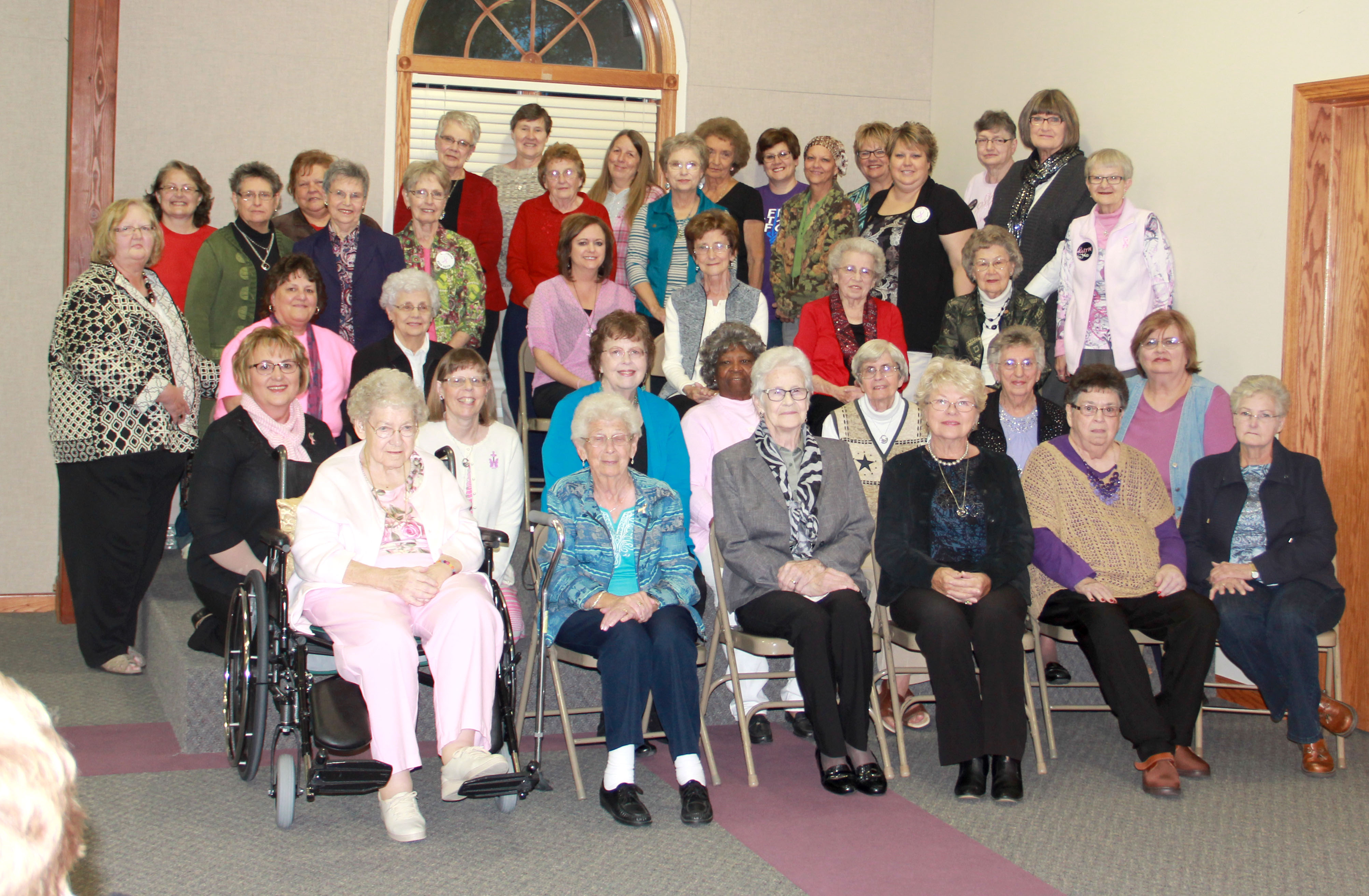 The 9th Annual Girls' Night Out Cancer Awareness Event was held at the Mennonite Brethren Church in Henderson on October 27, 2014. It was...

Henderson Health Care is hosting blood drives through the American Red Cross instead of the Community Blood Bank, effective immediately. Our community blood drive is...